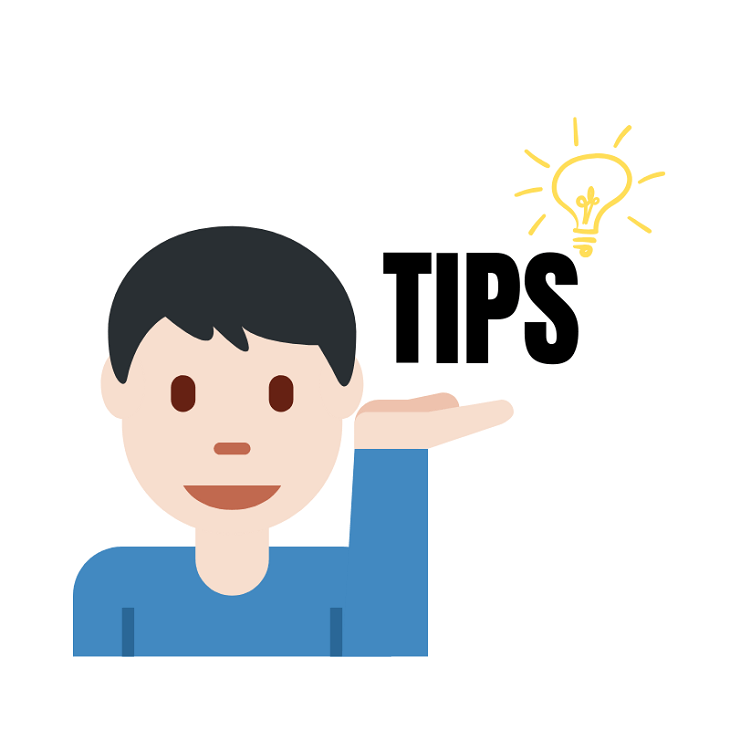 Choosing the agent that will represent the consumer in home buying or selling is the most important step in any real estate transaction. For most of us, it is the biggest financial transaction of our lives, so it makes sense to take a little time and effort to choose the right real estate agent. A great way to get insider tips is by listening to the Colorado KHOW Real Estate Consumer Radio Show that aires every Saturday morning in the Denver Metro area from 8-9 am and 11-12pm.
How to choose the right real estate agent? 
Don't necessarily choose the first agent you meet.
Look for experience and designations.
Search for reviews and ratings from independent third parties.
Kathleen Chiras, CEO of Skyfor, Inc. and director of the agent search service says: "It is okay to interview more than one person. Don't always go to the first person you talk to."  She managers the nation-wide best agent finder service. The service has  helped consumers find the right agent for them by providing at least 2-3 good selections for every request for over 20 years. The free service also provides a set of interview questions that consumers may use when meeting with agents.
Listen to the interview here:
Many people will engage the services of one of the first real estate agents they talk with. Bear in mind, agents typically have good people skills, so this is an easy trap to fall into. Chiras highly suggests interviewing several agents. On the show, Chiras shares an instance where her Arvada Colorado friend, Jeff Kennison, asked for her recommendation. Since her friend knew her well, he wanted her to just give him one top agent. "I'm not going to select for you. I'll give you three," she said. He immediately thought of going with the first agent upon their meet up. Chiras advised him to talk to the second agent and after that interview decided the second was a much better match for him than the first. By the time he got to the third agent, he not only had a good sense of each one's personalities and  skillset, but he was able to know exactly who was the best match for him.  After interviewing agent #3, he knew that the second agent was the ideal match for him, and that selling agent ended up selling his Arvada home for $10,000 over list price.
This example shows the importance of having at least 2-3 selections. The first agent that consumers interview is not necessarily the one they should go with. Selecting a good agent may take time. Don't just ask a friend or family for a referral. The choice then becomes based on the relationship rather than an independent assessment of skills and experience.Each real estate transaction is unique, with different personal needs and preferences.  Thus, who the perfect agent for one person will be totally different for the next person.  It is important for the consumers to take their time in selecting the agent based on their specific wants and needs, and numerous interviews.
Tips on interviewing real estate agents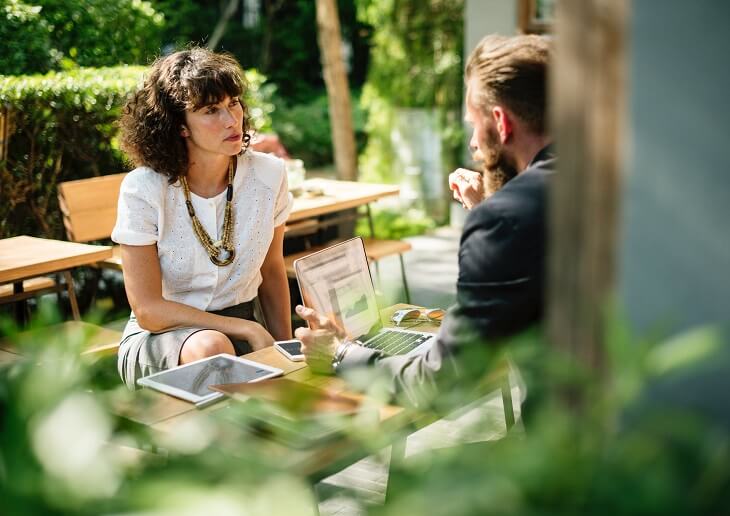 Here are some good questions to ask about a prospective agent:
For buyers:
How familiar are you with the area where I want to purchase?
How will you represent me as a buyer client for properties listed by other companies as well as those listed with your firm?
How do you get paid? a) If you get paid by commission, then I know a higher priced house will result in more payment to you—how can I be assured you will find the best deal for me regardless of the price? b) Do you charge a retainer fee? c) Is your commission negotiable?
What is the duration of the agreement with you? a) Is that flexible? b) Can we specify in the written agreement our terms if I wish to terminate our agreement prior to the termination date?
How often will you supply me with properties that meet my criteria, and how would you get them to me?
What would you expect of me as your buyer client?
For sellers:
How are you able to get an offer accepted in a multiple-offer situation?
How many properties have you sold recently?
What do your fees include?
What is your marketing strategy for my home?
How long can I expect my house to be sold?
With all the tips and information provided above on finding and selecting top agents, especially first-time home buyers, will now be more confident and empowered in starting the agent search process. Consumers are armed with insights into how the real estate process works so they can select the  right agent who will suit their preferences. Consumers can get a free list of highly-qualified and highly-rated agents anywhere in the United States, Costa Rica and Canada by going to this page in the BuyerAgentSearch site.