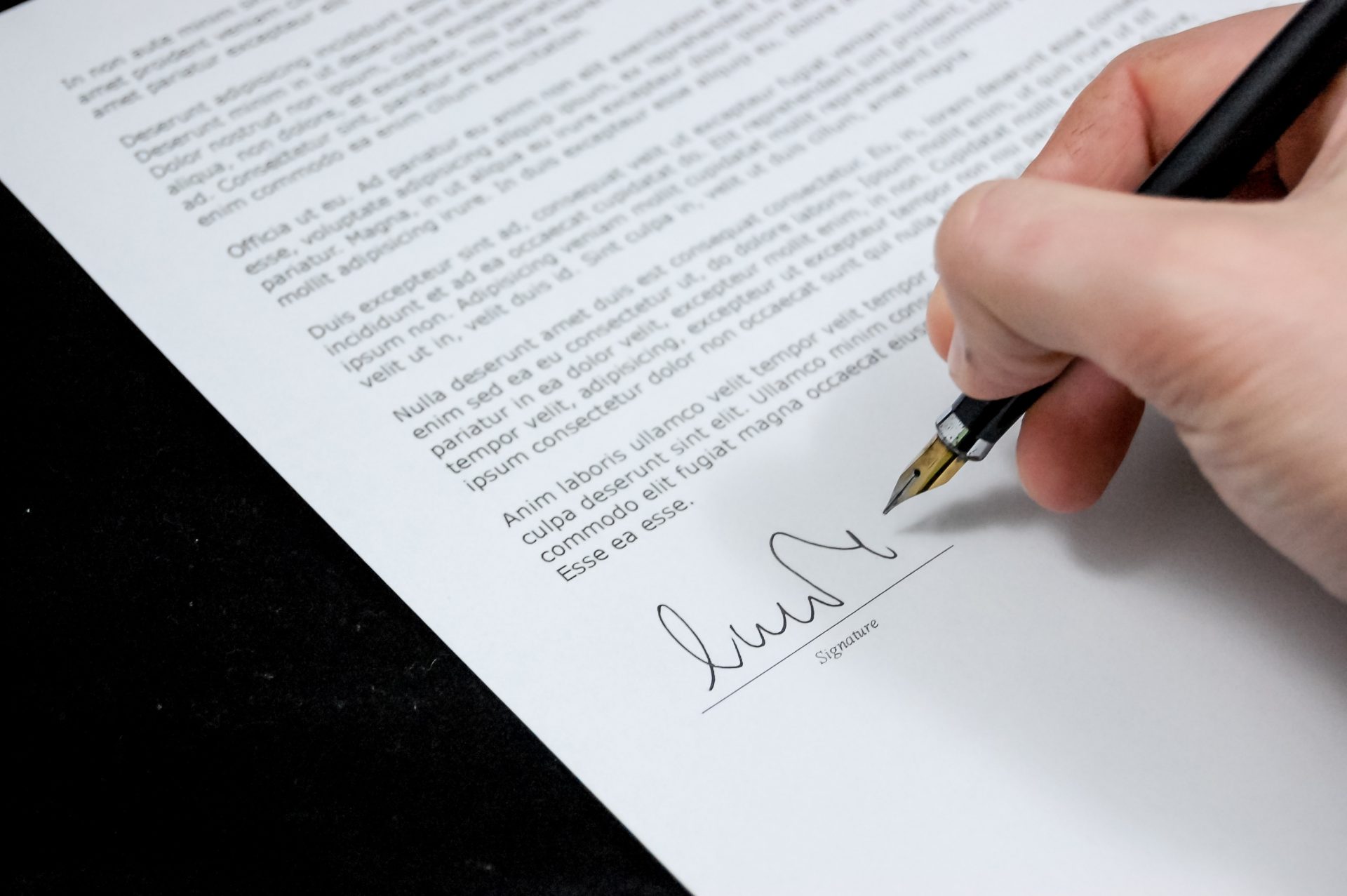 Skyfor recently conducted a review of the closing statements of the clients all across the United States who used members of its Buyer Agent Search service.  Even though consumers have been questioning the value of real estate agent commissions for decades, the review showed that on the buyer's side, almost 100% of all closed deals still showed a 2.5% to 3% commissions based on the sales price being allocated to the buyer broker at closing.  This is the same amount of commission that has typically been paid to real estate buyer professionals for 2 decades.
However, our advice is "always ask for a discount" and ask the agent to justify their fees in an interview session.  Many will make at least some slight discount.  If the agent does not discount their commission in the up-front agreement, some times later in the negotiations process the agent offers to throw in some of their commission to help pay for needed repairs in order to keep the deal on the table (and protect their larger commission).
The buyer typically does not pay any upfront fees as the buyer agent fee is built into the sales price of a home, land, or commercial property, and is covered in the seller's listing agreement.  We have seen listing agreements across the 50 US states to typically be from 4%-7% of the sold price of the property.
Sometimes buyers are asked to pay a reasonable retainer to the agent upfront, once they have shown their qualifications to buy.  This activity is a somewhat infrequent practice but can be in the range of $200 to $3,000, and most serious buyers who have interviewed several agents agree to supply it. The retainer comes out of the agent's commission at closing, so it is only an extra cost to the consumer if they don't buy with that agent.
An example of the $200 retainer might be for a typical home purchase in the $200,000 to $300,000 range.  This retainer is used to cover a fraction of the time the real estate professional is likely to spend on the transaction, along with money to cover their gas and office expenses. Today I spoke with a broker, Tom Vose, who charges a $3,000 retainer.  He is using his private jet to fly high-end buyers around the US and Costa Rica, and says "When they are serious buyers they understand and don't hesitate to give me a $3,000 retainer".
Skyfor encourages all real estate buyers and sellers to proactively become involved in the duties definition.  Some are mandated when the consumer enters into an agency relationship.  This option is available to real estate consumers in most states and real estate companies in all 50 states.  These are called "fiduciary duties" and they are defined slightly differently by state statute, but one duty that is common to all is confidentiality of the client's information. Nearly all licensees also belong to the National Association of REALTORS, which have high standards for the duties expected of a real estate professional, whether they are in an agent or broker capacity.
The other duties are defined as obedience, loyalty, disclosure, accounting, and reasonable care.  A more detailed description of each of these duties may be found at a recent article written by The Balance writer, James Kimmons at https://www.thebalance.com/fiduciary-definition-2866602.
Many people do not realize that both listing agreement and buyer agency agreements can be customized through a mutual agreement of the parties.  We recommend that any clause in the agreement, such as specifications on how binding it is, and under what circumstances it can be canceled,  be discussed at length with the agent being interviewed.  We encourage consumers to look at drafting a unilateral cancellation clause and making the term of the agreement something that makes sense to both parties.
Unless the consumer proactively enters into an agency agreement, the circumstance often arises where the state statute or company policy will default to a more neutral transaction or facilitator role to be played by the real estate professional.  I encourage our readers to take a look at Skyfor's Youtube channel for some fun videos that explain these roles and how to take control of the real estate buying or selling experience.