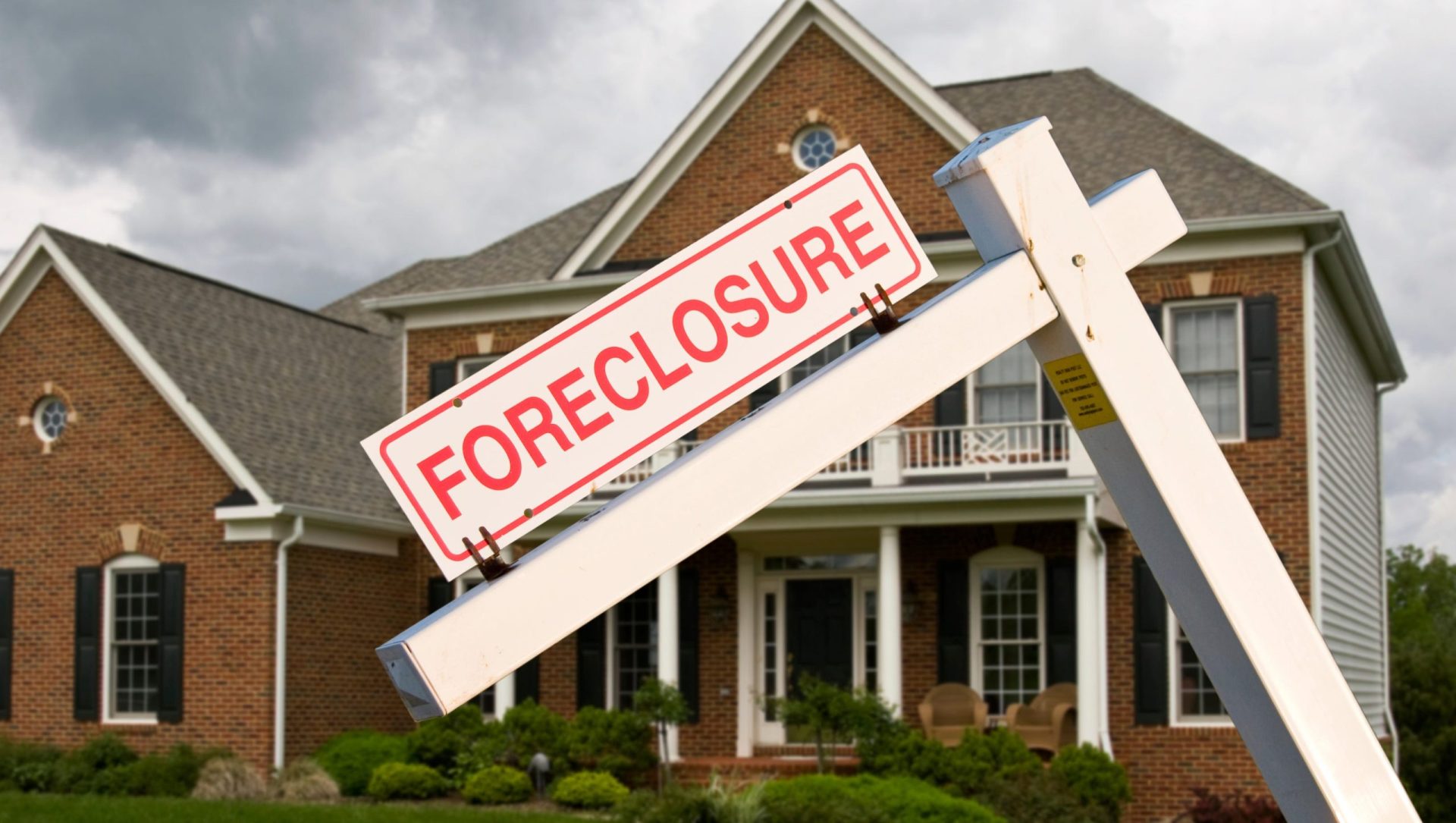 10 Tips About Buying Foreclosed Homes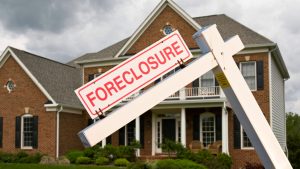 Buying a foreclosed home is probably one of the best financial decisions you can make as a first-time home buyer but not without risk. It's one of the best ways to make a good return investment. However, the process of buying a foreclosed home can be challenging as it is different than a traditional purchase.  It is also difficult to find good deals on foreclosed homes in 2021 and 2022 due to the seller's market and low inventory.
Also, it can be very competitive as other buyers especially the real estate investors are looking for the same opportunity. It is always best recommended to work with an agent
Foreclosure is a property where the homeowner stops paying on a loan used to purchase a home.  Then the home is deemed to be in foreclosure. What this ultimately means is that the ownership of the home switches from the homeowner to the bank or lender that provided the loan.
1.           Inspect the property
Get to know the property first before purchasing. Hire an inspector that will provide a thorough assessment of the structural, mechanical, and other major components of the home. After you have a clearer picture of the house's condition, you'll be able to either plan repairs accordingly or, if the house seems to be more trouble than it's worth, simply walk away.
De-Winterize
Property History
HVAC System
Plumbing Issues 
Repairs and Maintenance
Outdoor Structures 
Sewer Scope 
2. Organize your finances 
Make sure your credit score is in good shape, and having your down payment is ready. Time is important, especially if you're buying a foreclosed home at an auction. Once your hand goes up, and you win the bid, be prepared to pay the down payment and sign the contract.
3. Secure  a mortgage from a lender 
Buying a regular house requires you to take out a mortgage loan to finance it (unless, of course, you have enough cash to buy the whole property). Buying a foreclosed home is no different. The same concept applies.
The process is not complicated, all you need is to find mortgage lenders. Then compile all necessary documents including your bank statements, pay stubs, or other forms of income.
Your credit score is one of the most important things, mortgage lenders look at to pre-approve you. So make sure your credit score is good.
Having a pre-approval letter can signal to sellers that you're a serious buyer. It can also signal that you will be able to secure a loan.
4. Work with a Real Estate Agent 
There are other reasons working with a real estate agent is important when buying a foreclosed home. One is that they may have experience helping other people find good deals on foreclosed homes. Second, with that experience, they are able to tell you whether a foreclosed home will make a good return on investment.
National Buyers Agent Association has a network of top-rate fiduciary buyers agents, and brokers. Buyer agents mostly have well-established connections to other business professionals who can help make your move less stressful. Simply communicate your needs by filling out the online form where you can get immediate results.  Also, the association manager, Kathleen Chiras, and her staff will contact you back as soon as possible. For faster access to top buyer agents, fill out the form or call 800-383-7188, Mondays through Sundays.
5. Search for foreclosed homes 
Finding a home in foreclosure can be very easy. Generally, your real estate agent can give you a list of them. You can easily find them listed on popular sites like Zillow, Redfin or Trulia.
Sometimes, you can drive through any neighborhood, and you will likely see signs that say "bank owned".
6. Price comparison 
Before buying a foreclosed home, it's always a good idea to compare the prices of recent sales of similar foreclosed properties. Again, your real estate agent can help you with that as well.
7. Choosing the right home loan 
There are free comparison websites that you can use so you can choose the best mortgage rate. Make sure to take the initiative to find a mortgage specific to your needs. Rates and fees can be different from one lender to another.
8. Hire a good lawyer in addition to your buyers agent
Some states recommend that you get a lawyer should do all the legal work involved in buying a foreclosed home. They will do a title search to see if the property has any liens and can also guide you through the contract negotiation process. 
9. Prepare for repair costs 
Foreclosed homes are offered "as is." So, you should expect some damage done to the house or it would have sold quickly on the open market. Most likely, if the previous owner did not have the money to make their mortgage payments, it's safe to assume they did not have any money to maintain the house.
It's a good idea to also consider repair or renovation costs when buying a foreclosed home.
10.  Calculate other costs 
In addition to the down payment and repair costs, closing costs, there are other costs involved in buying a foreclosed home. They include moving costs, maintenance costs and other costs. Make sure to include these when making your budget.
Property in foreclosures are properties where previous owners have failed to meet their loan requirements and the lenders take legal possession of the property. 
"Potential homebuyers who are willing to do the due diligence to find rare opportunities, you can be significantly rewarded. "