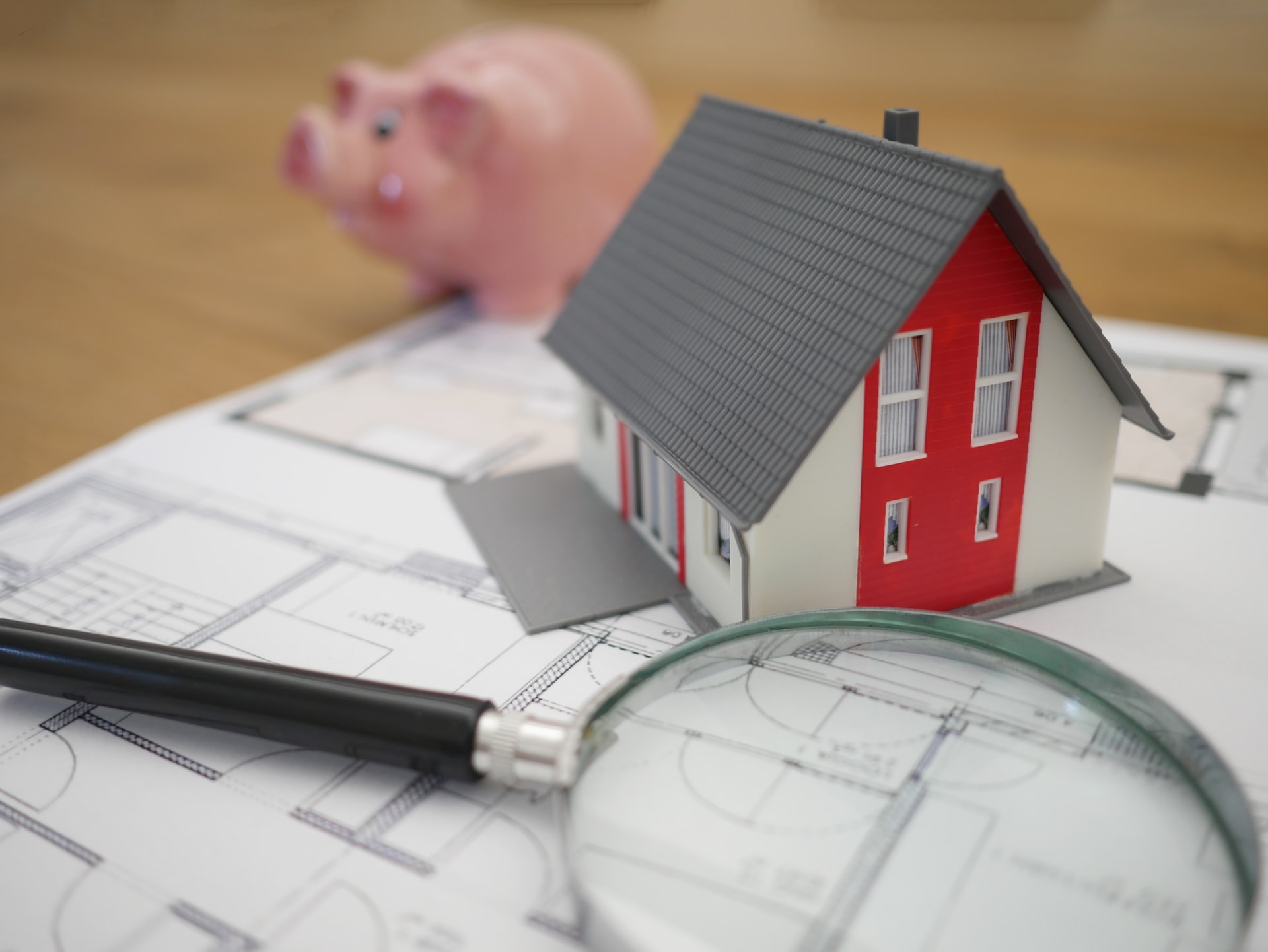 National real estate experts and buyer agents help thousands of people become a homeowner. This is especially after many people realize that they can do remote work and literally be with family as long as they have access to a strong internet connection. Those who moved to smaller affordable homes from big expensive urban cities are reportedly happier.
But not everybody was quick to realize this early on in the pandemic and before they know it, the market has gone crazy! Listen in to Real  Estate Today's full podcast headed by Steven Gasque, Director of Broadcasting and Multimedia Communications, National Association of REALTORS ®, and learn from national real estate experts as they talk about strategies and how homebuyers can win homes in a super hot market:
National Top Buyer Agent Tips To Become a Homeowner:
Buyers are understandably discouraged with home prices going through the roof and homes for sale. And in an effort to support potential buyers, national experts continue to educate and provide current market trends to help them make informed decisions.
Experts agree to the following tips:
Be resourceful and prepare enough cash for a down payment to become a viable buyer. 
Work with a good buyer agent who knows the market and be realistic. 
Buyers must be very proactive and recognize the house 
Understand the market to beat other competitors – if you can afford to offer above everyone else's
Make the offer personal.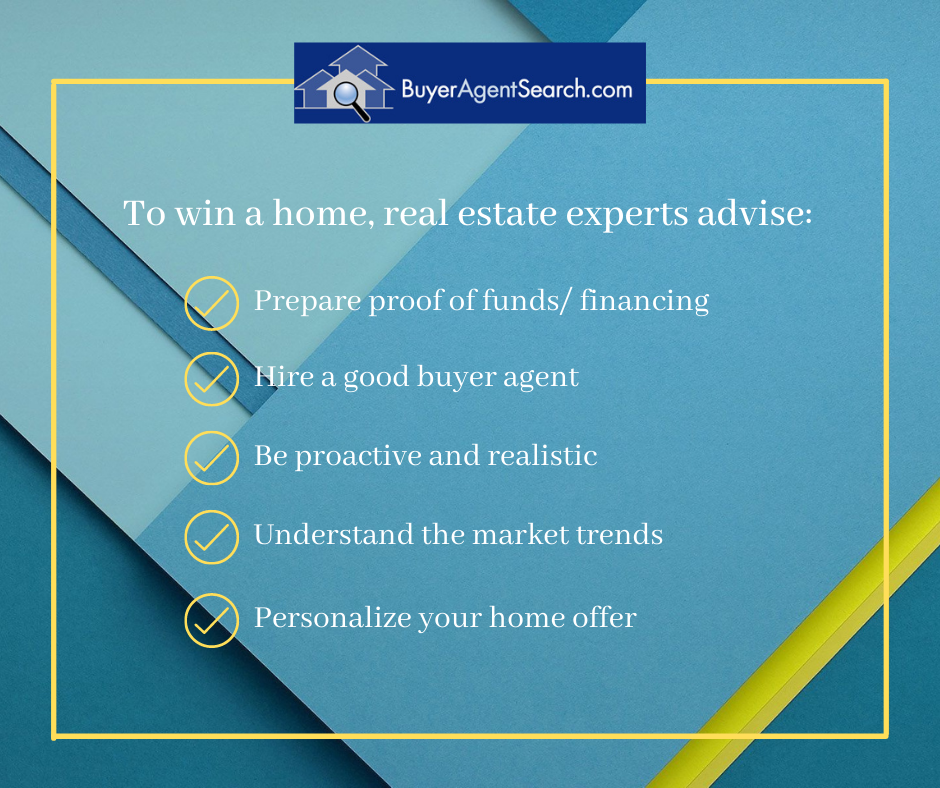 Become A Homeowner Using Grants and Down Payment Assistance Programs
Among the financial hurdles that any homebuyer face is saving up for a downpayment. Conventional loans require as little as 3% down, but they could be higher depending on your credit scores. Private mortgage insurance (PMI) will not be required if you pay a 20% down payment.
Denise, a buyer relocating from California, had to put her homebuying plans on because she realized she needed more money to afford the downpayment and other closing costs. Now not everyone knows that every state has programs where they can take advantage of loans or grants that can help reduce the amount they need to save for a down payment, known as the down payment assistance program (DPA).
Research programs that are available to you and discuss this with your lender:
In Florida, the state provides Purchase Assistance Program. Buyers can get up to a maximum award of $40,000 to purchase a home that will be their primary residence. Buyers can use the funds for closing costs and reduce their first mortgage loan amount. The applications are processed on a first-ready, first-served basis. Each application is reviewed for eligibility to ensure that extremely low, very low, low, and moderate-income families are served. Those eligible will be approved and given forty-five (45) days to secure a contract. And also, applicants must be able to qualify for the first mortgage from a lender. Visit Tamarac.org for more information.
There are four main types of DPA:
1- Grants, which are essentially gifts that never have to be repaid;
2 – Loans that have to be paid down along with your main mortgage;
3 – Loans with deferred payments, only paid when you move, sell, or refinance;
4- Loans that are forgiven over a set number of years. Often five, but up to 15 or 20, and only need repaying if you move, sell, or refinance.
Want to Become A Homeowner Soon?
Although the current market is not buyer-friendly, experts say that the interest rates remain favorable. Realtor.com reported that 1 in 10 homeowners plan to sell their house this year. And 60% of those are looking to list in the next 6 months. What's more, is that two-thirds of those sellers plan to sell their homes at a price range under $350,000. 
If you are planning to buy a home soon, the National Buyers Agent Association has a network of top-rate fiduciary buyers agents, and brokers. Buyer agents mostly have well-established connections to other business professionals who can help make your move less stressful. Simply communicate your needs by filling out the online form where you can get immediate results.  Also, the association manager, Kathleen Chiras, and her staff will contact you back as soon as possible. For faster access to top buyer agents, fill out the form or call 800-383-7188, Mondays through Sundays. The service is continually adding new home-buying videos, so check out our YouTube channel today! See you there!
Check out the A+ rating the service has with the Better Business Bureau here: https://www.bbb.org/us/co/evergreen/profile/association-management/skyfor-inc-1296-90275771