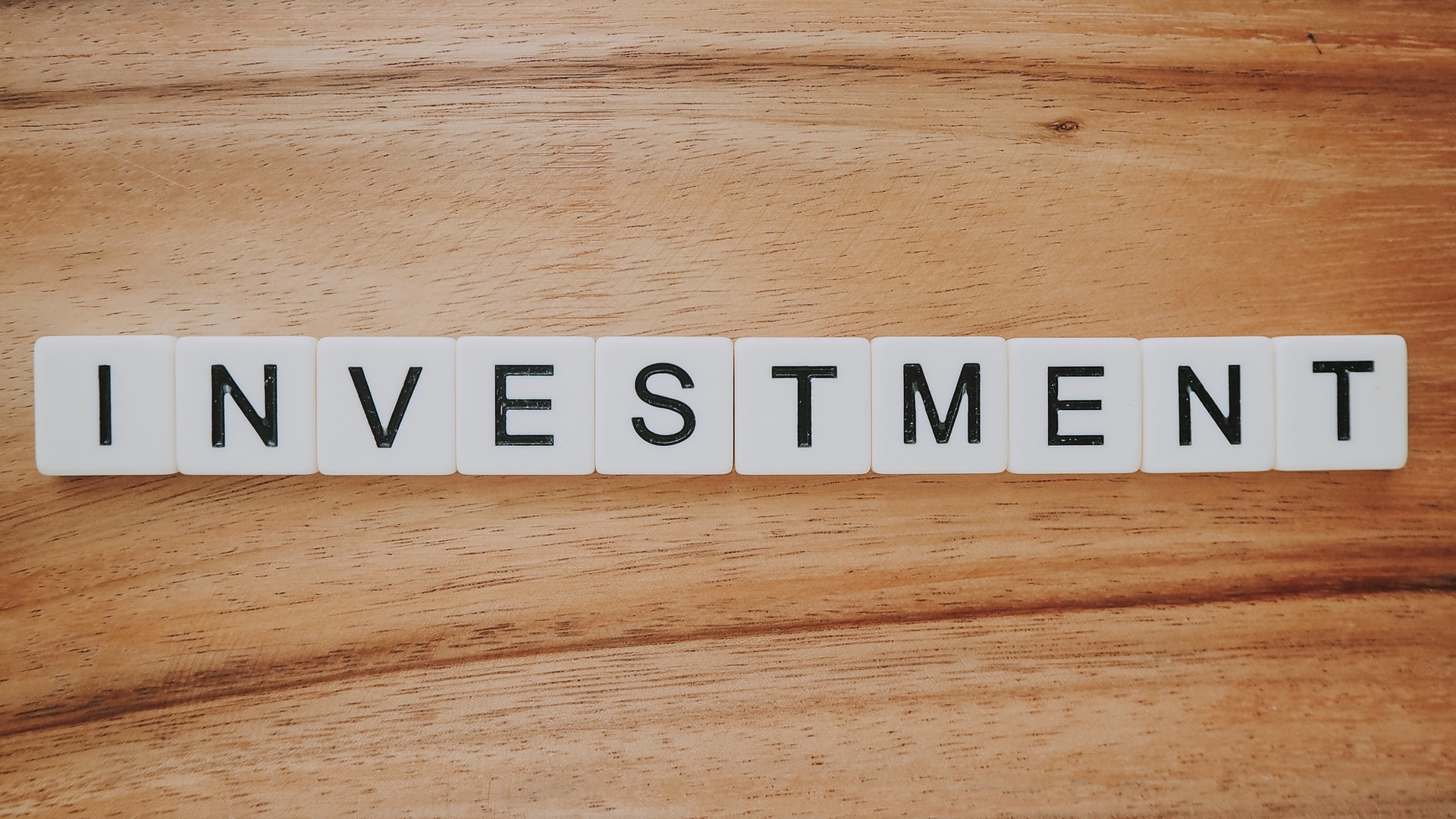 Key Points from the Barry and Larry Consumer's Real Estate Radio show
8-9 am June 19, 2021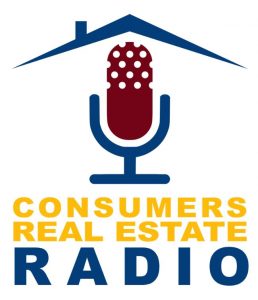 On the show:
Barry Miller (Host, and real estate agent with Remax Masters Millennium, Denver, CO)
Larry Stanley (Co-host, Barry and Larry Consumer's Real Estate)
Eugene O'Brien (RE/MAX Master's Property Management PAR/ Vestera Investments)
Residential real estate is a huge positive investment that is superior to just about anything, anywhere in free countries

Good Property Managers help ensure that tenants don't hurt the property, and pay the rent

Real estate is a valuable asset for a long term investment

Let the market and your property manager dictate how you'll keep it and manage it profitably

If you are buying a vacation home, consider renting it out when you don't use it
Residential real estate last year continued to flourish in spite of the pandemic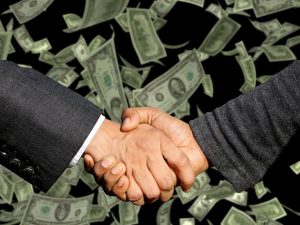 Considerations of financial and property management:
What is the neighborhood like?  Is it conducive to easy commutes, and amenities such as stores, medical services and employers?

How will the debt service impact profitability?

What are the maintenance costs?

What kinds on tenants would be attracted to this particular property?

What kinds of red flags are there when considering a real estate purchase?
"If you have enough money to buy another house and make a downpayment, consider renting it once you already own it and you already know the condition of it. You can probably make a decent amount of money on it"  – Larry Stanley

Investors' Residential Real Estate View:
Investing in Residential housing is one of the safest investments you can make

It not only produces high levels of returns (often higher than 40%), but when carefully chosen can be a safest and reliable place to invest extra cash

In well-chosen cities with well-chosen neighborhoods, housing prices rarely go down

If and when your market ever slows down, you'll receive advance notice of such a slow down before it becomes time to sell your investment
"The only catch is that you must decide to make this investment" – Larry Stanley
Do you need a good buyers agent in looking for an investment property?
The National Buyers Agent Association has a network of top-rate fiduciary buyers agents. Buyer agents mostly have well-established connections to other business professionals who can help make your move less stressful. Simply communicate your needs by filling out the online form where you can get immediate results.  Also, the association manager, Kathleen Chiras, and her staff will contact you back as soon as possible. For faster access to top buyer agents, fill out the form or call 800-383-7188, Mondays through Sundays. The service is continually adding new home-buying videos, so check out our YouTube channel today! See you there!