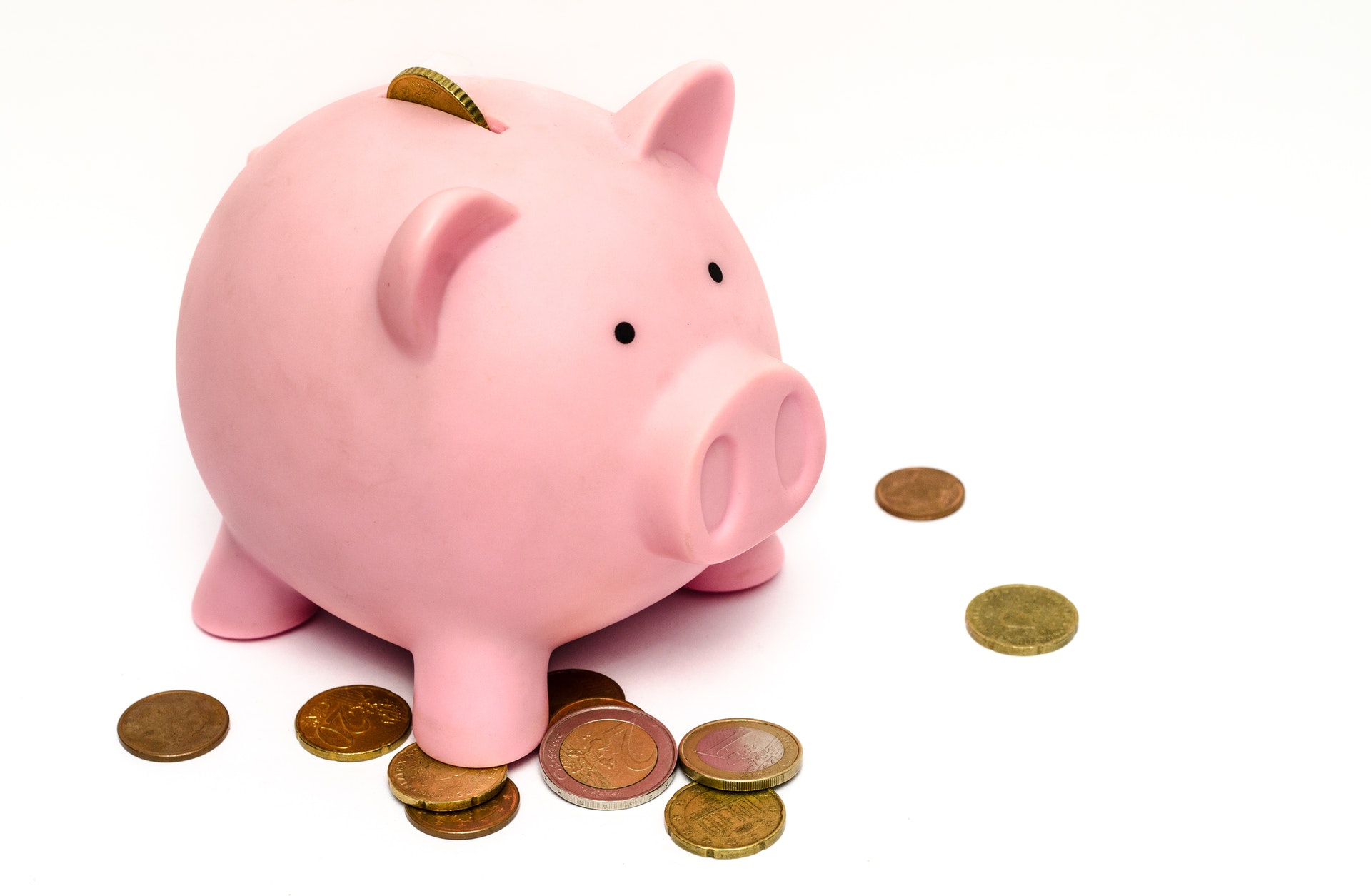 The Barry and Larry Vestera Real Estate Program Radio show
8:00-9:00 AM | June 12, 2021

On the show:
Barry Miller, Host, and real estate agent with Remax Masters Millenium, Denver, CO
Travis Wanzek (Loan officer with Remax Masters Millenium)
Mike Rabon (Loan officer with Remax Masters Millenium who specializes in Reverse Mortgages & Home Equity Conversion Mortgages)
Chris Coil (Data analyst with Remax Masters Millenium)
#1 Tool Real Estate Investment vs. other investments
For example, Stocks & Bonds may average a 7-8% annualized return over time
Other tools for real estate investments may average 18%
The Vestera program purports to offer a 20-30% ROI over time
They don't do fix & flip but expect investors to hold at least 3 years
Steps to getting a good investment property:
Pick the right state, city, and neighborhood
Make sure it is a clean property. Check out the following:
– roof
– foundation
– electric
– heating & air conditioning
– plumbing
Add in other important inspections for that particular property like a sewer scope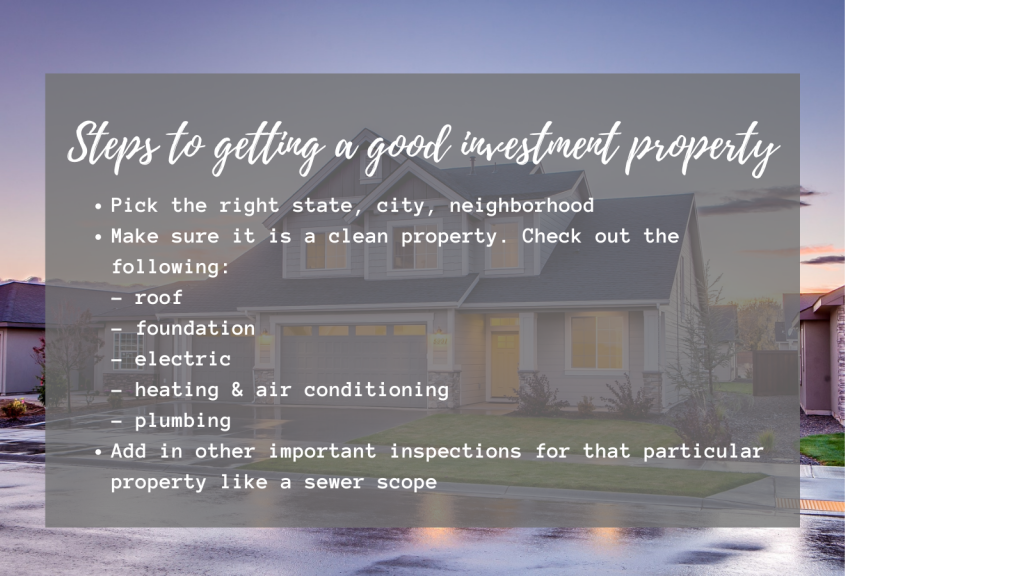 A Critical resource in Real Estate Investment for Investors: Investopia.com
Estimate of how much is locked up in Equity in the Senior market of today: $8 Trillion, Mike says:
"Activate your equity"
"Immediately double your net worth with an investment property"
"Find out how much equity you can pull out of your home to set aside for important things or an investment"
"If you are still making mortgage payments and your income is declining, the whole equity in your home may be at risk if you can not keep up with payments"
"Some markets like Denver are very expensive. So, look outside of expensive towns to areas where people are moving to. For example in CO: CO Springs, Pueblo"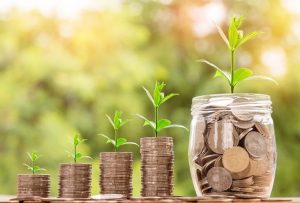 Contact Us for full information on the upcoming free seminars on real estate investing programs and tools for real estate investment.
The National Buyers Agent Association has a network of top-rate fiduciary buyers agents and brokers. Buyer agents mostly have well-established connections to other business professionals who can help make your move less stressful. Simply communicate your needs by filling out the online form where you can get immediate results. The association manager, Kathleen Chiras, and her staff will contact you back as soon as possible. For faster access to top buyer agents, fill out the form or call 800-383-7188, Mondays through Sundays. The service is continually adding new home-buying videos, so check out our YouTube channel today! See you there!