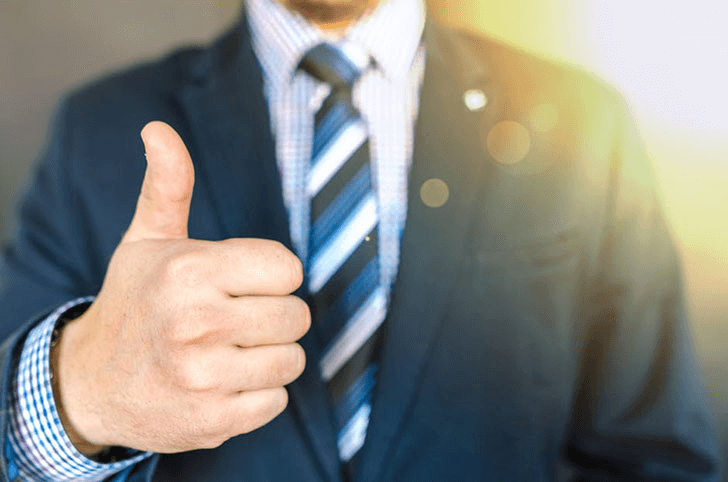 With fast-growing technology, consumers can now use easy-to-access sophisticated tools to do much of the discovery and evaluation of available properties for sale. As a result, buyers may research by themselves and opt not to use the services offered by buyer agents. This is one of the common mistakes that buyers make. There is only so much information the internet can provide. What are buyer agents? Do consumers need them? If so, what are the benefits of hiring buyer agents? Buyer agents are real estate agents who represent the buyers in real estate transactions. They provide assistance in the home buying process and serve the buyer's best interests. Read through the article to know the advantages of using buyer agents in buying a home.
Consumers may also watch a short video of the benefits of hiring buyer agents here on this site's Youtube channel: https://www.youtube.com/watch?v=WS4f9exPjh4
Top Benefits of Hiring Buyer Agents
Buyer's Protector – This is one of the most important benefits of hiring buyer agents: they protect the buyers throughout the whole process. This includes making sure they meet consumer's needs, and they get the best deal possible. They also help buyers not to pay too much and get a house with hidden defects. Consumers are best protected if they proactively ask the licensee to be a buyer's agent.
Buyer's Negotiator – Negotiating is not as easy as it may seem. Especially if the home has multiple offers, it is important for the buyer agent to have outstanding negotiation skills to get their buyers the lowest price and best terms. Good negotiators are assertive, not aggressive. This quality ensures a mutually-satisfying outcome for both the buyer and the seller.
Buyer's Advocate – Buyer agents are the consumers' advocate for their best interests. This is often referred to as fiduciary responsibilities. They are loyal to the buyers in every possible circumstance and act on behalf of the consumers to represent them. They should know the positions to take and the clauses to write up in an offer to help buyers get the best price and terms.
Buyer's Representative – Purchasing a home can be tedious work. From looking through properties in the MLS that fit the buyer's criteria to looking through For-Sale-By-Owner properties, this can take up a lot of time. Buyer agents act and speak on the buyer's behalf. They research and go through every listing that matches the consumer's wants and needs. Since buyer agents have access to an extensive database of properties, they can look for new and better deals for the buyers. Top agents really listen to their client's sometimes changing criteria and know each step of the way what to look for based on the consumer's criteria.
Market Expertise – Buyer agents have some competitive advantages that buyers can't access very easily on their own. They have full access to sold property data which is important in knowing the market value of the home and in writing up an offer. They also know the neighborhood well and can provide buyers information that is beyond what's listed on the internet or flyers. This will save consumer's time in researching the market and may uncover hidden things they need to know about the home before an offer.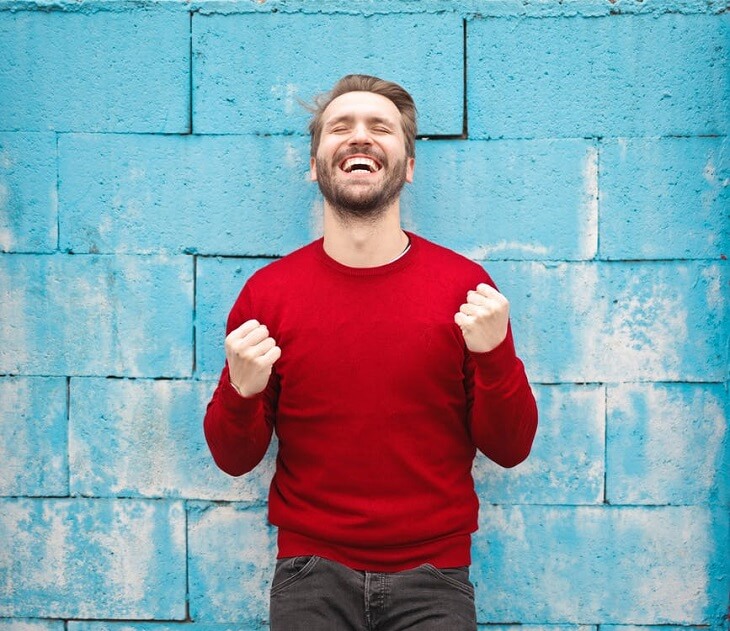 Those are some of the benefits of hiring buyer agents. They can also provide a varied level of service that make every step of the process smooth and easy.  Financing help, recommendations of good lenders, home insurance resources, good home inspectors, and other real estate transaction-related services are at their fingertips. This is also the reason why consumers need to carefully assess if they should use the services of a buyers agent.
Prior to engaging an agent, buyers should look at their own situation and assess if they are financially and emotionally capable of buying. If so, with whom?
Finding the right buyer agent
Now, the next challenge would be how to tell if the buyer agent is the right one to work with? Here are the things consumers can do to find the right agent and to avoid getting hooked up with  the wrong one.
Prepare a list of interview questions that highlight the family's specific wants and needs.
Interview at least 3 agents and carefully choose which one of them has the right answers to the questions.
Review the agent's credentials, experiences, and ratings. Find out if they work mostly with buyers or sellers.
Consult and get recommendations from a reliable source like Skyfor Inc's Buyer Agent Search Program.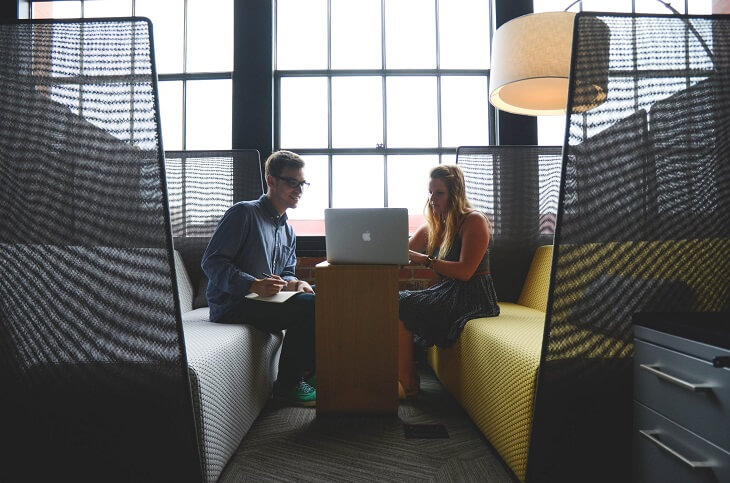 The Buyer Agent Search program is a trusted real estate agent finder service, who have aided over 75,000 consumers in their selection of quality real estate agents since 1998. They simplify and save consumer's time in finding top agents by providing recommendations based on personalized consultations at no cost. To help consumers select the best agent, the program provides a set of good interview questions that consumer's can use in interviewing potential agents. They give at least 2 top buyers agents who have been vetted for their extensive experience, good reputations, top reviews, and great consumer feedback.
Kathleen Chiras, the CEO, and founder of the Buyer Agent Search program shared an inquiry she got last week from a consumer on the Colorado's KHOW Real Estate Consumer Radio Show. The show aired March 2nd, 2019 at 8 AM, and was hosted by Denver real estate guru, Barry Miller, and Colorado Springs co-host, Larry Stanley. Chiras is a regular guest commentator. The Buyer Agent Search service initially referred the consumer to 4 top buyer agents that served the area because their search area was so large.  This buyer wanted property was within 20 mins to an hour of town, in order to be within driving distance to medical and shopping services and the husbands work location. The service ended up calling all 4 brokers to ask if they were rural specialists.  Did they understand the community in  two counties within 20 mins to an hour of the town? After re-interviewing all 4 of them, the service staff found out that only one really matched the client's needs. The staff want to make sure both parties don't waste their time with a match that doesn't line up well. Additionally the free service provides recommendations and interview questions to consumers. They also make sure that the agent matches the consumer's personal preferences. This is important especially to first-time home buyers, who may not be aware of how to properly interview agents.
Consumers may go to this page in the Buyer Agent Search site to start finding top agents anywhere in the United States, Canada, and Costa Rica at no cost.