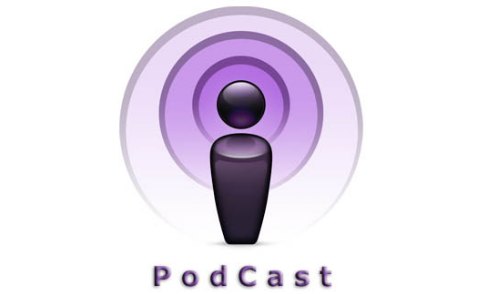 What are the advantages of a buyers agent?
The acronym "PNAR" summarizes the qualities all buyer should demand in their real estate buyer's agent. These qualities will provide huge advantages in the competitive real estate market.
P – Your Protector. Buyer's agents are the buffer between you and the curious seller who would love to know your motivation, highest price, and bottom line terms. In a direct contact, most of us will let this information slip over to the other side. A Buyer's agent is your zone of protection. It begins here and extends all the way throught the process to closing and beyond.
N – Your Negotiator. Buyer's agents have outstanding negotiation skills to get their buyers the lowest price and best terms. Good negotiators are assertive, not aggressive. This quality ensures a mutually-satisfying outcome for both the buyer and the seller.
A – Your Advocate. Buyer's agents know how to advocate for the best interest's of their clients. This is sometimes referred to as a fiduciary role, which means they are loyal to you in every possible circumstance. They are not interested in just earning a commission. Rather, they act on your behalf to represent you.
R – Representative. A representative is an appointed person who will act and speak on your behalf. To be a good representative, they must be a excellent listener.
In this podcast, Kathleen gives an example of David, who acquired buyers agent to help him buy a home in the $300,000 dollar price range. He couldn't really afford what he wanted in the Denver metro region, so he wanted a list of agents who could assist him in all regions between Parker and Fort Collins. We assisted him with four suggestions of top rated buyers agents who had proven track records. He interviewed all for and selected the ones that was the perfect match for him.
David and others often think the three big Internet portals: Trulia, Zillow, and realtor.com have accurate and up-to-date information. However, this is often not the case. Buyers learn quickly that the direct feed from the broker's MLS feed provides much more accurate and current information. For example they can include information about properties that have just gone under contract or are in a short sale status.
One consumer wrote into the show to ask the question about whether a listing agent could get them a better deal if they went directly to them. The panel provided a resounding no on that question because even with discounts provided within double ended deals the consumer protection gets eliminated. Perhaps 1% is shaved off of that broker's commission but a good buyers agent might have been able to save the consumer 20% off of the price. Do the math.
The host of the show quoted a US Sprint survey. This survey showed that when buyer agents specialists help their clients buy properties they can save them as much as 4.5% more off the asking price than non-specialists.