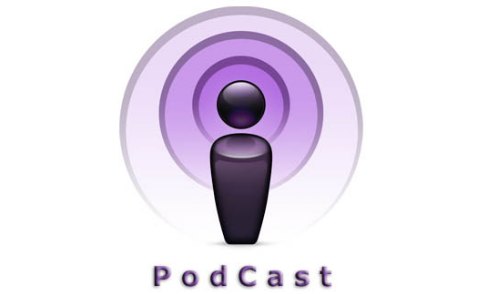 Do Consumers really need a Buyer's agent? What is the Denver market forecast?
Real estate markets such as Denver Colorado are seeing an unprecedented sellers market. Good well priced properties under $400,000 are selling within days and the situation with 50+ offers is not unheard of. Getting an offer accepted in this environment takes the expertise of a pro.
This service is offered nation-wide (as well as for top agents in Canada and Costa Rica).
What is the projection for the future of the Denver Colorado real estate market, as well as other areas in the United States?
This is a unique market, as it is at the tail end of the "great recession", causing a backlog of pent up buyers who held off buying.
Many consumers assume there will be more inventory in the summer time, but that is typically offset by more buyers entering into the market in the summer time.
What about next year at this time?
Interest rates are expected to go up in the fall of this year. That causes more people to get into the market as they fear they will get priced out. A higher interest rate calculates into a higher monthly payment. Thus, consumers who anticipate interest rate increases will be competing with buyers already in the market this summer.
The hosts believe there is so much demand and so little inventory that this fall your home value may be up 6% from today, and next year as much as 8-9%. What is an indicator in other parts of the US that prices may continue to go up? Kathleen reports that she is hearing more from investors, who tend to come into the market when they anticipate that home prices are on the rise.