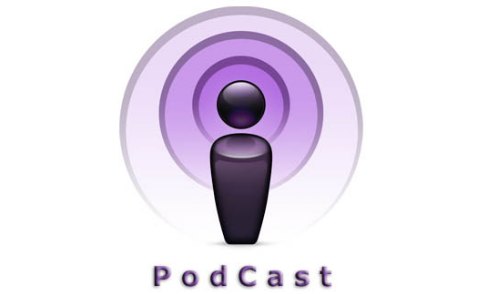 Avoid Getting hooked up with the Wrong Real Estate Agent
Natalia was looking for a 300K townhome in NJ and she was terrified. Her last agent had done such a poor job in representing her that she had lost all trust in her ability to find a good agent. The service here provided her with an exceptional agent with a long-standing reputation and great reviews over many years. Real estate agents who do not consistently get 10-star reviews are eliminated from our system.
We have a 10-star rating because the consumers provide their rating, which is added into the evaluation of our staff to provide an unbiased view of that agent's performance over the years.
The host reports that not all agents are created alike and many do not know how to be consumer-centric.