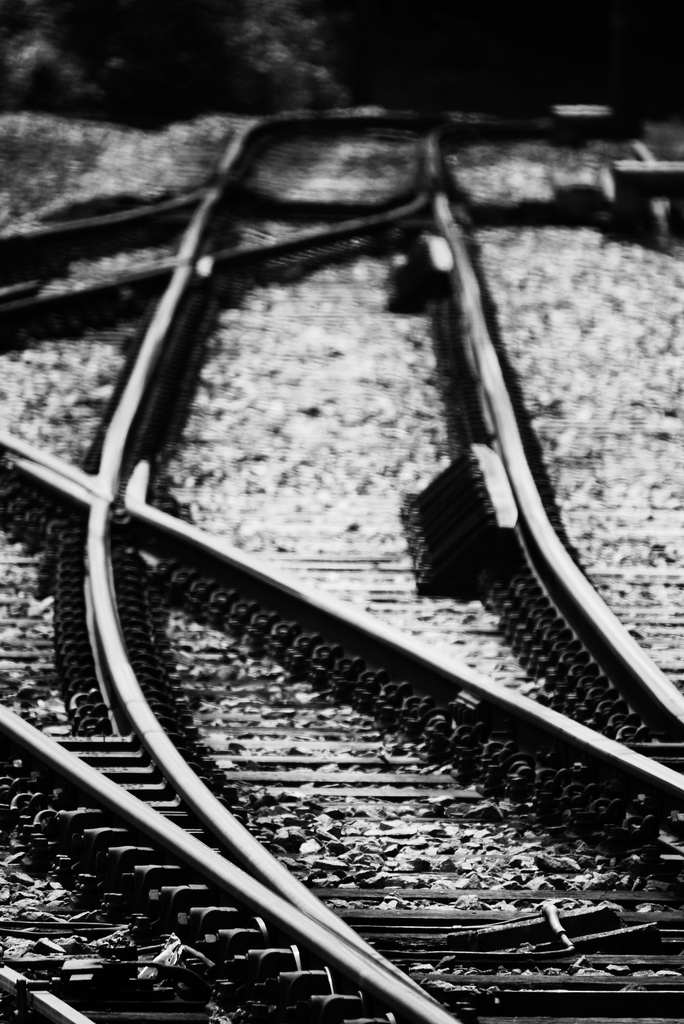 Consumers may wish to switch real estate agents if they become aware of their agent promoting 5 big myths. These myths were discussed at the June, 2017 Real Estate Consumer's seminar put on by Barry Miller and Larry Stanley, the "consumer guys" at Miller Stanley Real estate.
In our opinion, the first three of these myths are especially important to be aware of because they become background assumptions. Many agents simply fail to discuss them, taking advantage of the fact that consumers do not know the right questions to ask.
These myths are:
1) Real estate listing contracts (both for sellers and for buyers" must be 6 months or more in length AND these contracts cannot be terminated by YOU.

2) Working with the House's Listing Agent, or even that listing company is BEST for YOU when you are the house buyer."

3) Real estate agent's and real estate company's commissions are NOT negotiable.

4) The lender recommended by your buyer's agent is actually the BEST lender for YOU.

5) The normal, ordinary and traditional (N.O.T) residential real estate industry's level of services to you the CONSUMER is actually quite high".
Presented by Larry Stanley, Your Consumer Guy and Miller Stanley Real Estate.
The fifth myth does not seem quite so much of a concern because surveys often reveal that over 50% of consumers do not trust real estate agents. One can then surmise that the underlying sentiment is that the level of services is not considered to be very high.
The fourth myth of lenders recommended by buyer agents should be, in this author's opinion, put into the context of the importance of getting numerous lender quotes, preferably from local lenders. Sometimes these ARE the recommendations of the buyer's agent, and many times are far superior to an unknown online lender. However, consumers must be aware of the common practice of "I'll rub your back if you rub mine". If a lender receives easy referrals of people needing loans from a particular agent, he or she is more likely to recommend that agent to those who come to them looking for a loan, but not yet connected up with a real estate agent.
The third myth is a very common misconception. Agents will present their buyer or seller agency agreements with the blank already filled in with 3-6 or 12 months and many consumers do not even think to question it. Our buyer agent search service recently interviewed 3 potential listing agents for a consumer wanting to list a multi-million dollar property in Boulder and found that 2 out of our three top recommendations were agents who were willing to be flexible on their commissions.
The second myth that often involves an impulse to find out more about a property by calling the listing agent on a particularly appealing property seen online. Consumers usually catch themselves before actually going out and looking at a property with the listing agent, but we do get calls from buyers who cannot easy switch real estate agents once they have seen the home they wish to buy with the listing agent. Oftentimes, the recommendation our staff makes if the property is one the buyer has their heart set on, is to hire a real estate attorney to protect their best interests, since the listing agent is already bound to represent the best interests of the seller. See our yourtube video on this called "Avoiding this one big Mistake".
The first myth that many consumers seem completely unaware of is their option to have a unilateral cancellation clause in their real estate agent agreements. We recommend written agreements simply because this can be put into black and white print. It does not matter at all how long the agreement states it is for, if this sort of clause is inserted. Good agents will have no trouble with this insertion, and simple ask for a reasonable statement in this clause that says if the agent physically showed the property to the buyer, they deserve a commission on that effort if the buyer ends up buying within 6 months after the termination of the agreement. Most consumers see this as a reasonable demand, given that the agents are typically working on straight commission.