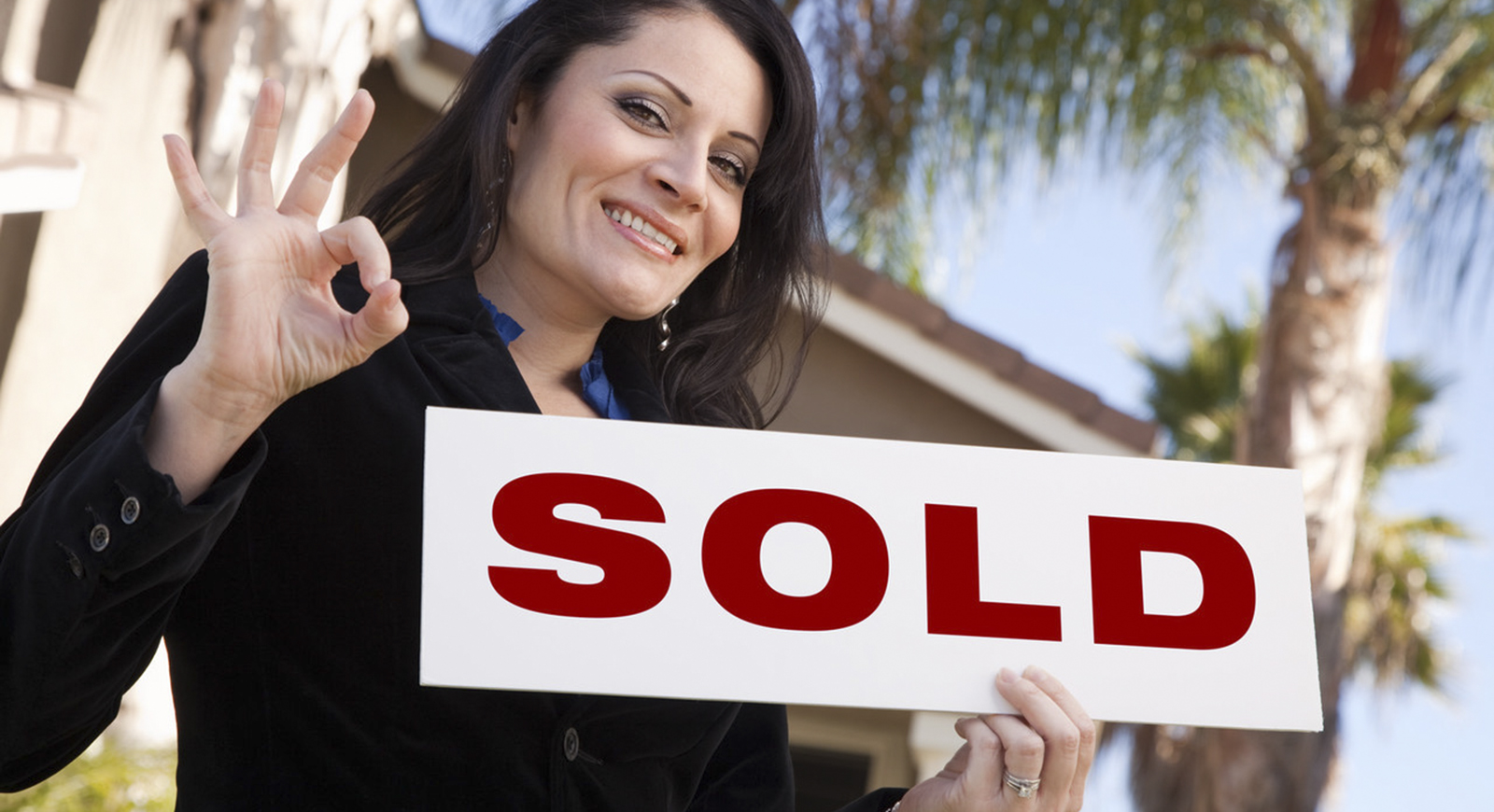 A new 6-minute video was just released by Skyfor, Inc. on its Buyer Agent Search site to help educate those sellers who are considering first selling their home as a "for sale by owner" before buying a new one with a buyer's agent.
Owner Jan McCasland of Evergreen, Colorado did not want to pay a seller agent commission on a home she has owned for several decades and so explains why she chose to sell it herself.  This is the second time she has sold a home herself. Her perspective on the advantages and disadvantages of not using a real estate professional are outlined in the video, which can be viewed at
Word traveled fast that it was going to sell, and they all wanted to buy one without a real estate professional
She just went to the title company, and they did all the footwork.  She just provided the current tax information, and the agreement that she was willing to sell and it went "as smooth as glass"
She got the rules for how the process should go from a REALTOR friend she knew.   She also prepared the home upfront so she would not encounter any surprises.
One of the most important preparations is to determine the correct selling price for the home.  Jan explains how she used the free services of two real estate professionals to come to see the house, show her comparable properties, and recommend a good selling price. They did this with the expectation that if Jan had decided to use a REALTOR, they would probably be the first in line for consideration of Jan's listing.
Jan explains that it was a small town of 3,000 where many people know one another, so it was easy to get the word around.  She kept a list of friends and neighbors who had expressed an interest in buying the home should she ever consider selling it.  That person ended up not being qualified to buy, but they passed along the information to two other friends, and one of them did end up buying the property.
The interviewer, Kathleen Chiras of BuyerAgentSearch.com, asked Jan if she was concerned about the inspection phase, where a buyer can get out of a sales agreement very easily of the property does not meet their inspection criteria.  The seller points out that this was not a worry, because all repairs and improvements were done to code, and she had maintained the property well.  Therefore she knew there were not going to be any surprises in the inspection phase.
Another factor which helped in the FSBO process was the fact that Jan did not need to buy another home, so she could be flexible about the timetable on selling her vacation home.
There was one issue that did come up.  On the title, the county did not have a correct record of the current ownership, so the owner had to hire an attorney to straighten that out, and it did cause a small delay in the closing.
The offer Jan ended up with was $10,000 less than she had planned to sell it for, but this amount was still in the comfort range of what this seller thought the home was worth.  The interviewer notes that it is important for sellers to not let their notions of what they think the property should sell for override the market reality of what a willing buyer thinks it is worth, as is reflected in their offer.
The producer of the video, Skyfor, is a Denver based company that helps people connect with the top buyer and seller agents.  Its goal is to give consumer insider tips and education about the home buying process.  Other videos may be seen on its Youtube channel at https://www.youtube.com/channel/UCjbX1mE37g9WneSOEJe4Dbg