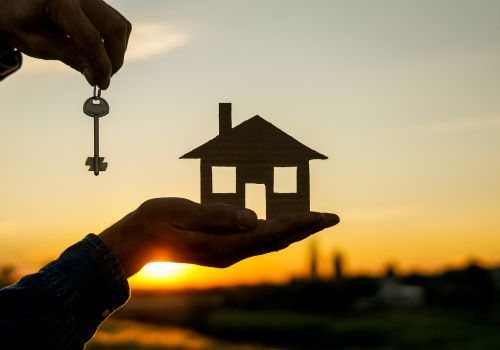 The Colorado Exclusive Buyer Agents Association provides weekly summaries of the hottest investment tips provided by the radio show hosted by Barry Miller on Saturday mornings, called "Vestera". Barry, a REALTOR himself and an active investment advisor for purchases all across the US is considered "The Father of buyer agency". We combine this information with our own research to provide real estate home buyers and sellers with the best tips and strategies to consider.
The real estate radio show where these points are considered airs 8-9:00 am every Saturday out of Denver, Colorado on KHOW radio.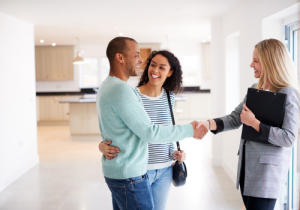 Here are some tips from a buyer's agent's perspective for BUYERS:
Research the market. Familiarize yourself with the local real estate market trends. Look into the prices of similar properties in the area, average days on the market, and any upcoming developments that may impact property values.
Hire a skilled buyer's agent: Working with a professional buyer's agent can provide invaluable assistance throughout the process. They will have access to the Multiple Listing Service (MLS) and can help you find suitable properties, negotiate offers, and handle paperwork.
Negotiate wisely: Your buyer's agent can help you determine a competitive offer price based on market analysis. Don't be afraid to negotiate, but be mindful of realistic expectations to avoid losing out on a great home.
Plan for closing costs and ongoing expenses: In addition to the purchase price, budget for closing costs. Which typically include appraisal fees, title insurance, attorney fees, and more.
Remember to choose a buyer's agent with a solid track record. Conduct interviews and ask for references to ensure you find the right agent to assist you in your Colorado investment property search. Consumers can access a list of interview questions to ask here: https://buyeragentsearch.com/how-to-choose-a-buyers-agent/
Here are some tips from a buyer's agent's perspective for SELLERS:
Set the right price: Avoid overpricing, as it can deter potential buyers, and underpricing may lead to financial losses.
Stage your home: Proper staging can make a significant difference in selling your home quickly. Declutter, depersonalize and rearrange furniture to create an inviting atmosphere.
Make necessary repairs: Attend to any minor repairs before listing your home. Buyers appreciate well-maintained properties and are more likely to make offers on homes in good condition.
Work with a trusted real estate agent: Hiring an experienced seller agent can be immensely beneficial. They will guide you through the selling process, provide market insights, negotiate on your behalf, and ensure a smooth transaction. Seller's agents will list your property in one or more multiple listing services, providing the greatest exposure to the buyers agents who have clients looking for a property just like yours.
Prepare for negotiations: Buyers may come with offers below your asking price. Prepare to negotiate and consider counteroffers. Your agent can help you navigate these negotiations to achieve a favorable outcome.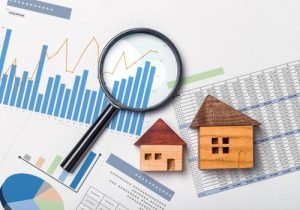 According to "The Father of buyer agency", Barry Miller, these are the qualifications your buyers agent should have:
Must be a superb marketing agent and a top negotiator
Must be honest. Does not lie, does not overcharge you
Must be passionate about home sellers and home buyers
Must use best practices
Connect with the top buyer's agents when buying an investment property!
The National Buyers Agents Association has a network of top-rate fiduciary buyers agents, as well as a resource of good listing agents. Good listing agents will be skilled in getting you top dollar for your home. Buyer agents mostly have well-established connections to other business professionals who can help make your move less stressful. Simply communicate your needs by filling out the online form where you can get immediate results.  Also, the association manager, Kathleen Chiras, and her staff will contact you back as soon as possible. For faster access to top buyer agents, fill out the form or call 800-383-7188, Mondays through Sundays. The service is continually adding new videos on the home buying and home selling process, so check out our YouTube channel today! See you there!