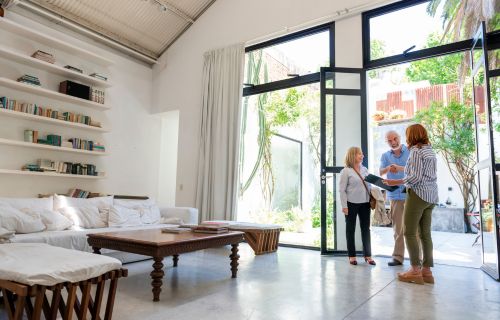 The National Buyer Agents Association provides weekly summaries of the hottest investment tips provided by the radio show hosted by Barry Miller on Saturday mornings, called "Vestera". Barry, a REALTOR himself and an active investment advisor for purchases all across the US is considered "The Father of buyer agency".  This week's episode was on the best home staging tips for sellers.  This is done to give buyers a good impression of the home for sale, but don't let the pretty furniture get in the way of your objective evaluation of the home for YOUR wants and needs.  When you buy the home, those rooms will likely be empty!
We combine this information provided on the show with our own research to provide real estate investors with informative home staging tips.  You may also wish to check out the International Association of Home Staging Professionals for additional tips by the pros themselves.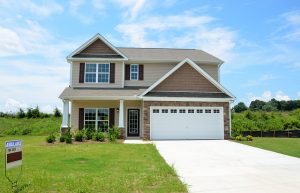 Do you need a Realtor to stage a house?
This might be the #1 question people will ask. If you are buying a house sometimes, realtors will ask for less commission if you use them both to sell and buy your house.  Some seller agents will include staging as parting of their marketing and some will not.   See how important staging is in your case or if you have existing furniture that will do.
When a seller wants to put their property up for sale, seller agents will generally contact a real estate agent to act on their behalf. With the seller's best interests in mind, the real estate agent uses their knowledge of the market to accurately price the property, list it and market it to potential buyers.  Their goal is to give buyers a favorable impression as soon as they walk into the door.
Remember to choose a seller or buyer agent with a solid track record. Conduct interviews, staging tips, and ask for references to ensure you find the right agent to assist you in your Colorado investment property search. Consumers can access a list of
interview questions
to ask.
Take professional pictures
If you are using a realtor chances are that they will take good pictures of your home. That seems to be the norm these days. If you are selling your house on your own, hire a professional photographer or a really good friend that knows how to take great pictures. If you think you can take your own pictures, invest in a gd camera. Pictures really are everything. This will really help while you're home staging.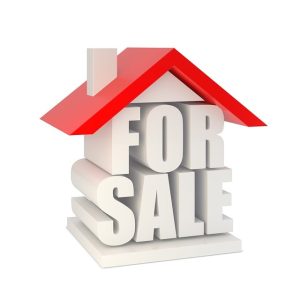 Before you list your house
Start packing
You're going to pack your stuff up anyways so get cracking. The more you can pack up and get out of sight, the better. Use your garage to store boxes or use a storage facility. Just start getting rid of the clutter…which leads to the next point.
Remove clutter and simplify
It's never too late to start removing the clutter you and every other family have in their home. Potential buyers just don't want to see it. Remove some personal items.
Countertops
Bathroom sinks
Mantels
Coffee tables
Pretty much any surface
Clean your house
If you aren't much of a spring cleaner, it's time to become one. Or hire someone to come do a deep clean. Remove the cobwebs…it shouldn't look like a haunted house in your home for a showing. Clean the house and make them shine.
Dust off your ceiling fans because we all know they can get nasty. Isn't it the worst when you shut your fans off in the fall when they have been going all summer? You look up and see what looks like a giant animal hanging off your fan blades.
Buyers don't want to see that. Wipe down your kitchen cabinets, and clean out the drawers. Just clean, clean, clean until your fingers are bleeding. Kidding!
Connect with the top seller's agents when selling an investment property!
The National Buyers Agents Association has a network of top-rate fiduciary buyers agents, as well as a resource of good listing agents. Good listing agents will be skilled in getting you top dollar for your home. Buyer agents mostly have well-established connections to other business professionals who can help make your move less stressful. Simply communicate your needs by filling out the online form where you can get immediate results.  Also, the association manager, Kathleen Chiras, and her staff will contact you back as soon as possible. For faster access to top buyer agents, fill out the form or call 800-383-7188, Mondays through Sundays. The service is continually adding new videos on the home buying and home selling process, more home staging tips, so check out our YouTube channel today! See you there!