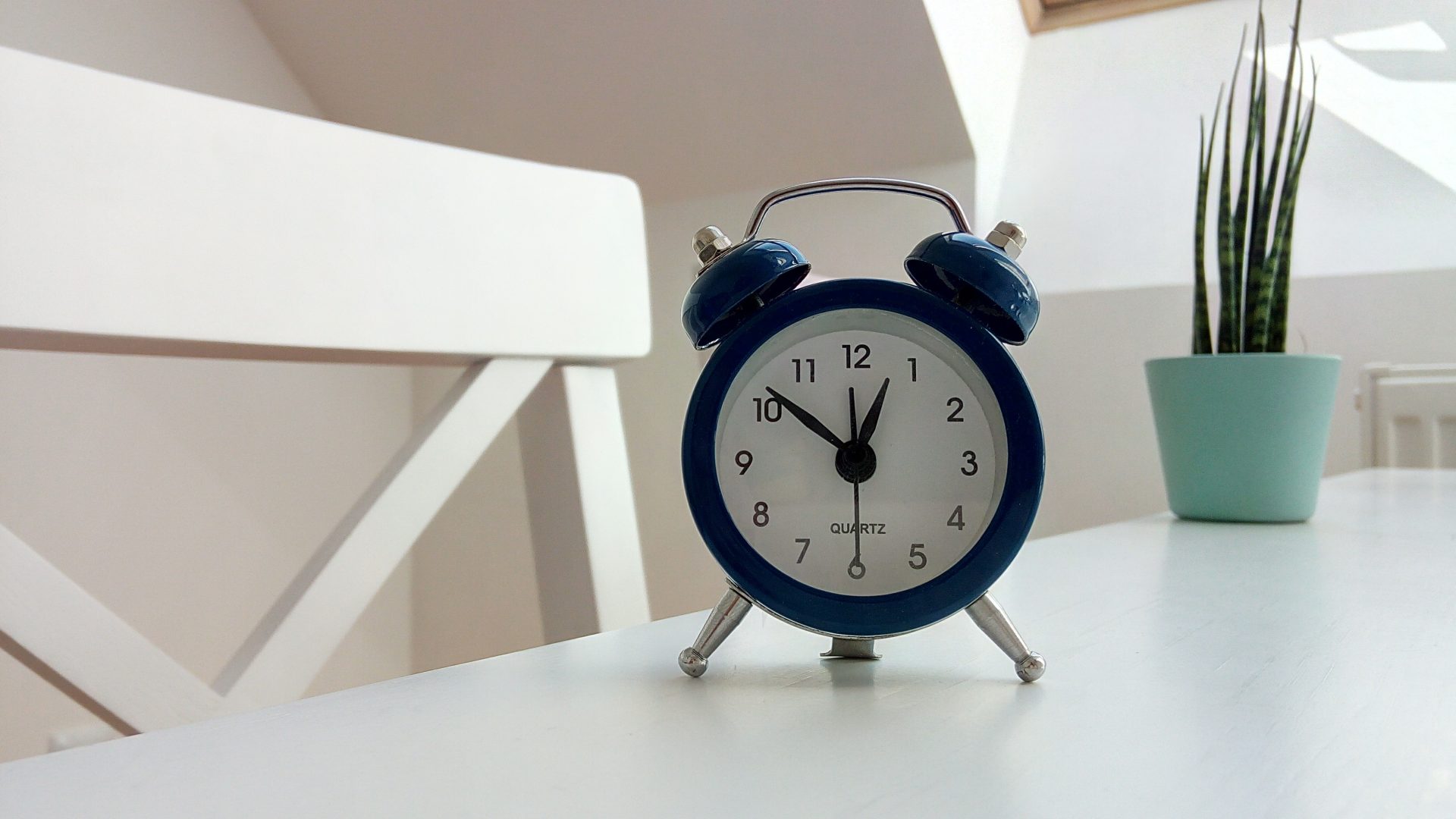 Many will say that the right time to buy a home is when you are about to marry or when you have enough savings. They're not entirely wrong. It's typical for many people to make serious plans when they're compelled to. And I admit that the only time I  seriously considered buying a home is when I got pregnant with my eldest son.
What Is The Right Age To Buy A Home?
Most states in the US require 18 as the minimum age due to the legal documents that need to be signed. However, a  minor can buy a house as long as a guardian of legal age signs the contract. Therefore, owning real estate property is a question of financial capability rather than a question of whether you are at the right age or not.
According to statistics recently released by the National Association of Realtors, "At 25 percent, buyers 30 to 39 continue to be the largest generational group of buyers with a median age of 34, followed by buyers 40 to 54 at 23 percent with a median age of 47. "
Research shows that the age group is trending upward, meaning, buyers tend to be in their early to late 30s by the time they become homeowners. It's not surprising due to the many factors that impact a person's ability to purchase not to mention the current pandemic.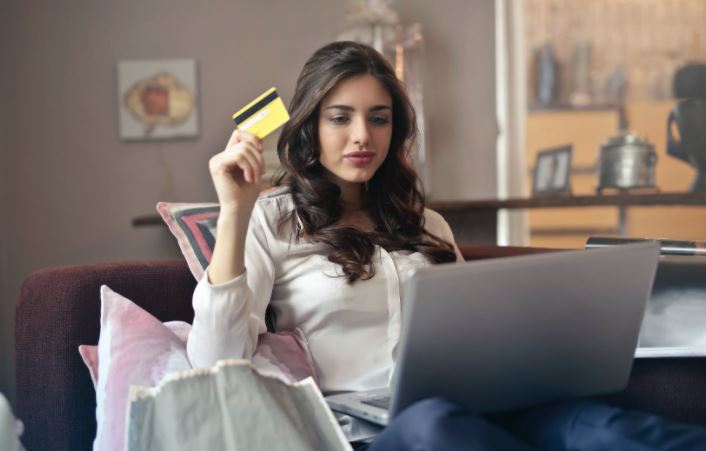 Here are some very common reasons that keep buyers from pursuing a home purchase:
Existing loans.
No steady job or income.  
Poor credit rating or not enough credit history. 
Decide to be a buyer and make a list of your needs and preferences.

This helps your agent understand you better and provide more focus on the property search. Which towns do you want to live in? What do you expect from the neighborhood? Are there any special considerations for a member of the family, for example, wheelchair ramps for the old and the sick?

Check the market trends regularly.

Experts say that it's usually better to check on the market trends rather than rely on seasonal forecasts. This is because changes in the interest rates are erratic and have many complex factors to consider. As an example, pandemic brought a huge economic impact all over the world. Businesses and banks had to make financial adjustments as many people have been affected due to the loss of jobs or forced stay-at-home orders. In real estate it means, people are holding off their plans and are not likely to spend money on a house. What may be true this time last month, may no longer be applicable today or the same month of next year. The easier way to do it is to check the market trend a few days prior. If the trend shows a decrease, chances are it will stay or be lower than the previous days' interest rates. But if you see an increase in the trend, then it's most likely to increase some more rather than drop.

Check-out investment properties. If you are in a position to buy, take advantage of the time to consider investing in real estate. Some buyers we talked to are recently looking for those that can be turned into rental properties. It's a good income generator especially at a time when everyone is limited to do transactions face-to-face.

Build or maintain your credit history.

First-time homebuyer or not, it is important to understand that your ability to make big purchases depend on your creditworthiness. Don't wait for the time when you want to make a purchase before you start building your credit history. You're never too young to spend time researching and educating yourself about having a good credit report. And if you have been working for years now, check your credit report and see if your finances are all good. It will not hurt to seek a financial expert's help to get proper guidance. Remember, an ounce of prevention is worth a pound of cure. Be ahead of your finances all the time.

Start looking for a buyers agent as early as you can.

This way you don't rush choosing the right agent to work with and you can start to build on a great working relationship. Your agent is your partner and professional guide in finding investment-worthy properties. Realtors normally have access to videos and photos or a personalized email of properties done known as the MLS.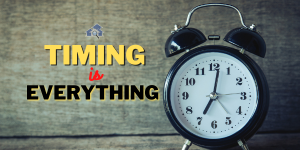 Is There A Right Time To Buy?
Real estate is an all-year-round type of profession but it doesn't also necessarily mean that it's always a good time to buy (or even sell) houses. There are several factors to consider which ultimately start with the readiness to buy followed by proof of funds, creditworthiness, down payment, interest rate, and many more.  See our other blog about buying a home during a pandemic for additional input.
Only buy (or sell) when you've analyzed the benefits to you.
– Larry Stanley, Consumer Real Estate Specialist. The B&L Radio Show
You're probably in the best position to buy a home when you have addressed the following questions:
What do I want for my first home?
Am I financially capable?
Where do I look for a house?
How will I start my research?
What do I need to do to buy a house?
I remember Tyler, a 25-year old who was fresh out of college who reached out to the association in June 2019 for a buyers agent in Florida.  He said "I want to purchase a home that can be turned into rental property eventually. My plan is to live there for a couple of years and then have it rented afterward. It's my first time buying and would like a buyer agent who can guide me all throughout. I don't want to make mistakes."
It turned out that Tyler needed to work a little more on his credit rating to help him get approved for a loan as he wanted to buy a single-family home within the $250K price range. The agent connected him with a local lender and went from there. He benefited from seeking early assistance and eventually purchased a home in January 2020.
This example shows that the right time to buy a home is determined by how well-prepared you are mentally and financially prior to the purchase.
Want to Meet The Best Agent?
Get access to the best tools and top buyer agents anywhere in the US, Costa Rica, and Canada. The National Buyers Agent Association has a network of top-rate fiduciary buyers agents and brokers. These experts can provide free consultation services anywhere you are in the United States. Simply communicate your needs by filling out the online form where you can get immediate results.  Also, the association manager, Kathleen Chiras, and her staff will contact you back as soon as possible. For faster access to top buyer agents, fill out the form or call 800-383-7188, Mondays through Sundays. The service is continually adding new home-buying videos, so check out our YouTube channel today! See you there!
Check out the A+ rating the service has with the Better Business Bureau here: https://www.bbb.org/us/co/evergreen/profile/association-management/skyfor-inc-1296-90275771