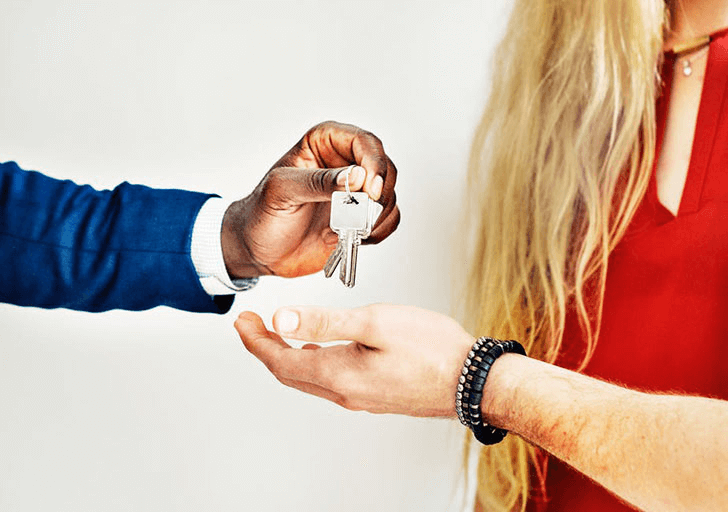 Home buying or selling is undoubtedly a complicated process. It is crucial for the consumers to take steps on learning information about the processes. Especially for first-time buyers, this may be overwhelming as they need enough knowledge to know what actions and steps are needed to do next.
The good news is, the Barry and Larry Real Estate Consumer Show announced an upcoming free boot camp seminar on October 27, 2018, from 10:30 am to 12:30 pm. The seminar's main agenda is about the 10 steps for successful buying and selling of homes. The concepts presented will teach consumers how to save money if they're buying homes and make more if selling. The objective of the program is to purely educate consumers and not to advertise nor sell listings. In fact, it will be exclusive for consumers only. To register, consumers may call or text 303-888-3788 or email associationservices@skyforinc.com and leave the name, contact number, and mail or email address.
Listen to the entire Oct. 13, 2018, 8AM radio show here:
Host: Getting information and becoming informed are the first steps to buying or selling a home. For consumers who think of doing the process in the next year or so, seminars put up by lenders and realtors are very useful. It will educate them on how to be successful as a seller or buyer.
The no. 2 step of the 10 steps for Successful Buying and Selling Homes:
Selecting the right agent.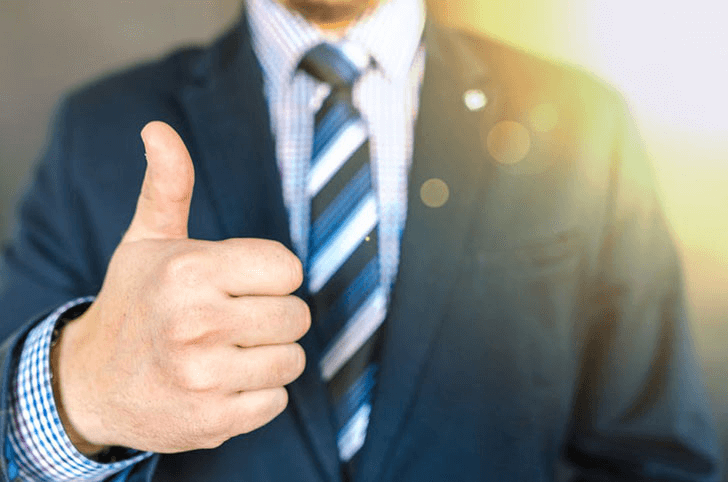 "Hiring the right and the best agent is extremely important." Says Kathleen Chiras, the Manager of a "SmartHomeSearch" network of highly qualified and responsive real estate agents. For over 20 years, they've been assisting consumers to get top-notch agents to guide and work with their home search or home selling transactions.
This week, Kathleen received a call from a consumer who lives in Massachusetts. She's a senior citizen who's very dissatisfied with her agent, and Kathleen had to refer her to the local real estate commission. According to her, she took the last $144,000 out of her account to buy a condo in cash with a man she thought she could trust. After closing, she found out that there was a tremendous amount of mold which the man said he would take care of, and it was not a big issue. She was concerned as she couldn't live in the house because is allergic to it. Now she has to figure out what are the next steps to take.
Author comment: This situation clearly shows the importance of carefully selecting an agent to work with. It is vital for consumers to interview agents to know if they will serve their best interest or not. The right agent will be loyal and will take care of the consumer more than himself.
Host: To have a good agent, start with getting information and making actions. Consumers will be in a tough situation if they don't have a good agent to work with. Don't trust just recommendations from family and friends. The agents consumers can only trust and should go to are the ones who know data and use it for the consumer's advantage.
"A bad agent might say what consumer wants to hear and believe instead of stating facts that are supported with data." Kathleen added.
The show shared the following:
Median Price of detached homed for the seven cities in Colorado
(Data from the Barry and Larry Show, KHOW 630 on Saturday mornings in Denver)
Aurora $360,000
Boulder $785,000
Colorado Springs $290,000
Denver $$ 390,000
Longmont $425,000
Loveland $365,000