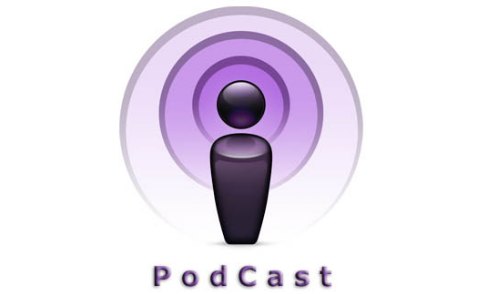 Skyfor's Tip: Look at what price the listing agent wants to build into the property for their services and evaluate it carefully. Break it down to see what services they are providing to justify the commission.
Skyfor's role is finding good agents across the country without any hidden cost or other charges. They answer inquiries from people looking in the different areas. They seek top quality agents and review their qualifications.
Consumers may call Skyfor's headquarters to explain what they need. The staff will also check agents you may have already come across to see if they are on Skyfor's list, and determine if it's someone that you may wish to consider along with additional suggestions from Skyfor.
Real time example of why to check out your agent:
One consumer called Skyfor to check on an agent, the staff were able to determine that this person who proclaimed to be a residential buyer's agent was actually a commercial specialist and did not have any buyer agency designations.
If consumers with to get a list of agent recommendations, they should call Kathleen at 303-758-4040 or you may visit the radio show website or: http://buyeragentsearch.com/ to learn more about Buyer's Agents. There is also a form at http://consumersrealestate.com for inquiries about listing agent recommendations.