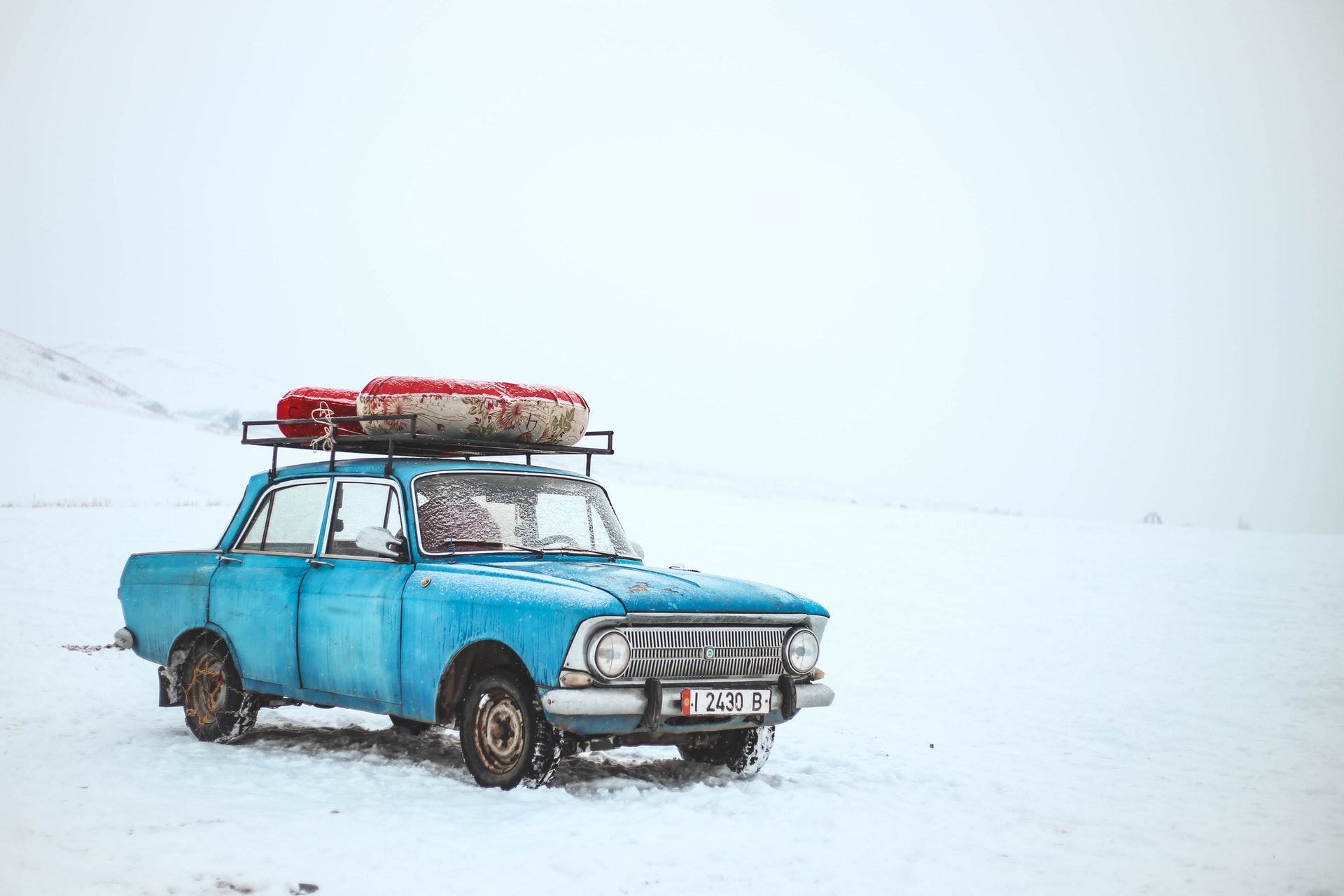 You may want to escape and completely skip the winter season says Denise Ovalle, a Phoenix buyer's agent in the National Buyer's Agent Association. So, we took a look at the best places to relocate in winter. Whether it is a winter vacation or a decision to buy a home, these 5 cities offer some excellent amenities for those who hate the cold.
After all the holidays and festivities brought by Christmas and New Year's, the winter season can get a bit gloomy. Depending on where you live, winter can be joyful and fun. However many want a winter escape. Many winter areas have many activities to do and an amazing white landscape to look out upon. You can also enjoy a cozy evening during these times of the year. One can surely appreciate the winter even after the holiday season.   So what are the best places to move to during winter? A lot of people may think this season is dreary.  They would rather move out of town or away from the cold.  They wish to avoid shoveling snow and everything that comes along with winter. Read on to learn about the best places to live during winter if you hate winter.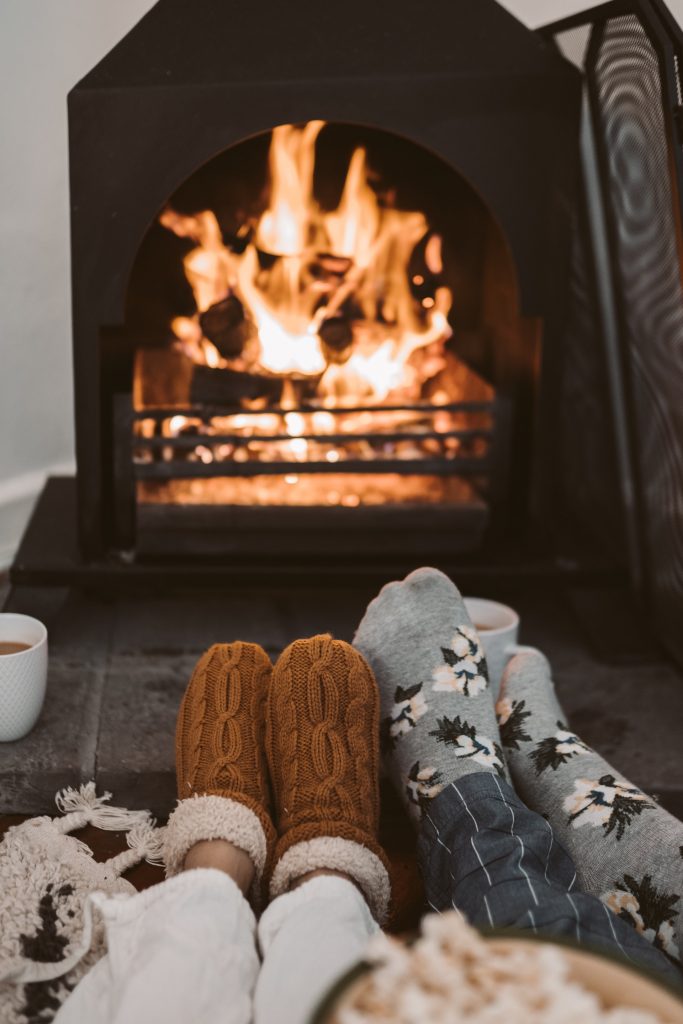 Best areas to consider moving in during winter:
1. Corpus Christ, TX –  Snow rarely visits this part of Texas. The temperature is usually relatively low even in the coldest times of winter. You'll find beaches and fishing spots everywhere. Other benefit is the abundance of tasty Gulf seafood.
Tucked away in southern Texas, Corpus Christi is a place where you're much more likely to see cyclists in flip flops than dirt-kicking, spur-wearing cowboys on horses. This is the Florida of Texas, sans the price tag – where windsurfers, fishing poles, and sailboat masts create the skyline. Nestled on Corpus Christi Bay, the greater Coastal Bend is surrounded by water, folks in their convertibles. And a bustling and efficient community juxtaposed with an "I'll get to it tomorrow" attitude. – U.S. News
2. Wilmington, NC – Wilmington is a riverfront city and the most accessible coastal area in the state. It is a spot far south to benefit from the warm temperature and away from the exaggerated snow. It, in fact, has won awards for being America's best riverfront. The town is known for its riverwalk, a long walkway that wanders along the Cape Fear River. There is a lot more than that to love in Wilmington. And the best thing is, you can move here and live all your years without worrying about winter at all.
A recent buyer had this to say about their experience of working with one of the association's buyer's agents:
"Doug patently and professionally advised and assisted me in my long search for a condo at Shell Island Resort, working with me through numerous offers on various properties. He and I were made a good team and we finally found the right condo at the right price. His friendly and supportive help was invaluable in the process."
3. Hilo, HI – Hilo is the largest town in HI and is located on the Big Island which provides nice warm weather to its residents during the winter season. Hawaii has a tropical rainforest climate and a considerable amount of rainfall throughout the year. It does offer almost-perfect weather year-round and if you're trying to get away from winter, this is just the right place to live a lifetime. There are a lot of remarkable places to visit in this town, such as Coconut Island, Kalakaua Park, Rainbow Falls, and the Hawaii Tropical Botanical Garden. Hawaii is known for its pricey real estate, but some great deals can be found.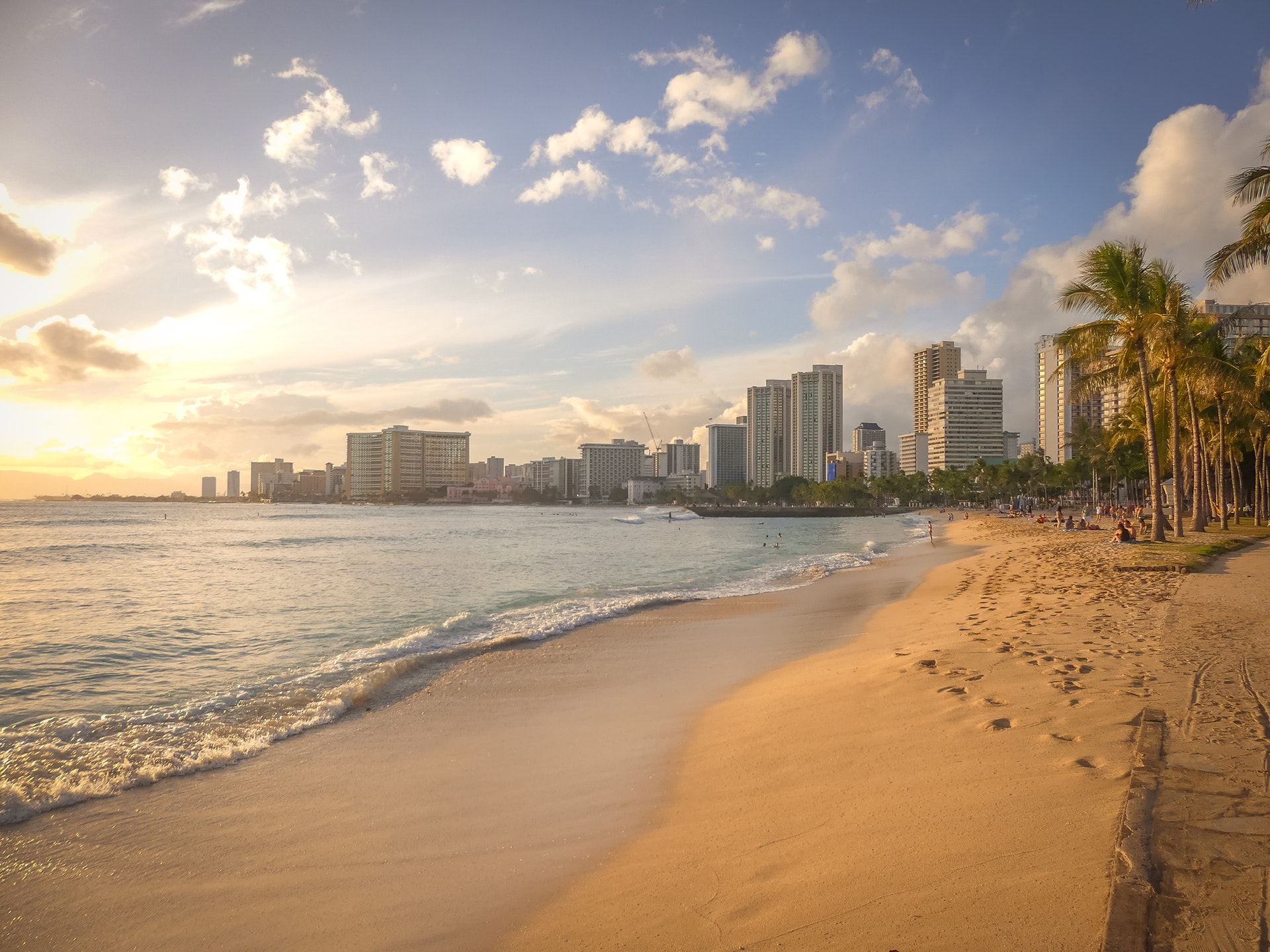 Here are a few more..
3. Miami, FL – Miami is one of the most well-known travel spots, not just in the country but in the whole world! And for many, Florida is the best place to move during the winter season as a snowbird or a permanent resident.  People are trying to get to the new hot hotels like EAST, Miami, SLS Lux Brickell, and W Miami.  Moreover, even residents from the Central and Southern states are fleeing cold weather.
New Yorkers have long made Florida a top destination for vacations, but now they're looking to make a permanent move. One report found Miami the top destination for New Yorkers looking to move out of state. Tampa and Orlando are also highly ranked. When remote work means there's no longer any reason to live in a high-priced, cold-weather big city, the appeal of sprawling yards, proximity to beaches, and warm sunshine is undeniable. – Forbes.
Miami is more than just a beachside city that is full of palm trees.  There are a lot of new things and adventures to expect as you decide to live in Miami.
4. Phoenix, AZ – Phoenix is the largest city in the state and is also known as the "Valley of the Sun". The Phoenix Metro area is remarkable for its warm climate. In addition, there are  luxurious casinos and resorts. This is a place you would love to live in if you are not a fan of snow. It only snows less than 1-inch per decade.  Miami is also one of the sunniest towns in the whole country. There are also a lot of activities and sports to take advantage of while living here like football, baseball, and basketball. And most importantly to golfers, Miami is home to hundreds of golf courses. The climate and terrain make also make for great mountain biking, hiking, cycling, rock climbing, and horseback riding.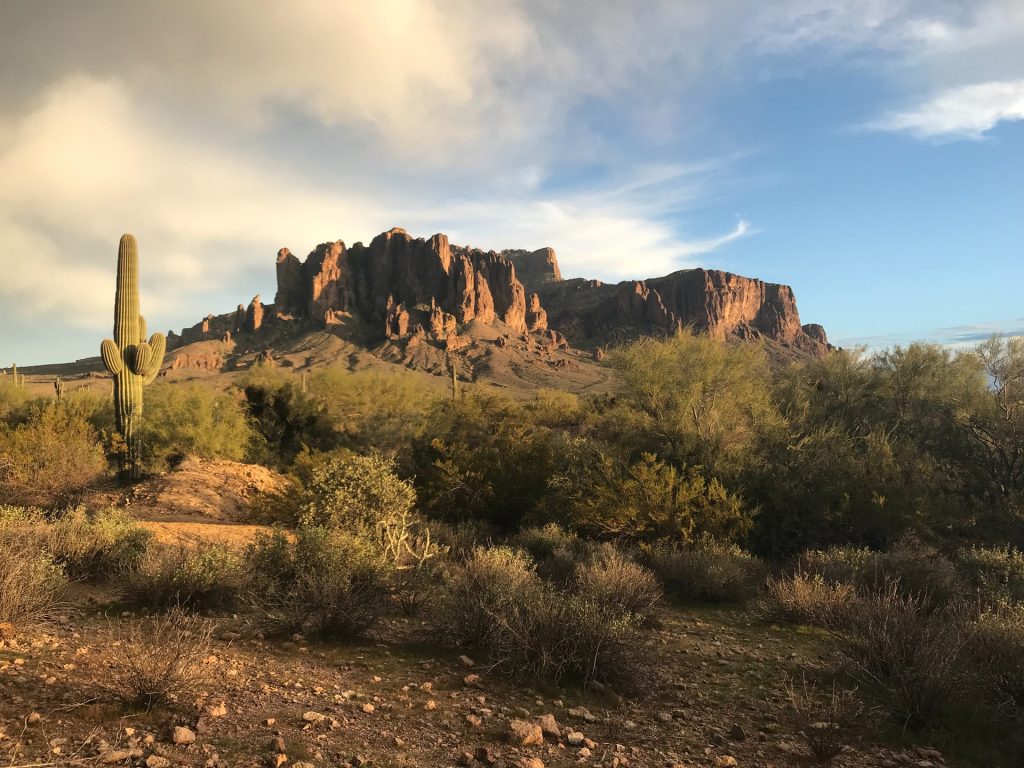 The following is a recent comment from a buyer purchasing in this area:
"Mike  has been a terrific agent and has been helpful in every way to make the transaction go smoothly. We couldn't be more pleased with his professionalism, knowledge, and hard work.."
5. San Diego, CA – This is a great city whether you are looking to permanently move or just find a temporary shelter during the winter season. California does have a high cost of living with some of the highest real estate prices and taxes in the country.  Southern Californian's Mediterranean climate is characterized by having warm, dry summers and mild winters. San Diego is considered to have one of the top ten best climates in the United States. It offers a pleasant climate for the majority of the year.
Health is important to San Diegans, and the temperate weather facilitates an active outdoor lifestyle. Hiking trails, both coastal and inland, abound. Cycling, tennis, and golf are also popular forms of exercise. San Diegans often spend their weekends at the beach enjoying boating, beach volleyball and sunbathing. – U.S. News
Do you need help in hiring a buyer's agent for your home-search in these towns/cities?
Buyer Agent Search can connect you with local top-rate fiduciary buyers agents in all cities across the US states, who can make your home buying experience effortless. Get access to top buyer agents anywhere in the US or call 800-383-7188, Mondays through Sundays. A staff member or Kathleen Chiras herself will take your call and answer your questions. The service is constantly adding new home-buying videos, so check out our YouTube channel today!
Check out the A+ rating the service has with the Better Business Bureau here: https://www.bbb.org/us/co/evergreen/profile/association-management/skyfor-inc-1296-90275771/customer-reviews