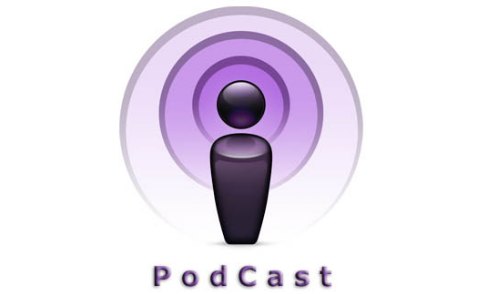 Key Criteria for selecting the best real estate agents: Think Outside the Box
Criteria for selecting a good real estate agent may depend on your market—is it a buyer or seller's market? If it is a seller's market, then an important criteria would be if the agent presents to you how they are able to get an offer accepted in a multiple-offer situation.
If it is a buyer's market, your buyers agent should help you quickly winnow down the list of the multitude of available properties. Your time is important, so why waste it with an agent who throws all properties in your lap and doesn't help you select the handful that meet most of your criteria?
How consumer-centric is the agent you are interviewing? Are they presenting themselves in the old-fashioned way that tries to sell customers on how great they have been for the last 20 years? Or, do they recognize that there are many more tools available to consumers these days that buyers know how to use? Is it a respectful relationship where is the broker demonstrates their value-ad?
The service provided here provides a match between your preferences and our top buyer or seller agent profiles. Sometimes there are 7 top agents in our recommendation list. The host points out how some of the large portals are showing you the agents who have paid the most to show up. We've noted that some portals will only provide positive reviews. Negative ones are not posted.
At this service, we have already filtered out the bad agents. These are all made available, and we empower you to select the top buyers or sellers agent who suits your particular preferences. As a consumer oriented service, we respect and honor the choices of those who contact us to make a right selection based upon what is important to you.