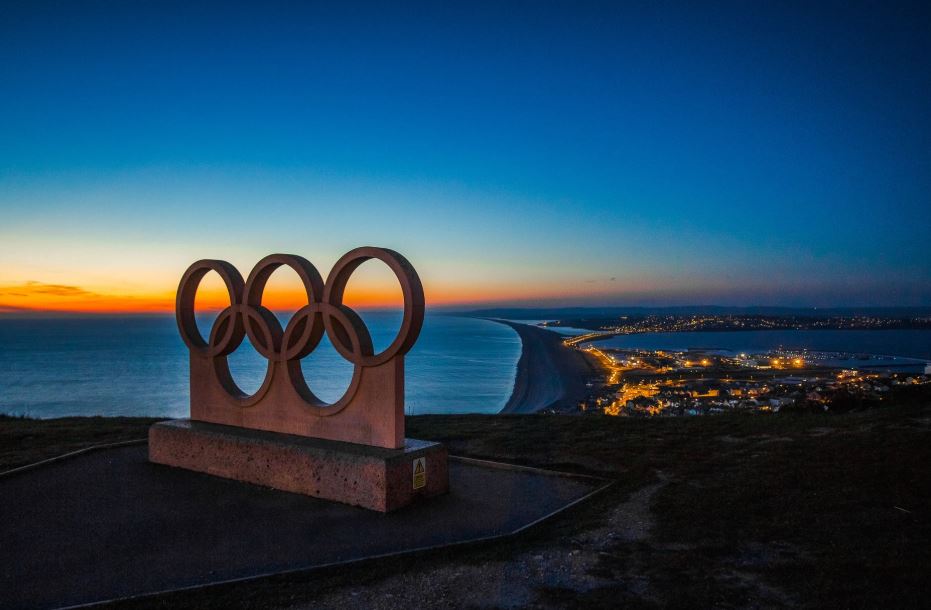 Kathleen Chiras, owner/CEO of Buyer Agent Search had a one-on-one interview with a former Air Force Military serviceman turned real estate agent. If you are in the service, you may wish to consider being a real estate buyer agent after you retire as there are many shared skills and values. One of Skyfor's top buyer agents, Patrick, is now leading his own team of Buyer Agents based in Colorado Springs. He exclusively shares his best motivation in retiring as a Buyer Agent in Colorado Springs, CO.
"Aim High, Fly-Fight-Win" is an Air Force Military slogan. Is it the same slogan our featured Top Buyer Agent is still using in his current profession?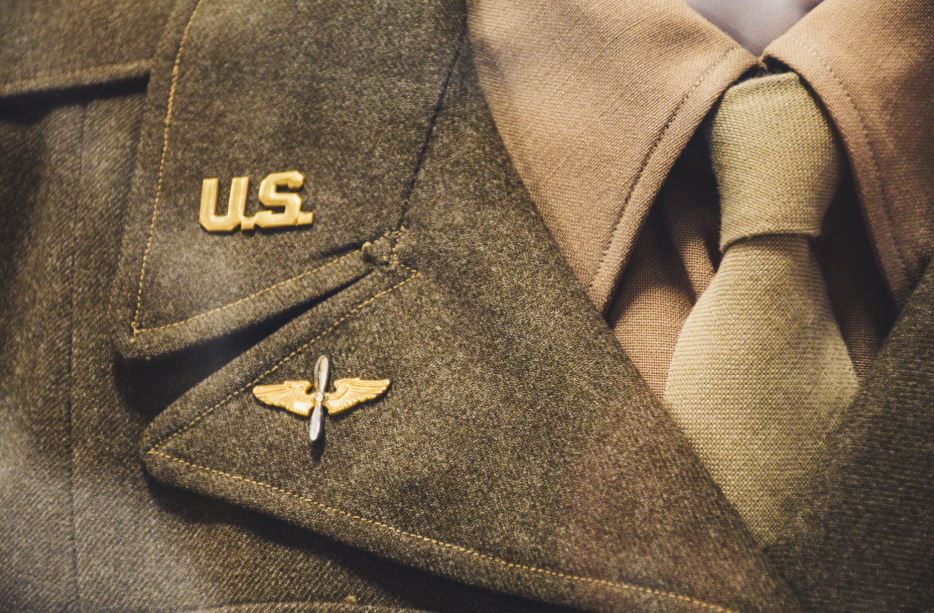 "Your profession is not what brings home your weekly paycheck, your profession is what you're put here on earth to do, with such passion and such intensity that it becomes spiritual in calling."

― Vincent van Gogh
Patrick is a certified Military Relocation Professional. He had a successful 20-year career in the Air Force before he joined the real estate business. One thing that will strike you after watching our Colorado Springs Buyer Agent Video interview is how Patrick has such an enthusiastic outlook on life. He's a proud husband, and his wife, Bridget works with him to assist home buyers to find their dream homes.
What Makes an Exceptional Buyer Agent?
Patrick is one of the best at what he does. This is because he exemplifies some key qualities a true buyer agent should display at all times. To be successful as a buyer agent you must:
Have good character and integrity. Patrick truly enjoys helping and interacting with people. This is why it was easy for him to switch over from the military to the real estate industry. It's a major plus if you enjoy solving difficult issues in the home buying process.  Good agents must have a character that's always willing. They must also have a proactive approach that will make the negotiations run smoothly and the buying experience a good one. Actions must always center on making things go smoothly for their clients.
Be a problem solver. Helping others resolve issues is an important agent quality. No job is ever free of issues. So visualizing goals and preparing for what might hinder them is highly recommended. Because in buying a house, one can expect issues to arise in all directions. Most great buyer agents will agree that anticipating and having contingencies in place is one of the best strategies to assist their clients.
Watch and listen to Patrick's full interview here, or look at each of the questions separately on the BAS Youtube channel.
Patrick exceeds customer satisfaction by making sure he does the following:
Aim to exceed expectations. It doesn't hurt to be a couple of steps ahead. Thinking ahead is always an advantage. It helps the process and the overall experience of buying or selling becomes an exciting partnership of shared strategies. Good buyers agents take the initiative to personally know their client's preferences. They will help create a plan and educate their clients about strategies to get them exactly the property they want.
Stay well-connected. It's a huge advantage if you have many connections to help out in situations where clients may need extra help. Good agents should have a good list of recommended professionals to help deal with financial options, inspections, title, insurance. With established connections, your agent can be a one-stop-shop for all of the many issues to be dealt with in a real estate transaction.
Give back to the community. You can never go wrong doing something for the community. Patrick gives back to his community by being a coach at Pikes Peak Christian School. Good agents often have a heart for giving and volunteering. Plus, it is a platform to meet new people within or outside the community who may become a valuable connection in the future.
The advice of A Buyer Agent To Home Buyers Who Want to Move to Colorado Springs
Patrick gave a simple summary of his recommendations about what buyers need to move to Colorado Springs:
Get familiar with the area. Spend time to know exactly where you want your future home to be. Study the area for its pros and cons to get an idea if it fits your style of living. Patrick encourages buyers to think about how it may have an impact when it comes to commute and the kind of neighborhood you'll be in. And also be able to ask themselves if it is going to be a place where their family will enjoy living in. Don't hesitate to drive around neighborhoods and get to know the area on your own. You can ask a local expert to go with you as a guide. Use the information you gathered to give the buyer agent a glimpse of the things you like in your current home. Also, bring back to the agent those that you no longer want to see. Tell them your preferences and discuss them in detail. It will help filter the choices available in the market and make the search easier for both of you.
Get a knowledgeable agent. Find an agent who truly cares about your well-being as a buyer. Today, the internet and services such as Buyer Agent Search allow homebuyers have the tools to choose the best agent to work with. Find someone who can educate you about the essentials in home buying. Discuss your budget and your expectations about the property you are interested in. Let them guide you with their expertise. The best agent is updated with the market trends and will use that in negotiations. The agent must have the initiative to inform you of important matters that may have an impact on the negotiation such as the inspections, title work, market conditions, and environmental concerns such as busy streets or commercial areas nearby.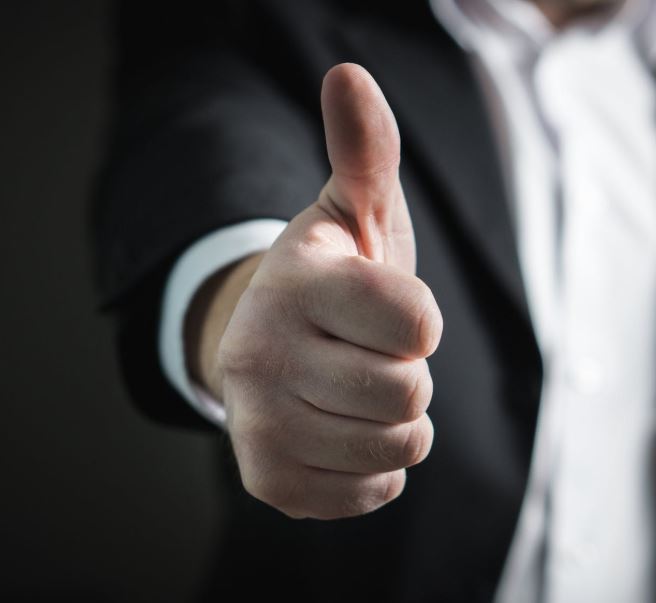 If God gives you something you can do, why in God's name wouldn't you do it?

-Stephen King
What is Patrick's secret Weapon in Protecting Homebuyers?
Patrick works with his wife, Bridget, who is also a licensed agent. When he is not around his wife takes over and provides the same level of expertise as he does. They work together to achieve their mission of helping others find a great property to buy.
For someone whose profession deals a lot with people who depend on his expertise, working with someone who shares the same goals and passion such as his wife is truly beneficial for their clients. Buyers have the flexibility to work with either of them and not worry that they'll be left alone if one of them is not available. Clients also enjoy Patrick's friendly and humorous personality. It's the kind that lets you know that you are in great hands and that he is in your corner. Being in the military and his attitude towards helping people has definitely shaped his approach to people. He likes being connected and being able to use his experience to benefit the buyer in any way.
Reviewing these qualities, I would definitely conclude that Patrick continues to aim high. In his profession as an agent, his new passion is to continue winning for his clients in the process of buying or selling a home.
What else do you need to do?
If you want to meet exceptional Buyer Agents like Patrick in your move to Colorado or anywhere else in the United States, or Costa Rica call us at 800-373-7188. Take advantage of a free, personalized consultation and get a list of highly-qualified and highly-rated agents by visiting our web form here at Buyer Agent Search. Our headquarters office is open 7 days a week and available anytime to discuss the best strategies for the selection of top buyer agents. Also, don't forget to check out the many home-buying videos that are available on their YouTube channel. See you there!