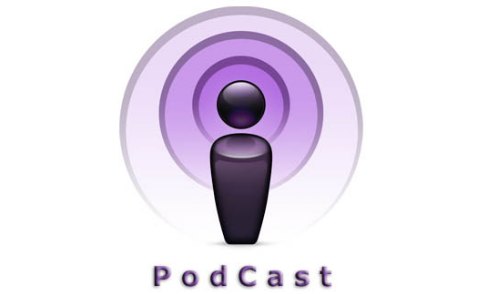 Listen to the podcast on Soundcloud.
Andrea was not happy with the buyer's agent she had been working with because she felt they were not really listening to her.  Kathleen Chiras supports her choice to switch to a new agent and says how to do that.  She is available for free consultation on weekdays and weekends.
Bonus: How to change to a new agent:
1) Start the relationship with a unilateral termination agreement in place.  If you don't have one of those, follow the steps below:
2) First see if it is just a misunderstanding or a technical communications issue that can be easily resolved.  You may wish to give the agent the benefit of the doubt. Sometimes an independent 3rd party can help mediate.
3) If you are sure you wish to no longer work with the agent, send the broker something in writing saying you wish to terminate the agreement.  A courteous concession is to say you understand that you they would still earn a commission on a property they physically showed you if you bought it within the next 90 days.