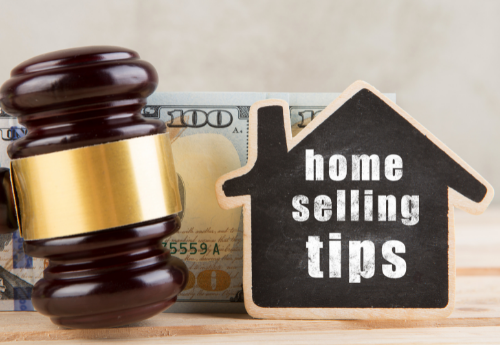 The Barry and Larry Vestera Real Estate Program Radio show
8:00-9:00 AM | January 29, 2022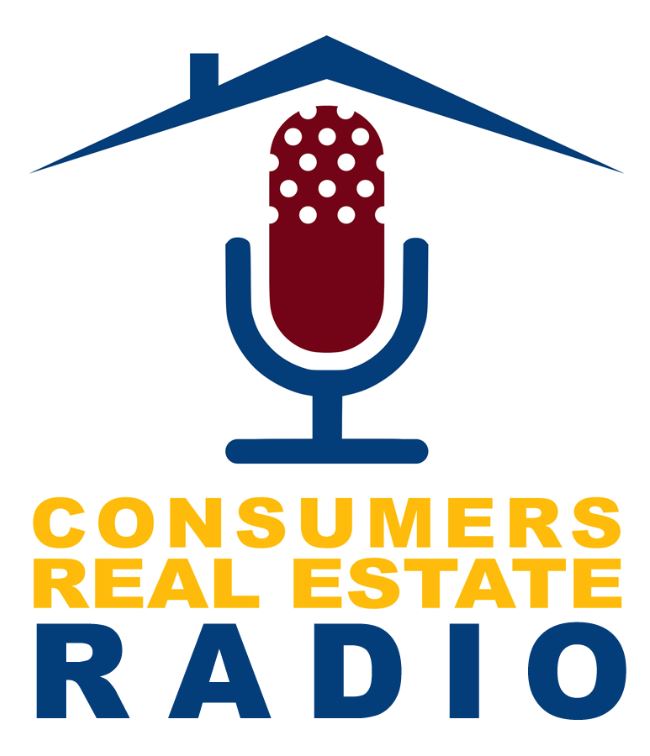 On the show:
Barry Miller (Host, and Real Estate Agent with Remax Masters Millenium, Denver, CO)
Larry Stanley (Co-host, Barry and Larry Consumer's Real Estate)
Jim Wanzeck (Real Estate Agent with Remax Masters Millennium)
Insights from Experts into the Home Selling Process
Whenever possible, select your  top agent about 4 to 8 weeks in advance to putting your home in an active MLS internet marketplace

The better equipped you are when you know of multiple real estate companies. The better opportunity you're going to have to make sure you understand what the commitment is

Consumers have the ability to be able to get out into the marketplace but with the rules of the MLS these days and all the competition out there. Make sure to give your agents at least 4 to 8 days to have everything in place. In that way, when you put it on the market you have your best foot forward
It can be a wonderful world, when you're a seller, and/or when you're a home buyer, when you have the right agent and when you have the right answers to the right questions – Barry Miller (Host, and Real Estate Agent with Remax Masters Millenium, Denver, CO)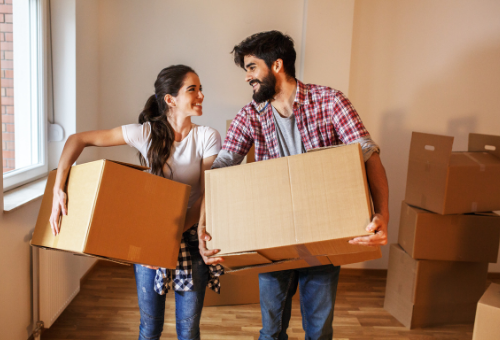 In this current marketplace, should the price always be the determining factor when utilizing the auction bid approach?
There's always a whole category of items that are important to the seller

The 2 most important categories are MONEY and TIME

In these times, when you put your house on the market you're receiving more than 5 offers

You, as a seller, need to be able to cipher between that. Buyers tend to throw everything at the wall thinking they can get under contract

You need an expert to make sure they can waive through all of it because sometimes the price is not the most important

Getting the closing table is the MOST important thing
How to make sure that the agents know how to set up an auction environment for home sellers?
Don't take the first offer if it's in the first hour so your agent could brag about how they get you top dollar.

TOP dollar doesn't have to be the 1st, 2nd, or 3rd day

Consumer possible buyers who may work on the weekends. Try to double-up with the opportunity to make more money

4 to 5 days is the typical auction time for the home sellers

Buying a home, sight-unseen, is happening more than ever these days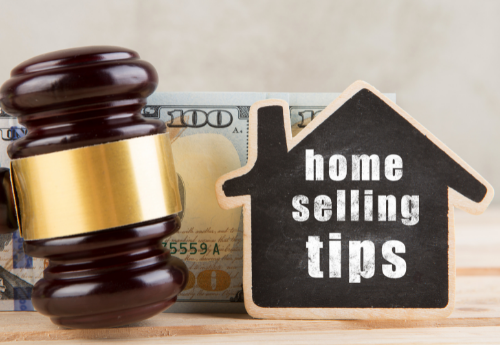 Marketing plans for home sellers
Agents should listen to what the seller's goals are

Know what their timing preference is. Know what is a great week to sell

In addition to great tools, LISTENING would put together a masterful marketing plan for that seller to maximize the money they would get in the timeline that best serves that seller

If you want your home off-market and it takes some time to get it, agents can still get it ready until you're really ready to put it on the live market
A passive marketing plan should fit the seller's needs.
Interest rates report
FVA and VA right now are at around 3.6% with no additional dollars from you, the borrower,  upfront
Conventional loan is now at around 3.5%
The increase has gone up to about 6% from the last 3 or 4 months
The phase of increase is likely to slow down
Experts are still not showing signs of prices to be going down. Rates are not going to slow down on a steady basis as well as the prices
Needs assistance in the home selling process?
The National Buyers Agents Association has a network of top-rate fiduciary buyers agents, as well as a resource of good listing agents. Good listing agents will be skilled in getting you top dollar for your home. Buyer agents mostly have well-established connections to other business professionals who can help make your move less stressful. Simply communicate your needs by filling out the online form where you can get immediate results.  Also, the association manager, Kathleen Chiras, and her staff will contact you back as soon as possible. For faster access to top buyer agents, fill out the form or call 800-383-7188, Mondays through Sundays. The service is continually adding new videos on the home buying and home selling process, so check out our YouTube channel today! See you there!