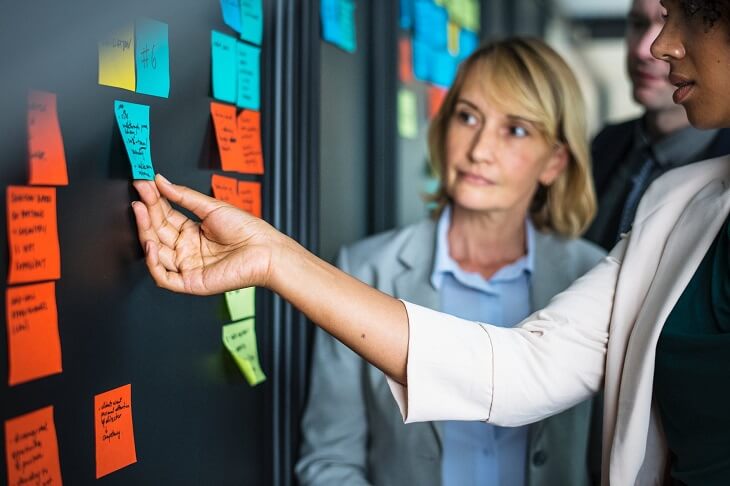 Buying or selling a home is one of biggest financial decisions consumers will probably make in their lifetimes. It requires extensive knowledge, patience, and dedication. But one important thing that consumers should make sure of in this process is to have top agents working on their behalf. Read through the article to learn more about the real estate agent's fiduciary responsibility and the common questions asked by buyers and sellers in looking for top agents.
"What are the things a top agent should do on my behalf?"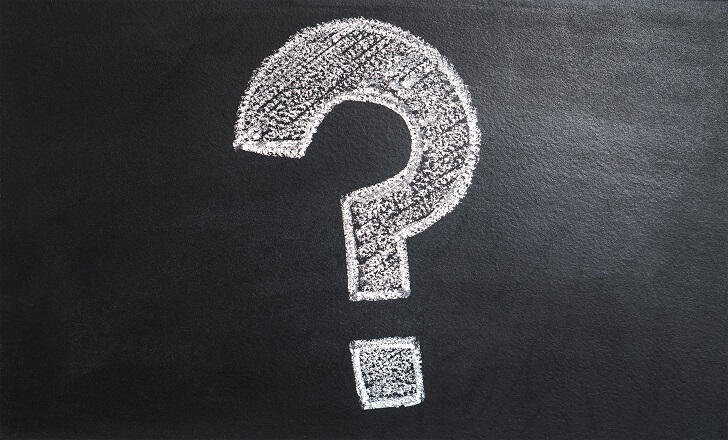 Buyers and sellers have a vague notion of what an agent should do for them. However, consumers should make a specific list. The list should include a comprehensive set of expectations. Generally speaking, a longer list is better than a short list, and it should be discussed in the interview sessions with agents. Especially important are items that involve the kinds of things a buyer or seller cannot easily do themselves. With many internet tools available for consumers to assess properties, a good list of agent expectations is especially important. What should be on this list?
Kathleen Chiras, CEO of Skyfor's Buyer Agent Search service says that consumers are unclear about two highly important items that should be on this list:
Evaluation of mortgage options and
Evaluation of price points
The three questions most often asked by consumers when they are seeking a list of agents from the Buyer Agent Search service are:
Is the agent very knowledgeable about what kind of property I can buy with a VA loan? An FHA loan? A conventional loan? A first-time homebuyer loan?
Will they help me decide what to offer (if buying) or what to list for (if selling).
Will the agent help me assess whether this is a good investment for me?
Mortgage option assessment
Mortgage options assessment should be on the list of expectations for top agents because it involves an area of expertise not easily found on the internet. The agent should provide the buyer:
 a good list of good lenders to choose from and
 expertise to help them evaluate loan options.
There are hundreds of variations of loans. Some have restrictions on the type of property that can be purchased with them. For example, loan options for a veteran may be much different than loan options for first time home buyers.
Price point evaluation
A top agent should provide a Comparative Market analysis (CMA) for both buyers and sellers. This analysis is not easy for real estate consumers to do on their own. It involves a careful analysis of recently sold properties in a particular neighborhood. The radio show hosts point out that the sold properties evaluation is 75-95% of the market value weight. The other data to be examined are the "under contract" and "actively for sale now" data. The CMA analysis is a particularly important skill of top agents.
The list of expectations from agents should include tasks that consumers cannot easily do on their own. Unbiased expert analysis of a lot of data is needed. The top agent is aware that internet information is often biased by companies who want the consumer to buy their particular product. An expert agent will help real estate consumers get connected with high-quality lenders and assist in evaluating various mortgage options. A top agent will do a thorough comparative market analysis to determine either the best pricing for a listing or a strategic offering price. A chosen real estate agent should be "fiduciary", that is, a person who promotes the best interests of their clients above their own. This is often referred to as the real estate agent's fiduciary responsibility.
Real Estate Investment Analysis
The third question, of course, involves many things that only the consumer can decide. However, a top agent will provide evaluation tools about an investment's current and future probable worth and neighborhood trends. A top-notch agent will carefully listen to the consumer's concerns about their budget and not recommend properties that are outside of the target price range preferred by the consumer.
An excellent agent will not recommend higher priced properties just because they will make more commission the sale. Instead, they will carefully listen and help the buyer select a property that fits their unique preferences. The agent will help the seller price the property appropriately within the seller's time frame and deadlines for getting the cash out of the sale.
How to find the right agent?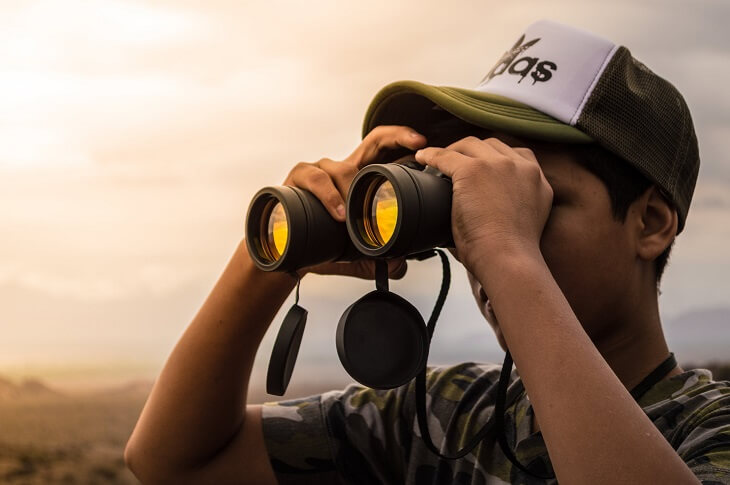 With the important factors mentioned above, it shows the importance of working with highly qualified and competent agents. That's why it is crucial for consumers to interview and determine the best agent that will represent them throughout the real estate transaction.
Chiras has helped consumers shop for top agents for the past 20 years. She is a professional and a skilled real estate agent shopper. She makes personal consultations and listens to the consumer's need. This is crucial in finding the best agent for them that will match the consumer's wants and needs.
To start shopping for the best agents anywhere in the United States, Canada, and Costa Rica, go to this page in the Buyer Agent Search site. The headquarters office of Skyfor's Buyer Agent Search program is staffed 7 days a week. It is best for the individuals to call to discuss the best strategies for the selection of a top buyer's or seller's real estate agent.