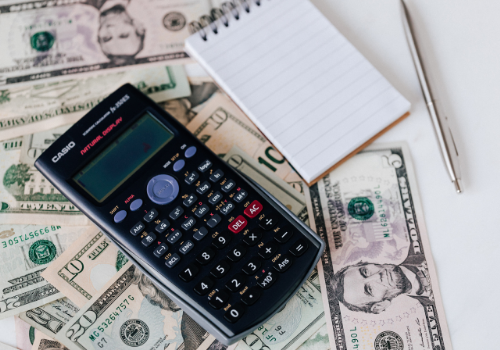 The Barry and Larry Vestera Real Estate Program Radio show
8:00-9:00 AM | December 11, 2021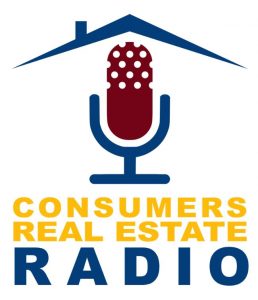 On the show:
Barry Miller, Host, and real estate agent with Remax Masters Millenium, Denver, CO
Larry Stanley (Co-host, Barry and Larry Consumer's Real Estate)
Chris Coil (Data analyst with Remax Masters Millenium)
Kathleen Chiras (Broker/Owner of Skyfor, Inc. and Association Manager of National Buyers Agents Association)
Fair, Flexible, and Negotiable Real Estate Commissions
The basics of good residential real estate for consumers and agents
The Basics always include two things: Time and money

On the money side, we've got to have fair, flexible, and negotiable commissions

On the timing side, we should change the theory that the contracts should be long, in fact, they should be short

If the real estate agent is unable to get the real estate transaction taken care of in that period of time, you can renew the contract

Flexible commissions have become more and more important as housing prices are going up to 15 to 20% per year. 

The time has come for consumers to recognize that paying a real estate agent $15,000 – 20,000 to help sell and buy a house is too much money in any circumstances which NEED to be adjusted. 

Discuss the flexibility and negotiability of commissions with anyone in the real estate industry before you sign any other agreement

It's really the responsibility of home sellers and home buyers to find a real estate agent that will let them negotiate their commissions

Find an agent that you like, negotiate the commission. DO NOT accept the standard 6% commissions, as it does not make any sense to pay that amount of money

Agents know that commissions are negotiable so all consumers can get this done by asking the simple question.
"I know that commissions are negotiable, but how flexible is your commission?"
When the agents know that the consumers realize the commissions are negotiable, the agents will start to negotiate their commissions willingly.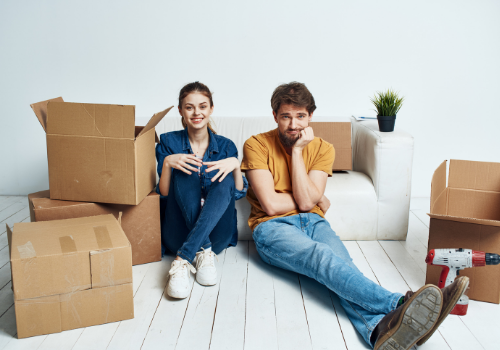 Kathleen Chiras' insights and comments:
Some consumers are still looking for something under 100K mostly looking to purchase land to build a custom home

Consumers are aware that it is a strong seller's market everywhere in the United States

Since 2014 which some of the data would also suggest, Texas and Colorado have had a strong seller's market

The industry itself does nothing to let consumers know that consumers are negotiable 

You can have a fair and flexible commission IF you ask for it

The National Buyers Agents Association counsel people on how to deal with fair and flexible commissions

Sometimes, it is intimidating for consumers to ask about the commissions. The association has come up with a list of good interview questions and of them is how to approach negotiating a commission with real estate agents

It is FREE to use the service of The National Buyers Agents Association in connecting consumers with top real estate agents across the United States. No cost, no upfront fees, no cost during the transaction and after the transaction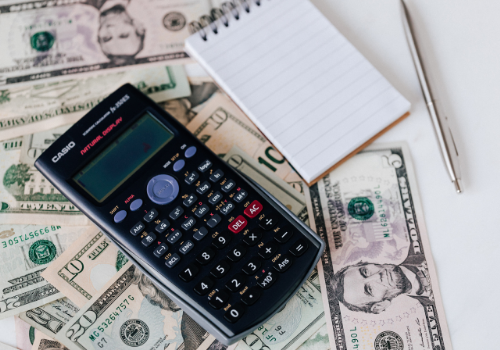 Larry Stanley's clip:
Leading the nation again
The year 2022 see the continuous growth of flexible real estate commissions not only in Colorado but the rest of the country

On the other, the pressure to have real estate agent accepts legal fiduciary responsibilities does not seem to be increasing very much, unfortunately

It's not always easy being out front because agents are not always open to being open

Agents have a fiduciary duty to be open and honest and be an advocate of either the seller or the buyer
Current real estate marketplace data
Data shows no slow down even in the holiday season
The median price in Colorado Springs is about $450,000 – $460,000. There is no seasonal drop in CO Springs and a slow increase in prices
In Denver, the median price is $600,000
The median prices are not slowing down, they are going up. Every indication had shown that the markets remain very strong going into 2022
Median price means half the homes are sold above the median price and half are sold below that figure
There are still multiple offers in hours and days in Colorado Springs and Denver
It is still a great market for sellers who are wanting to sell their properties in Colorado
Need to connect with top real estate agents in your area?
The National Buyers Agents Association has a network of top-rate fiduciary buyers agents, as well as a resource of good listing agents. Good listing agents will be skilled in getting you top dollar for your home. Buyer agents mostly have well-established connections to other business professionals who can help make your move less stressful. Simply communicate your needs by filling out the online form where you can get immediate results.  Also, the association manager, Kathleen Chiras, and her staff will contact you back as soon as possible. For faster access to top buyer agents, fill out the form or call 800-383-7188, Mondays through Sundays. The service is continually adding new home-buying videos, so check out our YouTube channel today! See you there!