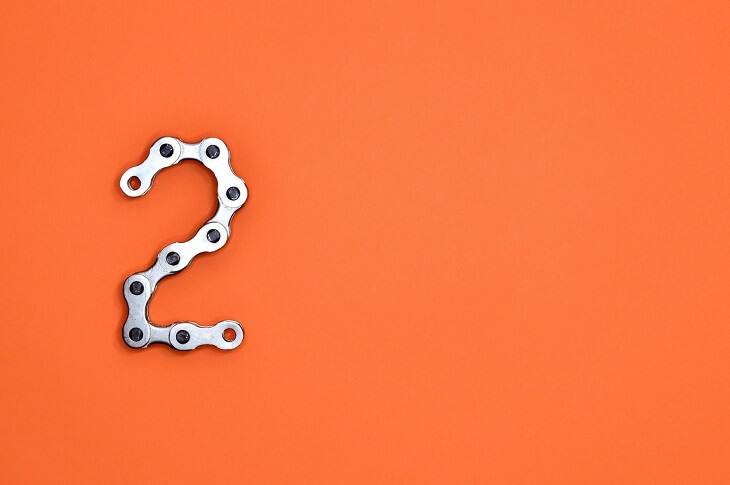 The following are key points that will help consumers learn the 2nd of the 10 steps to become a savvy consumer. The host of the show, Barry Miller, shared the 2nd of the 10 steps which is selecting the right agent. Ideas and statistics presented here are from the 8:00 am show that aired on June 15, 2019, on KHOW630. Read through the article to learn more.
2nd of the 10 Steps to Become Savvy Consumer
2nd step: Selecting the Right Agent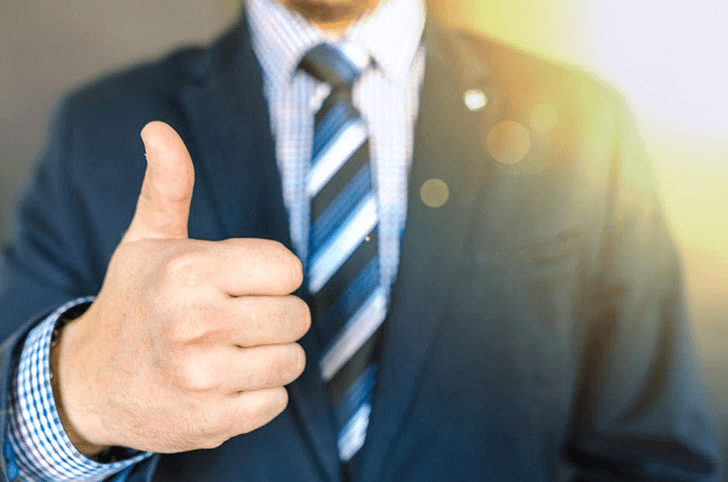 In a home purchase or selling process, selecting the right agent is the major key to the transaction's success. Wouldn't it be great to work with someone who is trustworthy and properly educates the consumer about the process? In this way, the consumer will have peace of mind throughout the process. Experienced, highly client-centric agents are difficult to find because they have exceptional hidden skills behind their friendly personalities.
Host: Interview, select and work with an experienced agent only.
As a consumer, we value our time and money. Consumers count on top agents for service, and for the most effective use of that service. Consumers also select top agents because they want to have their money work best for them. They want agents who will work hard and smart to find and get what they want. The goal for buyer agents to get their clients the best possible price and terms. Only experienced, smart agents can do this. Since they've got years of background, they already know how to address issues that they know are going to come up.
Attributes to keep in mind in selecting the right agent
Experienced and top agents have these tools and attributes:
Research Ability – The best agent's top priority is to fulfill the consumer's stated desires and goals. The agent should have excellent ability to research properties that will match the buyer's wants and needs, which may include for sale by owner properties. On the selling side, the agent's research ability will help the seller in marketing his/home better.
Economic Knowledge – While no one has a crystal ball, market analysis is important to forecast the present and future values of each property. Buyer agents who know the market well can easily provide a wide range of choices based on the buyers' needs and preferences. Sellers also need this ability to assure that the home will be priced and sold at the correct price, within the time frame desired by the seller.
Negotiating Skills – The agent's negotiating skills are important to ensure the consumers will get the best deals. This is one of the skills that only experienced agents possess, and one that requires extensive knowledge and expertise in real estate.
Finding the best agent
Looking for experienced and top buyer or seller agents is only a click and a call away. The Buyer Agent Search Service of Skyfor Inc., founded by Kathleen Chiras has been helping consumers for more than 20 years. They've been giving recommendations to the top buyer and seller agents that have been vetted for experience, top reviews, and great consumer feedback.
Recently, a very satisfied buyer wrote feedback about her experience with one of Skyfor Inc's top buyer agents, Jackie. The buyer contacted the Buyer Agent Search Service for her home search in Loveland, CO and she wrote:
"Jackie stands heads above your "good", not "average" realtor. Her professional skills leave nothing to be desired; she is on top of everything that comes on the market. Personally, she seems to know exactly not only the specifics of what you want in a home but the feel you are looking for also. If you work with Jackie, you are one of the lucky ones!"
Jackie has been in the business since 1995. She has also been consistently getting excellent feedback from the consumers that worked with her.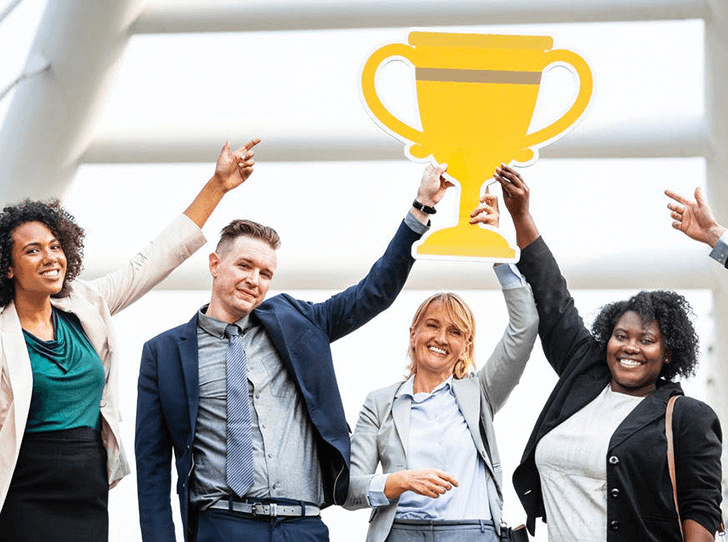 "She never called me with listings just to get me to see homes if she thought it wouldn't meet my requirements. There was never any pressure to take a certain course and she had excellent referrals when I asked for them. Being a single person handling all of this on my own, I can't say how valuable this was to me. We worked together for a year to find me just the right place and several times she helped me clarify the issues involved in owning a certain home so that I could easily determine if it would be a good fit." She added.
Start Shopping for Top Agents Now!
Consumers may visit this page in the Buyer Agent Search site to start looking for top agents that match their wants and needs. It is a free and trusted consultation service used by over 75,000 satisfied consumers who have made use of it over the past 21 years. Staff at the service talk with the consumer for personal consultations. They then give a list of recommended top buyer or seller agents for each area. It will be sent through email along with the agents' in-depth profiles and a set of good interview questions. They usually give at least 2-3 top agents in each area, so the consumers can assess and identify the best agent for their needs.
Buyers and Sellers may also call 303-670-0246 for the best assistance.
Market Updates
Denver Metro Area – The median price range of a single-family home is at $475,000 range. This is higher compared last year which was at $460,000. There's also a slow down on higher-priced homes.
Colorado Springs – Meanwhile, Colorado Springs continues to be the hottest market in Colorado. The median price of a single-family home is at $325,000 with just a little over 3 weeks of inventory.
Upcoming Event
A Buyer and Seller Bootcamp will happen on Wednesday, Sept. 18, 2019, from 7:00 PM – 9:30 PM MDT. The boot camp aims to teach consumers the 10 Steps to Become a Savvy Consumer. To learn more about the rest of the steps, contact the number and visit the site provided above. The seminar will be helpful in learning the ins and outs of successful real estate transactions.