Key Points from the Barry and Larry Consumer's Real Estate Radio show
8-9 am June 26, 2021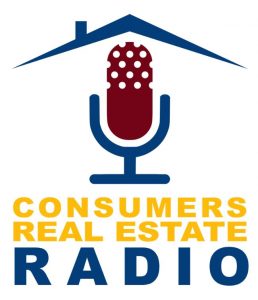 On the show:
Barry Miller (Host, and real estate agent with Remax Masters Millennium, Denver, CO)
Larry Stanley (Co-host, Barry and Larry Consumer's Real Estate)
Josh Veenstra (Community Banks Mortgage )
How to Negotiate Fairer and More Flexible Real Estate Commission in Colorado and every state:
The standard real estate commission for residential real estate in Colorado and the United States is 6% in total. That is 3% for the seller side and 3% for the buyer side. (Varies per Most of the counties, some of the counties are lower than that like 5% for Chicago for example. Many parts of New York and New Jersey)

Buyers are now buying brand new homes, sites as unseen, never making a visit to the builder's development, and have been doing it online.

There are 40 to 50% more buyers this year in Colorado

A vicious and competitive market if you are a buyer. A little more inventory coming on.

We're still going to have bidding wars come this fall. Still not going to be easy but very likely sellers are still going to take longer to sell their houses
The median price range in the Western United States including Colorado is $500,000. Above $600,000 in Denver and above $400,000 in Colorado Springs.