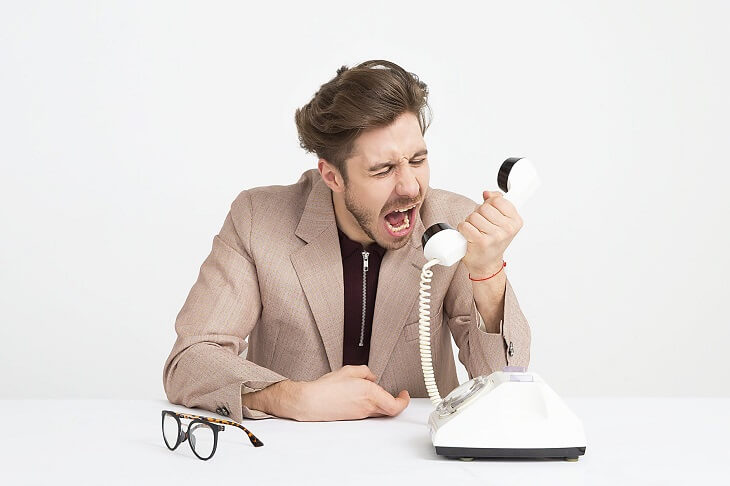 To buy or sell a home is a process that needs earnest intent. It is the biggest investment one will likely ever make so it needs careful planning and serious decision making. The success of the transaction lies heavily in the agent. Consumers depend on agents to help them achieve their "American Dream" or reap the investment they're after. If anything falls through the cracks, even to a little detail, can cost consumers dearly. Thus, working with the right and the best real agent is important. Most consumers don't realize how things can go wrong if they hire bad real estate agents. Some serious problems may happen if you work with the wrong agent when buying or selling a home.
The following is an interpretation of the comments the author heard on material discussed on the Barry and Larry Radio show on August 31, 2019, from the 8:00 am show on KHOW630. Read through the article to know what the potential problems are and how to avoid them.
Top 4 Problems That May Happen When Consumers Hire Bad Real Estate Agents: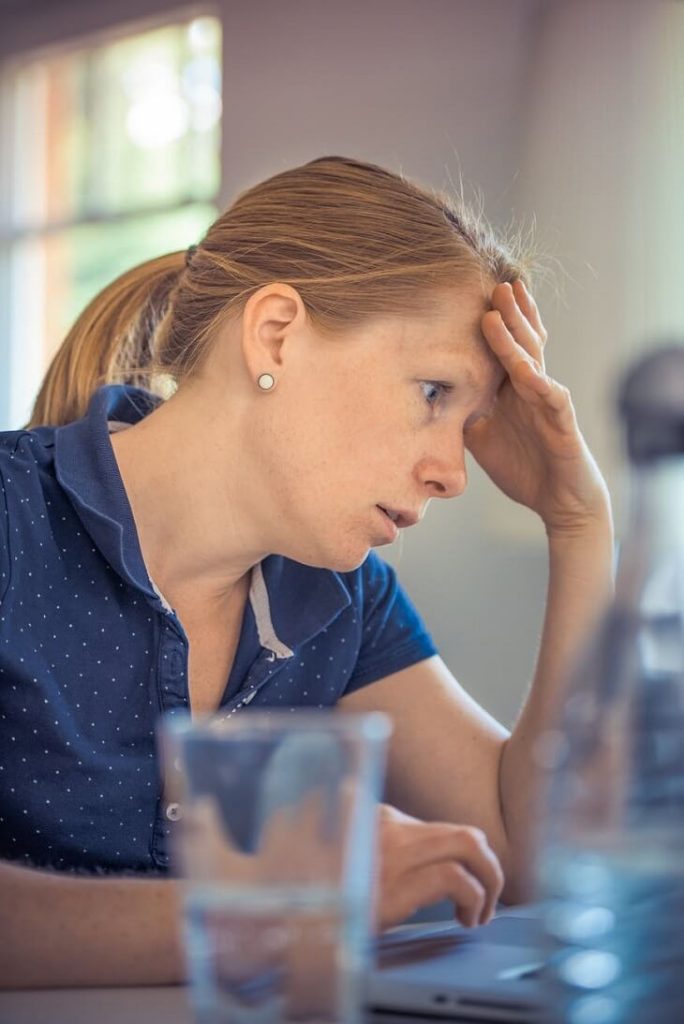 Lost opportunities – Real estate is a past-faced industry, especially in competitive markets. Homes may sell as quickly as hours or a few days. Homebuyers may have a hard time finding homes they like. Or when they do, it's already under a contract. The right agent will know how to spot perfect opportunities and take advantage of them quickly. On the other hand, when the wrong agent, you may miss good opportunities because he/she is unable to identify them immediately and he/she moves slowly.
Failed Negotiations – The agent's negotiating skills are important to ensure the buyer and seller will get the best terms and price of the home. Negotiating a deal can be one of the most intimidating skills to learn. It is something that cannot be easily found on the internet. Extensive knowledge and other skills gained from experience over a period of time are needed for an agent to be a good negotiator. Consumers need the best agent who's working for their best interests in a competent and effective way. On the contrary, bad real estate agents negotiate in their own interest rather than of their clients.
Terrible Experience – There's no guarantee that home buying or selling will always be a smooth process. But with a good agent as the consumer's trusted advisor, it can be less stressful and enjoyable. Good agents take time to listen and understand the consumer's specific needs. They guide buyers and sellers through a myriad of important decisions. They also give advice based on thorough research and studies only. More importantly, they help consumers accomplish their goals.
Misrepresentation – Accurate information is the key to avoid this problem. And only the best and knowledgeable agents can do that. Ask for the agent's company policy and duties in writing before hiring him/her. Moreover, interview two or three agents and carefully review their experiences, reviews, and designations. This will the best way to determine the right agent that matches your needs and preferences. If not, bad real estate agents will either give you wrong advice and information or will just shrug their shoulders on your questions.
How to Avoid Bad Real Estate Agents?
The host added, "Do not ever settle for a second-rate real estate agent. If you have a second-rate agent, don't stick with him/her."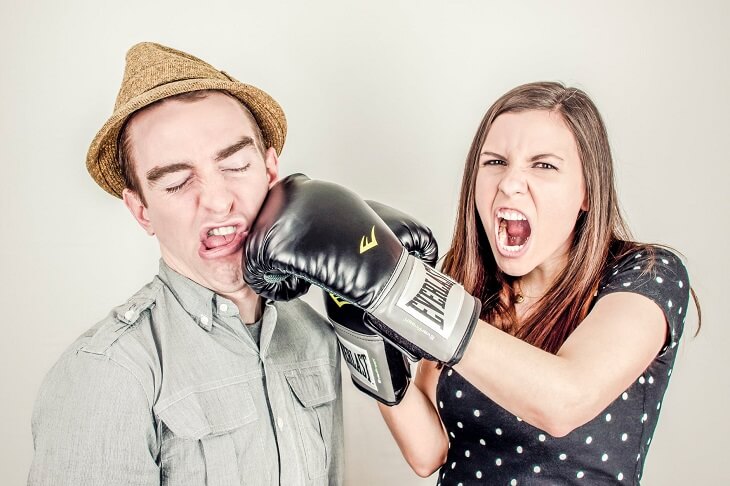 Most consumers want to be happy and relaxed when buying or selling a home. And they can only have a pleasant experience when they have good agents. Selecting the right real estate agent to work with takes time and patience. As mentioned above, it is highly recommended to interview a couple of agents so you can carefully choose the best one to work with. But not all consumers are confident enough to interview agents. Some of them lack proper education on the important aspect of selecting the best agent. This is where they need an expert's recommendation.
Kathleen Chiras, CEO of Skyfor Inc.'s Buyer Agent Search Service has been the best source of top buyer or seller agents anywhere in the United States for over 20 years. They have a national database of top agents, which they keep a close eye on to make sure the agents are keeping a high standard of fiduciary service.
Chiras recently assisted a buyer who wants to relocate for his retirement home in North Carolina. He had very specific requirements and areas of where he wants to be. It was an interesting call because he started off by saying, "I have three $1M properties, I just sold one. I want to buy another $600,000 final retirement property and you've given me 3 agents here."
He and Chiras went over the agent's experience, designations, and even reviews from their past clients. She also educated him on how to interview those agents and provided a set of good interview questions. At the end of the call, he said, "I'm going to pick one of your 3 top agents. I don't know yet which one, but I know I'm going to pick from one of them."
After the personal consultation made by Chiras, it is obvious that the buyer was more confident about choosing the right agent. This is what happens when consumers are properly educated.
Start Finding the Best Real Estate Agent!
Whether you're a first-time homebuyer or wherever you're looking for, the Buyer Agent Search Service can find and match you with the best agent. Another best thing about their service? It is free! Consumers who contact them are happy because they get recommendations from good agents. In addition, they are at ease because they know somebody is looking over the agent's shoulder to assure the agents are doing a good job for them.
Consumers may call 800-383-7188 or visit this page in the Buyer Agent Search site to get a free list of top buyer or seller agents throughout the United States, Costa Rica, and Canada.