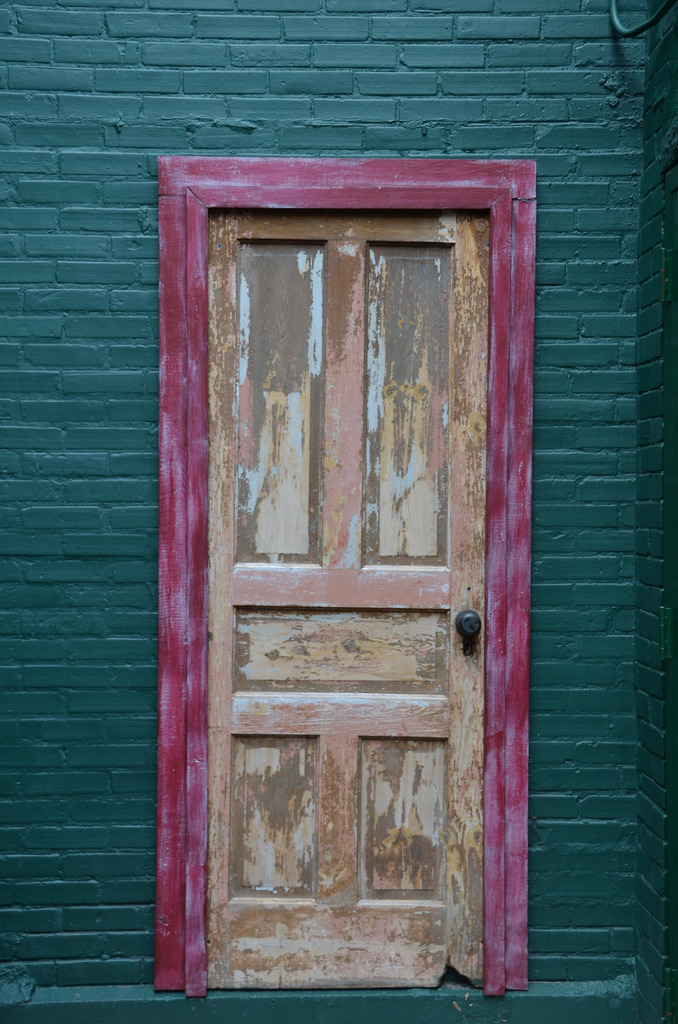 Check out this Common Mistake Consumers Make Prior to Getting an Agent.
Buyers Who Do this One Thing Will Head down the Right Road, not the Wrong one.
Host: "We are talking about the biggest mistakes buyers and sellers make
Share from your perspective, as the nation's number one matchmaker, where you match the buyer's wants and needs with a top buyers agent.  You match a consumer seller's wants and needs to a top one or two or three seller's agents. Tell us about the biggest mistakes that you have seen over your 20-plus years of serving buyers and sellers"
Kathleen discusses how she recently took an education class on the 20 most cost effective home improvement. Most improvements and major renovations are not going to get consumers back the money they invest. Rather, upgrades will mostly just help you sell your home quickly.
People often have the misconception that they can fix the bathroom and the kitchen and the home will increase in value by the cost of the upgrade.  Beware of the realtor's perspective vs the consumer's perspective. The realtor's motivation is to sell quickly because they then earn their commission more quickly. The main reason for making upgrades before you sell is so you can get your own enjoyment from these improvements
The Top 2 Improvements:
It is different for every area and home, but some improvements will give an 80% return of investment. Look for the least expensive items to improve the home
1) paint and
2) declutter
are the two top things to do first.
Surprisingly, the only improvement found to clearly increase the value of a property above and beyond its cost is– if you have an ugly front door– to replace it.
Additional pre-agent selection criteria:
The one thing you should do before you go even to talk to your buyer's agent or select your buyer's agent is to sit down with your family and look at your finances. Determine what your comfortable monthly budget is for a house before your appointment with the real estate professional.
Many people worry that because agents are paid on a commission basis, that the broker will push them into a house in a higher price range. It is logical that the more money consumers spend, the more money they will make on the commission.  However, the way buyers should deal with that is to look at a comfortable monthly budget, and then work backwards. This, along with the rate for your loan, will help determine the price range of the home that is in your target range.
Prepared consumers will know what that price point is, so that is not really a negotiation with the realtor.  This is the first critical step consumers must take to put them in the control center at the beginning of the home buying process.
KC
Your Buyer Agent Search Pro