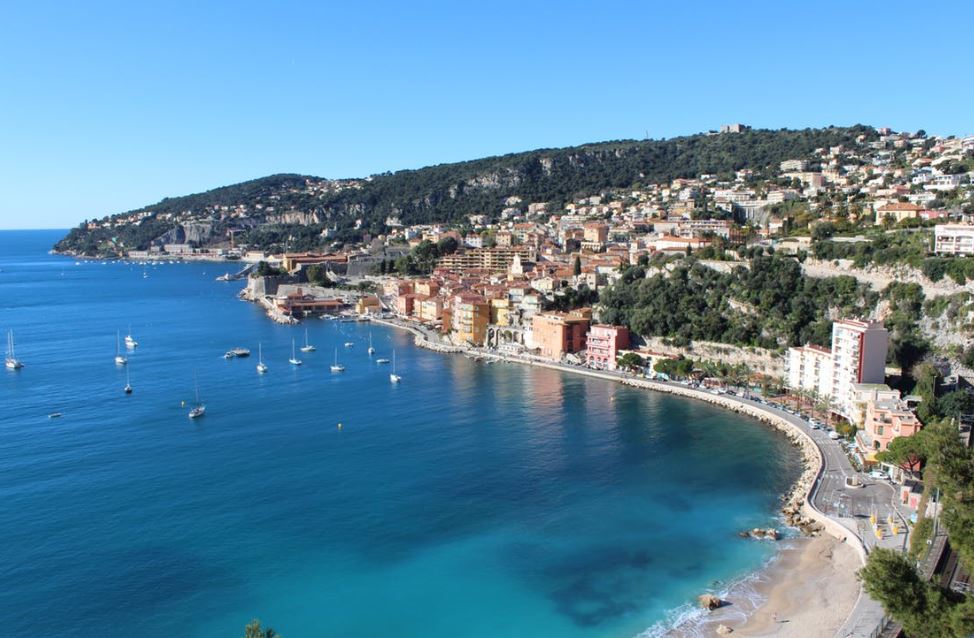 Melbourne, Florida's Top Buyer Agent says education is key to protecting home buyers during a real estate negotiation. Kathleen Chiras, owner/CEO of the Buyer Agent Search Service had an exclusive interview with Cayce on September 30, 2019. Cayce is a Real Estate Broker/Associate and is a Certified Distressed Property Expert. She specializes in representing both Residential buyers and sellers and offers help and advice on short sales and foreclosures. Cayce has been in real estate since 2002 but was "born into the business" and began representing buyers in 1982.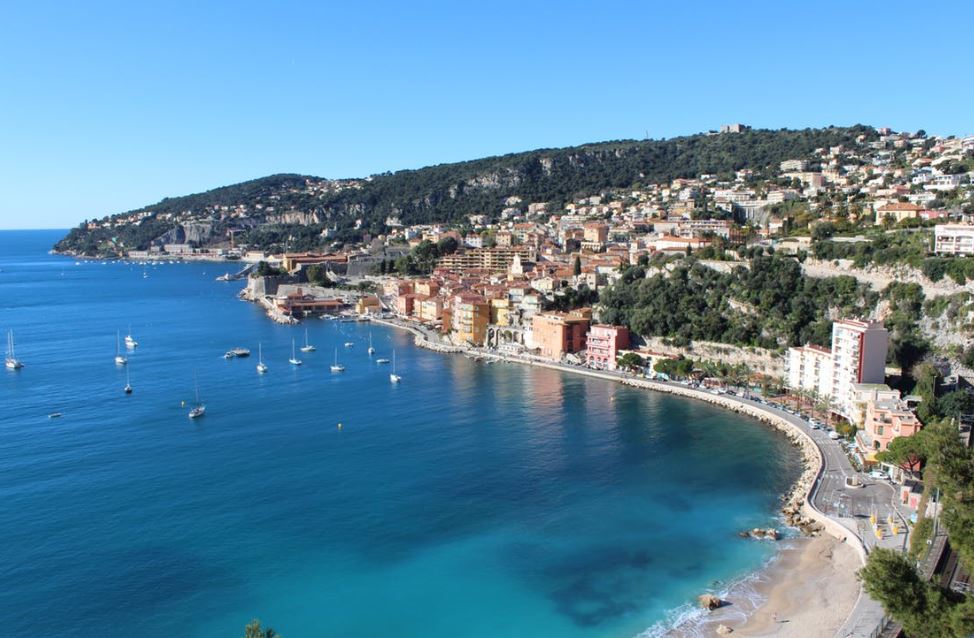 Why move to Melbourne, Florida?
Cayce immediately enumerated some of the exciting things that any person relocating will want to know about Melbourne, Florida:
There's a steady expansion of the Space/Rocket industry. It creates many job opportunities. You may find a job that fits your skills and live in the beach community.
This beach community has 72 miles of beaches! You will have the feeling of being on vacation all year-long.
Big ships dock in the area all the time. It makes it very easy to book a Disney Cruise!
Commute to Orlando, Florida only takes an hour! Did we forget to mention where Disneyland is?!
The Brevard Zoo is one place that families can visit. It has more than 900 animals all of which represent more than 195 species from Florida, South America, Africa, Asia, and Australia
There's a number of museums such as the Foosaner Art Museum. If you like art galleries and museums- it's a great place for you to be live in.
Downtown Melbourne offers a nightlife and is currently building its first hotel. This means only one thing- fun!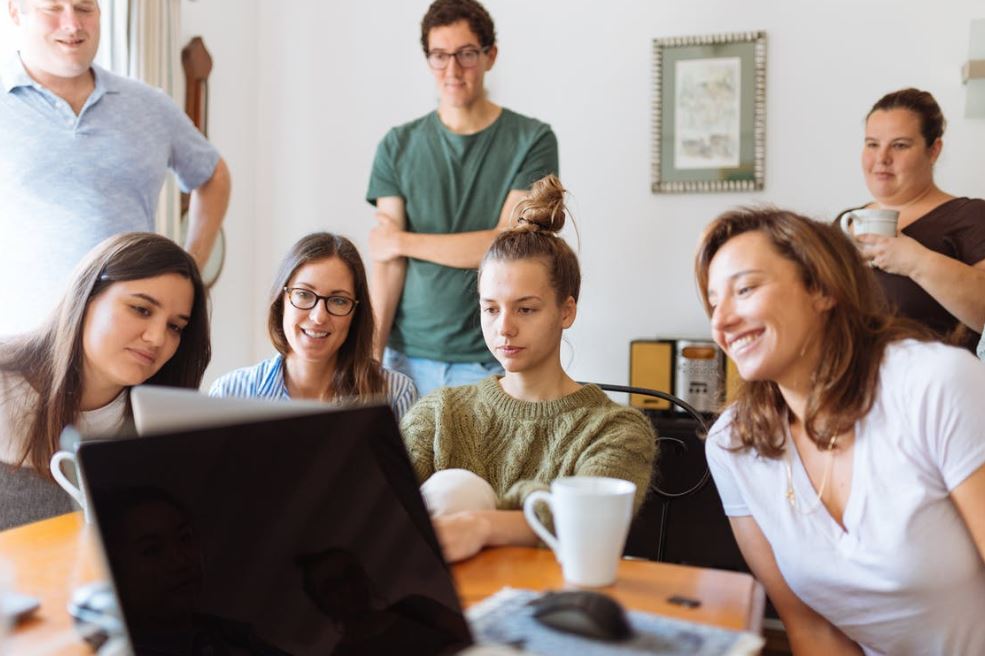 How Does Education Help In Home Buying Process? 
In the real estate business, change is constant. A good agent is never complacent and will always have the initiative to keep home buyers well-informed. This is what Cayce, does and everyone else in their company:
"In our office, we keep up with education. Some of them (seminars) we have to drive to Orlando or down south. We keep up with education related to real estate, finance, title, and law. Everything. Buyers do not need to be worried about (these things)- we handle those." 
This practice recently paid off. One of Cayce's home buyers inherited some money and she had enough to get an okay house. They did find a house that the buyer really liked, only it was out of her price range. Cayce helped investigate financing options and they ended up negotiating for the seller to hold a private mortgage with her buyer. Her buyer was very happy that they were able to help her find ways to purchase the home she really liked.
Watch and listen to the entire interview here:   
Which Part of the Home Buying Process Do You Need To Be Educated?
'Negotiation', as we all know, is a pretty scary word. And there are two other scarier terms that's associated with it- 'risk and money'. It is why we need to tread carefully entering into a real estate negotiation. Remember to hire professionals who can expertly deal with the sellers and guide you all throughout the process. A good buyers agent will turn that scary event into a very positive one.
According to Investopedia: "Negotiations can take place between buyers and sellers, between an employer and prospective employee, or between the governments of two or more countries. One party will put its position forward, while the other will either accept the conditions presented or counter with its own position. The process continues until both parties agree to a resolution. Participants learn as much as possible about the other party's position before a negotiation begins including what the strengths and weaknesses of that position are, how to prepare to defend their positions, and any counter-arguments the other party will likely make."
"LEARNING IS NOT ATTAINED BY CHANCE, IT MUST BE SOUGHT FOR WITH ARDOR AND ATTENDED TO WITH DILIGENCE."

Abigail Adams
As a buyer, you should be involved in every step of the way and understand what you are getting into. You can avoid being vulnerable to controllable situations like dealing directly with the seller's agent. The goal of seller agents is to make make a profit for their seller clients and get their commissions fast. Keep in mind the great importance of being well-equipped with the right information at all times and hiring a professional who can thoroughly guide you in making the right decisions.
How do you prepare your move to Melbourne, Florida? 
Start on the internet. These days information is just right at your fingertips. Through technological advances, the internet provides a convenient way to access information anywhere you are and anytime you need it. An overwhelming number of resources can get you all the information you need from home listings down to financial options. Spending time learning about the likelihood of getting a property in the neighborhood you are looking for can help save time.
Manage your expectations. According to Cayce, the median price in Melbourne is between $200-220K for 3 bedrooms and 2 bathrooms. The areas near or along the beachside is more expensive. Do not lose hope if your ideal home seems outside your price range. You can find financing options that may help get just the house you want. Reach out to a professional like a financial advisor or a buyer agent who may have the expertise and the best connections.
Find a buyer agent who is up to date with local information. Take advantage of your buyer agent's expertise. It is always best to allow a professional to take the lead in the negotiation. Best of all, you can take advantage of their services without any out-of-pocket costs.
A note to remember
DO NOT forget to hire a buyer agent who will walk you through the entire process and protect you from being vulnerable to seller agents whose main goal is to make a profit for their clients and earn their commission.
To get help in searching and negotiating your dream home you are welcome to contact the Buyer Agent Search Service. Free consultation and many home buying videos are available on our YouTube channel. Take advantage of this free service anywhere in the United States, Canada, and Costa Rica. Simply communicate your needs by filling out the online form and the team will contact you back in no time. Get access to top buyer agents whose expertise can protect your best interests in the process of home buying. What are you waiting for? Do not hesitate to call 800-383-7188, Mondays through Sundays and talk with any of the staff or Kathleen Chiras herself. Also, don't forget to check out the many home-buying videos that are available on their YouTube channel. See you there!