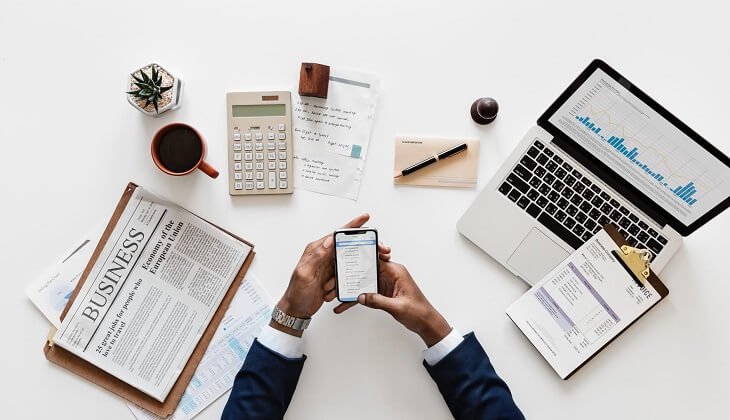 The following are key points that will help real estate investors select the best real estate agent. Ideas and comments presented here are from the 8:00 am show that aired on May 25, 2019, on KHOW630. An upcoming boot camp will happen on June 5, 2019, that will discuss a complete guide to real estate investing. Read through the article for more details.
How to be a smart real estate investor?
The main key to be a smart investor is education. Investors, especially first-timers, need knowledge and experts who can assist them in the process of investing. Consumers may check this quick guide to residential real estate investment to have an idea of how it works. But for hands-on training, a "Turn-Key Seminar" will happen on June 5, 2019, from 7:00 PM – 8:40 PM.
The seminar will discuss the following topics:
The kinds of returns investors can expect with a good real estate investment.
Planning – They will discuss the right plan according to the investor's goal i.e. short-term, midterm, and long-term plans.
Best and right cities to invest – The program hosts have carefully studied and researched each market throughout the United States to come up with the hottest markets for successful investing.
Not all Real Estate Agents work with Investors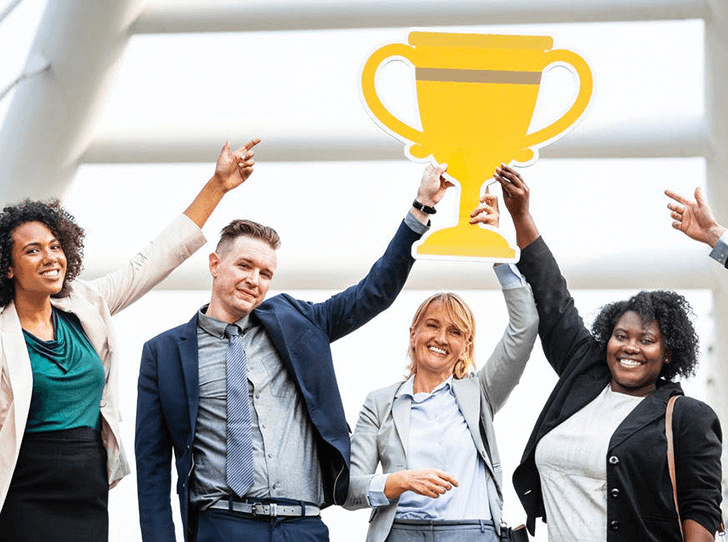 A tip from the host: Look deeper to find a specialist who is comfortable with numbers and has analytical skills that may be better than traditional residential or commercial real estate agents.
When looking for an agent to purchase a home for investment purposes, always look for an agent who can provide full services. Look for an agent who:
Chooses fast-growing markets
Monitors markets for monthly economic changes
Suggests when is the best time to sell.
The right agent will also help an investor obtain a mortgage, get insurance, and find a property manager. It is also important that the agent monitors everybody's performance.
Author comment: Having a property manager is important when purchasing an investment property. This cost should also be factored in on the Return on Investment (ROI). Property managers are in charge of the daily operations of the units or rental properties. They show properties to prospective tenants, explain the rental terms, collect monthly fees, and sometimes oversee the maintenance as well. If the owner is knowledgeable in property management, he/she will be in the best position to manage this profitable venture.
Finding the right agent
The National Buyers Agent Association by Skyfor Inc. offers a free consultation service for over 20 years. The service is managed by Kathleen Chiras, who personally makes calls to the prospective buyers, sellers, and investors based on their wants and needs.
Chiras shared that she had an inquiry from an investor with 20 investment homes in his hometown. He shared that one of the things that helped him through the process is having a good property manager.
"If you are an investor, getting a good property manager can take away one of the biggest headaches of this sort of investment, and that expense can be added into the overall return on investment equation" she added.
Consumers can easily find the right agent by filling out the online form and a list of top agents for a specific area are then sent via email. Homebuyers (or even sellers) may also call 800-383-7188, Mondays through Sundays, and talk with any of the staff or Kathleen Chiras herself.
Take advantage of the free consultation for top agents in the United States, Costa Rica, and Canada. The service is constantly adding new home-buying videos, so check out our YouTube channel today! See you there!
Check out the A+ rating the service has with the Better Business Bureau here: https://www.bbb.org/us/co/evergreen/profile/association-management/skyfor-inc-0885-90275771