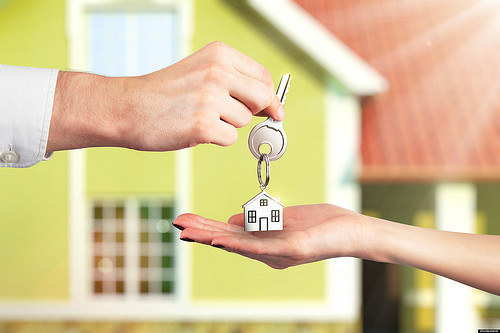 Colorado is easily one of the best states where you could find your dream home. Any buyer agent would be lucky to be servicing Loveland, Colorado as it wouldn't be hard to convince buyers to buy a home in the area. Let's learn more today from one of our Top Buyer Agents, Jackie, who is a broker/owner of a 23-year-old company out of Loveland, Colorado. She's been in the real estate business long enough to know the area inside out. Seldom do we find an agent who is sincerely passionate about her clients' successes. In this article, you will also find out how she selflessly guides homebuyers to make informed decisions every step of the way.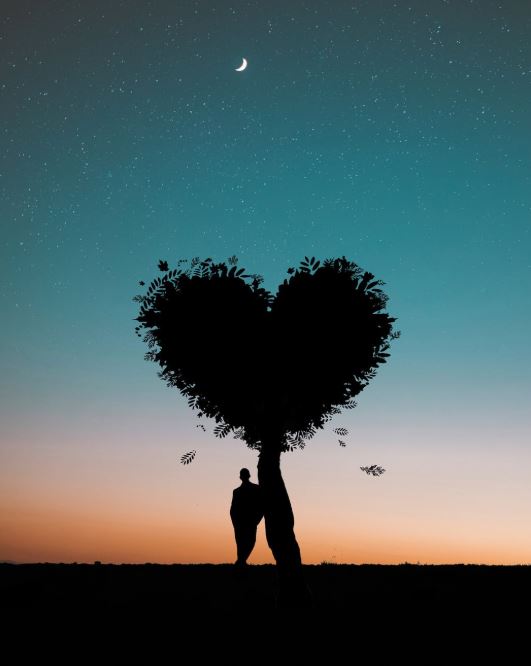 On the morning of September 25, 2019, Jackie sat for an interview with Buyer Agents Search, CEO Kathleen Chiras. She shared some very interesting things about Loveland. And more importantly, she happily talked about best practices and gave advice that any interested homebuyers can use when looking in "NoCO", the small cities that comprise areas North of Denver, Colorado
What do you need to move to Loveland, Colorado?
Jackie quickly pointed out that communication and trust are key to successful home buying. Also, she reminds home buyers about the importance of the following:
Reaching out to an agent that you can connect with. Talk to a few local professionals who know the area. You will want someone who communicates well with you, who will tell you everything you need to know about the property you're interested in.
Asking good questions. Interview and find the agent who knows the pace of the market and the inventory. Choose someone who has extensive knowledge about the market, so they can effectively negotiate on your behalf during the process.
Educating yourself. Every state has different real estate laws and you don't want to buy a property without this information on hand. Also, in Colorado, agents have an opportunity to practice a limited form of law through real estate contracts. A good agent will produce well-written contracts and negotiate the best terms on your behalf.
There's no harm in sitting down with several agents to find your best match. Do not skip this process. At BuyerAgentsSearch, this is highly recommended to make the experience safe and within your control. There is a saying, "If you fail to plan, you plan to fail. "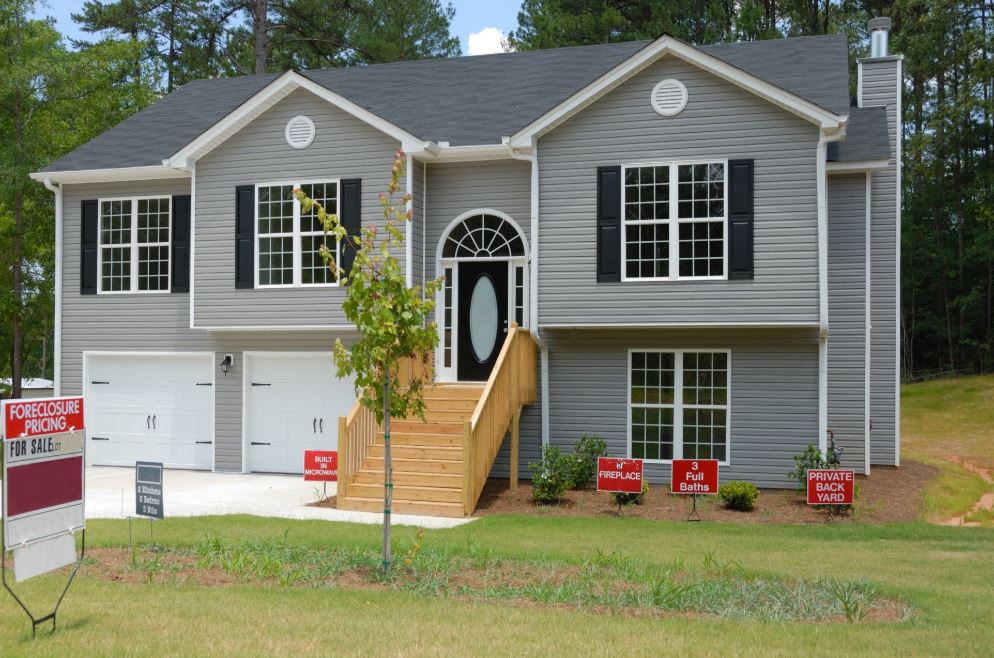 Why Buy a Home in Loveland, Colorado?
I have heard in the past that a great community to live in would be one that has a hospital, a church, grocery stores, great schools, and transportation systems that allow easy access for commuting. Here are a few of the best reasons why you would want to move in Loveland:
Medical Center of the Rockies Hospital – A hospital is a typical necessity and a major plus factor in a community. The hospital is one of the reasons why many medical professionals and other families from outside Colorado travel and move to Loveland. It is the sister hospital of Poudre Valley Hospital in Fort Collins, Colorado. Both are operated by UCHealth. It's a flight for life hospital
Lower Median Price – As a buyer, one thing I look for is affordability. Loveland's median price is around $360,000. If you compare it to nearby towns, it is about $30-40k lower for homes with comparable 3 bedrooms and 2 bathrooms.
What's up with I-25?
North Interstate 25 – We want our place to be accessible and this is why North Interstate 25 is essential. The "I-25 corridor" gives Loveland a great opportunity to make a quick trip in our out of Denver. The City of Loveland's website states:  "Interstate 25 is the primary north-south interstate route in Northern Colorado. It is part of the National Freight Corridor. This interstate is a primary route for commuters, travelers and freight. The average daily traffic count in Northern Colorado is over 75,000 vehicles per day. Over the past 20 years, Northern Colorado has seen a 425% population increase. By the end of 2019, the I-25 and Colorado Highway 402 interchange will undergo substantial changes. It will result in a new and improved interchange". The completion of the project may bring more home buyers to Loveland and in its surrounding areas.
Watch a quick video of Jackie talking about Loveland:
What do you do to protect homebuyers?
We all know how it feels to be concerned about buying something of great value like a home. With the help of a local expert we can be confident of our decisions. Jackie is proud to share what she does for her home buyers. And we could only hope that all other buyer agents like her would:
Never give up.
Get seriously involved as if she's the one buying the property.
Point out the potential issues of the home.
Expose potential issues that could impact the resell of the home.
Write contracts and disclosures that clearly state what they are getting into.
Sincerely negotiate and look out for the buyer's best interests.
Not allow home buyers to waive the home inspections.
Provide one year home warranty for her home buyers that allows them to save thousands of dollars. (This one's a real treat!)
Looking at the things Jackie does for her home buyers, Jackie's expertise is easily one of the best reasons, too, why you would want to buy even your first home in Loveland, Colorado. She does more than showing houses but ultimately she takes the initiative to make sure you remain objective and that you are making the right calls.
Where can you start?
If you are ready to search and secure your dream home anywhere in the United States, Canada, and Costa Rica, you are welcome to contact Buyer Agent Search Service at any time for a free buyer consultation. Simply communicate your needs and the team will be with you in no time. You will get access to top buyer agents, like Jackie, who can protect your best interests in the process of home buying and help investigate if the property is worth investing in. Start your journey by calling 800-383-7188, Mondays through Sundays or fill out the inquiry form located on this site, and talk with any of the staff or Kathleen Chiras. Don't keep your dream house waiting!