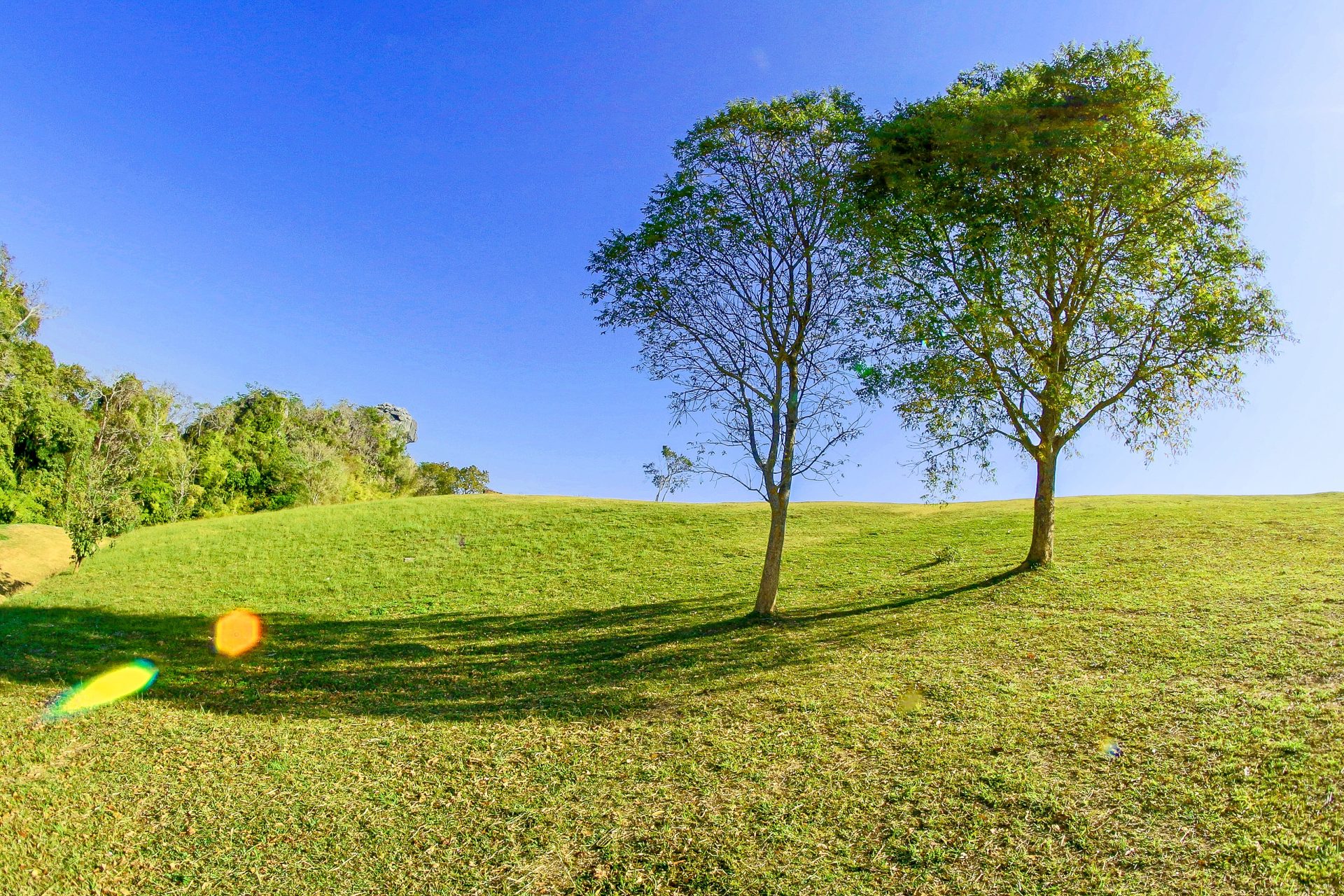 Are you waiting for the steep home prices to go down?  You are not alone. Many potential buyers are either currently holding off because of the pandemic or waiting for new market inventory to be up for grabs. While most are willing to wait, some want to try their luck through land investment or ownership. Let's learn some useful tips and tricks as we go along with the topic.
Lately, there's an increasing interest in land purchases. The staff at the association noted that the number has doubled in 2020 compared to the number of requests received in 2019. The increase happened in the last quarter of the year and still ongoing. A local buyer agent in West Virginia shared the same observation a few days ago.  She said, "So many buyers are looking for land these days! My brother thought I didn't get many clients, but he was surprised to hear I got way more clients than I had in 2019!" West Virginia's median price for a single-family home is $132,000 and the land is at $119,000.
This is no surprise.  The current situation brought by the ongoing pandemic has many Americans yearning for wide-open spaces. Consumers see overpriced homes and are aware of the huge housing shortage.  Many have concluded that purchasing land may be a practical and affordable way to invest and own a property. They oftentimes look for just a small house and will consider buying or building a bigger one later.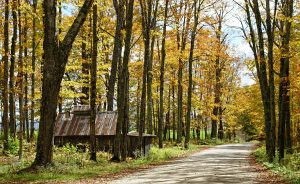 Types of Real Estate Investment:
There are 3 main types of real estate investment: Commercial Real Estate, Residential Real Estate, and Land.
Real Estate consumers invest for the following reasons:
Primary residence use:

Here you will save on rent and have the benefit of self-utilization, while also getting value appreciation. Many who buy land consider putting a tiny home or RV or trailer home on the land, but this is always constrained by local zoning.  Also, people crave to grow their food and go organic. So a piece of land that is big enough for a garden or small farm is also being requested. 

Rent or Lease.

This offers regular income and long-term value appreciation. As most of us know, real estate investment in rental housing can provide steady cash flow, substantial appreciation, tax advantages, and competitive risk-adjusted returns, making it a sound investment.

Long or short-term buy and sell.

This depends if you want to go for a quick profit or wait for large appreciation for a long period.
Also, there are five types of land use: residential, agricultural, recreation, transportation, and commercial. Contrary to popular belief land can have income potential, especially if used for agricultural or commercial purposes. But not everyone can financially bear the costs to pursue such investments. 

Why Investing in Land Is Risky
Land is simply a finite asset. Unlike many other assets, land can't be reproduced at all. However, "vacant" land gets much higher taxes compared with a land with a residential unit already on it.  So, if you buy raw land, be prepared for very high taxes and carefully look into the costs of infrastructure development.  For example, a well can easily cost $30,000, septic systems are expensive, and a hook up to local utilities like electricity or internet can be exceedingly high. These items need a careful assessment before buying land.  Also, there are much stricter lending requirements for raw land, as the lender does not have physical buildings to repossess if the buyer defaults.
Rachael recently contacted the National Buyers Agent Association for a list of qualified agents in Hill County, TX, and here's what she requested: "I am looking for land for recreation under $200K. Hunting is a must. At least 10 acres but prefer more.  Water and electricity on the property or close to is highly desired but not mandatory."
Carole, a local buyer agent in Texas, had this to say, "With a budget of $200,000 and below, I can show her hunting properties in Rocksprings where it's more affordable compared to Hill Country. The current median price in that town starts at $500,000. Also, ten acres for a hunting area may just be too small."
This scenario is telling us that wanting a property and having the money is not enough to make the purchase possible. Rachel knows what she wants but also needs guidance in finding the property she's looking for.
Tips In Choosing Land That's Good for Investment:
Research and carefully plan your purchase. It is essential to know the purpose of your purchase and find out more information about the property you're looking for. Will your budget be enough? Are you looking in the right location? How do you intend to use the property? Your answers will directly impact and influence the actions that you and your agent will make.
Buy near a growing city. Location is always a factor in gauging the potential of a property. A growing city can help increase the market value of your land over time. The closer the city is, the better.
Find those that are internet ready and with good cell reception. Many people are working remotely, and even campers may want a spot that's internet-ready or with really good cell reception. With the current pandemic, we rely on technology to make our lives easier whether it be for earning a living or connecting with people.
Check for nearby utility sources. It is best to have electricity and water supply for comfort and convenience. These will only make it easier for the owner to market the property whether for rental or re-sell in the future as opposed to just a vacant land without them.
Choose a flat and/or usable land. You want to make sure that the property is useful whether it's for personal or investment use. For example, to make it into a recreational land, a combination of flat and hilly may suit its purpose. You may think of buying land and turning it into one of the following recreational lands that do not require much attention:

Camping
Hunting
Fishing

Firing range

Trails for four-wheeling, snowmobiling, dirt biking, mountain biking, paintball tournaments, and other recreational activities
Buying land for these recreational outdoor activities seems fun and exciting. And if you plan properly then you can certainly maximize your buying potential with the help of a local expert. So, depending on your strategy as a buyer, your land investment could bring substantial returns through increased property value or annual rental income.
Still unsure whether buying land is good for you?
It is best to research the local papers and research not only your preferred county but the surrounding counties. Land for-sale-by-owners (FSBOs) are sometimes the best way to buy some land, especially if you have credit issues or want to finance directly with the seller.
Watch this video by Becky to learn more:

Where Can You Find Real Estate Agents Who Specialize in Land?
Accredited Land Consultants (ALCs) are land professionals who are the most accomplished, most experienced, highest-performing land experts. A real estate agent with this designation means that he/she had successfully completed a rigorous education program, has a proven track record of transaction performance, and a commitment to professional growth.
The National Buyers Agent Association can connect you with top-rate fiduciary buyers agents who are accredited land consultants. These experts can provide free consultation services anywhere you are in the United States. Simply communicate your needs by filling out the online form where you can get immediate results. Also, the association manager, Kathleen Chiras, and her staff will contact you back as soon as possible. For faster access to top buyer agents, fill out the form or call 800-383-7188, Mondays through Sundays. The service is constantly adding new home-buying videos, so check out our YouTube channel today!
Check out the A+ rating the service has with the Better Business Bureau here: https://www.bbb.org/us/co/evergreen/profile/association-management/skyfor-inc-1296-90275771/customer-reviews