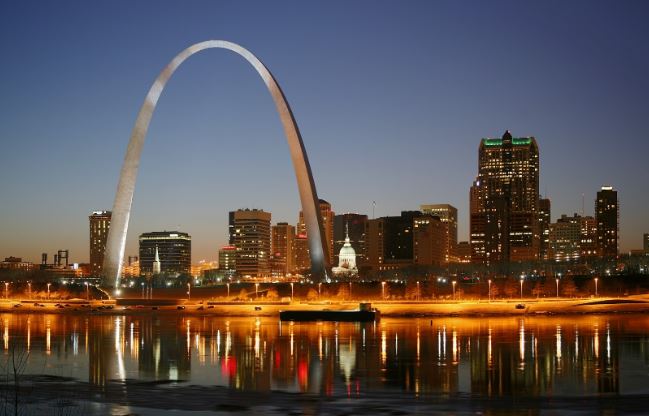 Top Buyer Agent Luan of Buyer Agent Search proudly lives in St. Louis, a major city in Missouri. Luan recently had a video interview with our CEO, Kathleen Chiras that told us why it is named as one of the best places to live. She has been in the business for over 15 years and shared some very interesting facts about her hometown, St. Louis. And if you are considering a move to Missouri, you will know how right you are in choosing the area.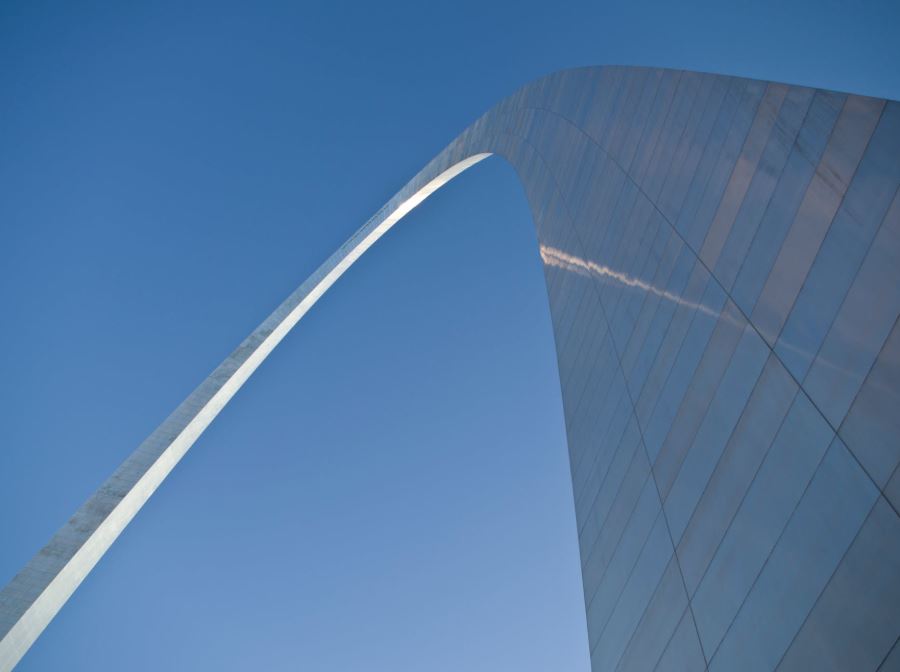 What's unique about living in St. Louis, MO?
Forbes' 2019 Top 100 of Best Places To Live in included St Louis, MO. The homebuyers will find it very appealing that the city offers a variety of fun activities that are free. I did a quick research about her claims and found that, indeed, St. Louis is a dream home town especially for families with children.
"St. Louis has so many free attractions it earned a spot on Livability's list of The U.S. Cities With the Most Freebies. Check out the zoo, art museum or science center, along with frequent musical events and amazing outdoor spaces — all without opening your wallet."

-Forbes
Judging by the information gathered, these attractions are both fun and educational! Who wouldn't want those? To live in a community where you can go places, learn and truly have a great time for free is definitely a dream come true. Imagine the number of things that you can do together with your family and friends on weekends and holidays. It's such a big bonus! I bet anyone who lives in St. Louis can't let go of their place that easily.
Watch and listen to Luan Meredith talk about why St. Louis is the best place for any homebuyers to live in. In future videos, we will show you this broker's story on how she helped her last home buyer as well as what she does to protect home buyers.
Why do I want to move to St. Louis?
Also, read about what else Forbes has to say: "St. Louis is an evolving city that clinched the #100 spot on our Top 100 Best Places to Live list thanks to affordability, job opportunities and the sense of pride residents here take in their city. In every corner of the city, you'll find creative, driven people actively working to make St. Louis the best city it can be — and their hard work is paying off. In recent years, St. Louis has carved out a reputation as a tech hotspot, drawing tech companies, remote workers and entrepreneurs eager to join (and grow) the innovative, creative tech scene here."
Having read that, living in St. Louis, does not only give perks for the whole family but also the opportunities for business or career growth. As a parent myself, I say, "what more could I ask for?" It really seems you can't go wrong moving to St. Louis. You can fill your child's heart's desires any day. Also, if you're looking for better job opportunities, St. Louis is a great place to find financial stability especially if you're into technology-based industries.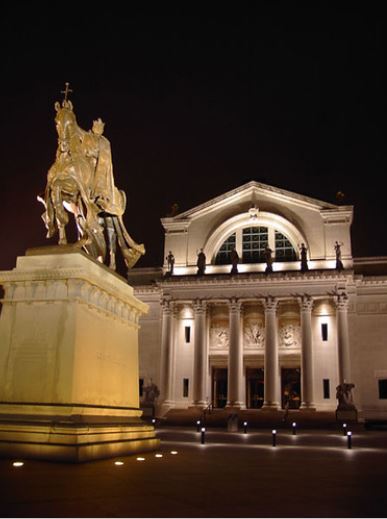 What does it take to move to St. Louis?
Now that we learned about what makes St. Louis a great place to live in, let's learn what it takes to move there. Luan shared the following tips about what to prepare for in moving to St. Louis:
Contact a buyer's agent and do a buyer consultation. It is best to have someone you can trust to guide you and who is also a local in the area. Finding the right agent will typically save shoppers time and money and will make the experience an enjoyable one. Luan is among the professional buyers' agent who has emphasized this point along with other top Buyer Agent Search agents.
Educate yourself. The best buyer agent will have all the information that is essential for a homebuyer in making informed decisions. Among Luan's best practices include proactively sending her potential home buyers an "electronic relocation package" to get them started about the area. It includes a synopsis about the neighborhoods in St. Louis.
Know where you're going to work. This is pretty simple. The buyer agent can get you familiarized about which neighborhoods are closer to work or shopping or hospitals. Luan says it normally takes about 20 minutes to commute to work on average. She can give you the best routes to take as a local in the area.
Peruse the local area. It helps to get listings of homes that fit the buyer's criteria. Luan sends her potential buyers this list and shows pictures over the internet. This way they can get an idea of the places they can visit and list their favorites.
Visit the houses and make a decision. Browsing pictures online will have saved time going to all those houses. The visit will be quick and it will allow more time to focus on the negotiation process.
How do you protect a potential homebuyer?
Luan gives a special message to her potential homebuyers:
"As a buyer agent, it is my duty to promote and protect your interests with the utmost good faith, fidelity, and loyalty. I provide a written agreement that states the things we're going to do for you. Also, I negotiate the very best price once we find the house that you like and make contingencies. These contingencies are built right into the buyer's Residential Sale Agreement, such as inspections, surveys, title clearance, and financing. Therefore, you can always walk away if any issues on those contingencies are not met or fixed. You can take your earnest money and continue with the search. I try to protect you as much as I can from all angles and not lose your earnest money. And in my years of experience, not once did I have a problem with any of my buyers."
Very well said! With all this information and a top buyer agent by my side, I would move to St. Louis, MO in a heartbeat. Wouldn't you?
If you are all set to move to St. Louis or anywhere else in the United States, Costa Rica and Canada, you can contact top buyer agents like Luan at the BuyerAgentSearch Network. We will simplify and save your time in finding top buyer agents by providing recommendations based on personalized consultations at no cost. Take advantage of a free, no-obligation list of highly-qualified and highly-rated agents, by visiting this BuyerAgentSearch page. Our headquarters office is open 7 days a week and available to call or text anytime to discuss the best strategies for the selection of top buyer agents.