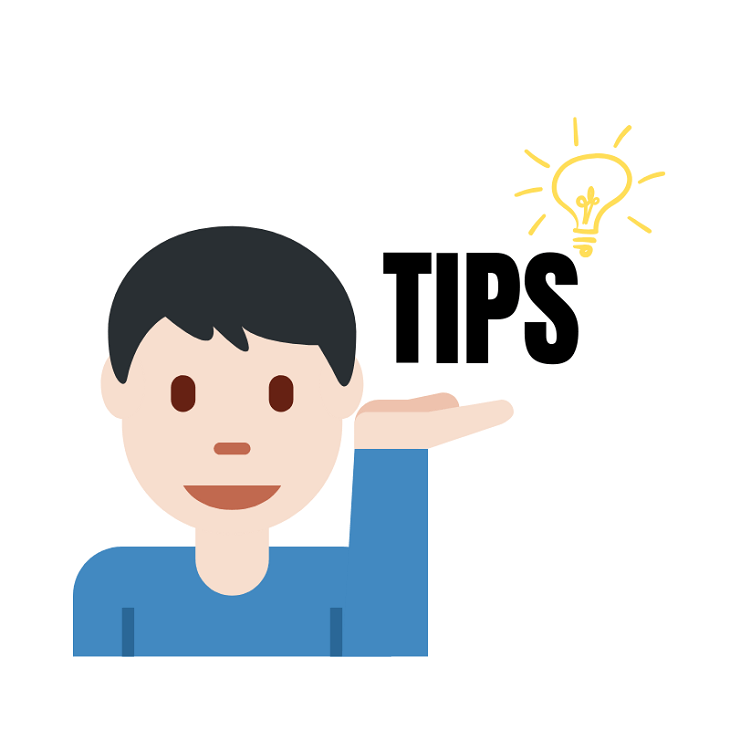 Kathleen Chiras owner/CEO of Buyer Agent Search features one of her top Buyer Agents in Indianapolis, Indiana. This buyers agent has Realtor® experience of over 30 years. She has been with Buyer Agent Search since 2003 and has gained excellent reviews from her buyers. And today, we will share her drive for success as a Buyer Agent and her expert home buying tips for anyone interested in relocating to Indianapolis, IN.
Sue has secured the following certification and designations to best represent her clients in real estate transactions: Accredited Buyer's Representative, Certified Residential Specialist, Graduate Realtor Institute and At Home With Diversity Certification. With all these accolades and combined experiences, you can bet that she is capable of negotiating on your behalf.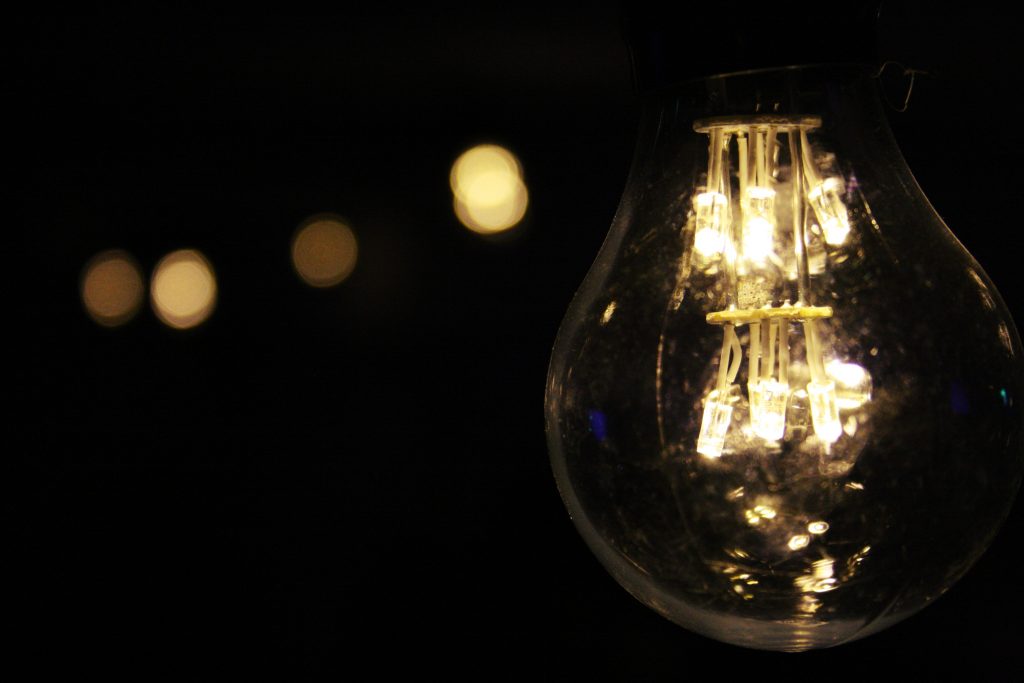 What's Unique About Indianapolis, IN?
Sue took her time sharing some of the attractions the city has to offer. One of the things she is specifically proud of is the car race called the Indy 500. Indy 500 is an annual 500-mile race held at the Indianapolis Motor Speedway. It is easy to see why the Indy 500 is an attraction. People of all ages and genders around the world are naturally attracted to fast cars. Not to mention the fact that the Indy 500 has been going on for over a century.
"In the beginning of the 20th century, automobile manufacturing became a major industry there, and vehicles were produced in more than 40 Indiana cities. Though many of the factories eventually failed during the Great Depression, the state became the host of the most famous automobile race in the world, the Indianapolis 500."

– US News
Are homes affordable in the state of Indiana?
But what's also striking is the affordability of living in Indiana. According to a recent CNBC report, Indiana is one of the most affordable states to live in. This conclusion is backed up by Sue's information about the median prices in different regions of Indiana.
"Indiana is home to the Indianapolis Colts, some pretty nice people, and a bunch of super great, super affordable places to live. Most Hoosiers have never really experienced unemployment. The Crossroads of America has managed to stay ahead of the national unemployment rate holding strong at 3.9%. We think it has something to do with the surge in companies that have set up shop in this Midwest region over the last ten years. We can thank Indiana for Subaru, Angie's List, and Vera Bradley. And we can thank Indiana's higher education institutions like Purdue and the University of Indiana for producing smart, hard-working individuals who want to make Indiana available and affordable for all."

– Homesnacks
Best Home Buying Tips From Indiana's Top Buyer Agent:
Talk about what you want in a home. It is important to give your agent an understanding of the property you're looking for. Doing this will help save both time and effort. The clearer your vision is, the closer you get to your dream home. Communicate via phone, text messaging and/or emails. Communication is always the key.
Be involved. As future homeowners, you must be curious to learn about the community you're looking into. Never hesitate to ask your buyer agent for information and let them know if anything concerns you at all. Chances are you will have questions about the price, neighborhood or home condition. This way, you and your agent are able to work and negotiate as a team.
Take a look at multiple listings. There are many areas in Indiana that are surely worth looking into. Sue covers 16 counties. Personally check all the options, and drive through neighborhoods for a better feel of each community. Apart from the real estate market expertise, a buyer agent who is local in the area can definitely help determine whether the property is a match for your wants & needs or not.
Below are two of the key factors to home buying success:
Listen to your hired agent. Your preferences are always a top priority. However, there will be situations when what you want as a buyer is not necessarily what you need. Listening to people who have experience or expertise is always a step forward to protecting your investment. When this happens, take a moment to listen and see from their perspective.
Do home inspections. It might be troublesome when you hear the word "inspection", but in reality, inspections protect you from investing in bad properties. You might want to forego this process but remember to take advantage of the pros. Don't risk losing your hard-earned money on something that may not be a good investment.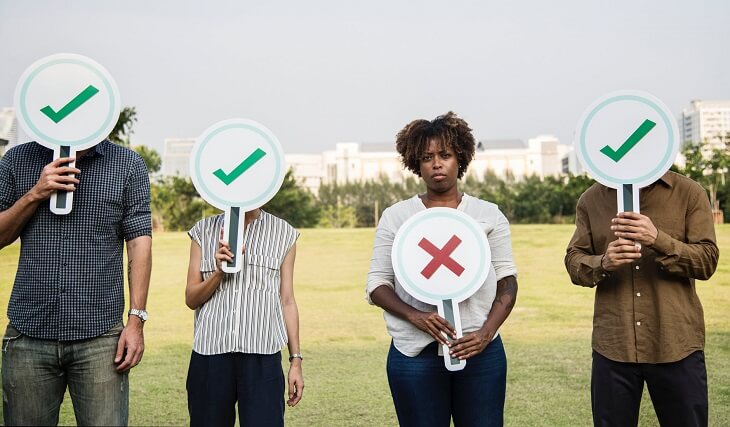 What A Good Buyer Agent Does During The Home Buying Process
Apart from giving consumers home buying tips, a great buyer agent also does the following:
1. Set expectations at the very beginning. Go over expectations as a buyer with your chosen agent before proceeding with any home negotiations. This is one of the best ways to avoid miscommunication or misunderstanding. Shared trust and confidence will help ensure the negotiations go smoothly. So make sure you hire a buyer's agent who lets you know the things to expect.
2. Point out major defects vs minor issues. Even before home inspections happen, an experienced agent will most likely be able to tell you about what's good and not about a certain property. As a buyer, you want to work with someone who truly cares about you. An agent who protects your best interest will care about the quality of the property more than the commission they're going to get.
3. Get the buyer's earnest money back. According to Investopedia: "Earnest money is a deposit made to a seller that represents a buyer's good faith to buy a home. The money gives the buyer extra time to secure financing and conduct the title search, property appraisal, and inspections before closing." A skilled agent will know how to get his/her buyer's earnest money back if things don't go as planned.
Need help connecting with our Top Buyer Agents?
Buyer Agent Search Service provides a free consultation anywhere in the United States and Costa Rica. Simply communicate your needs by filling out the online form and get the list of association members who service your area. Also, the Buyer Agent Search team will maintain communication to make sure you are being well taken care of. You can get access to top buyer agents whose expertise can protect your best interests in the process of home buying anytime. OR you may simply call 800-383-7188, Mondays through Sundays and talk with any of the staff or Kathleen Chiras herself. Don't forget to check out the many home-buying videos that are available on their YouTube channel. See you there!