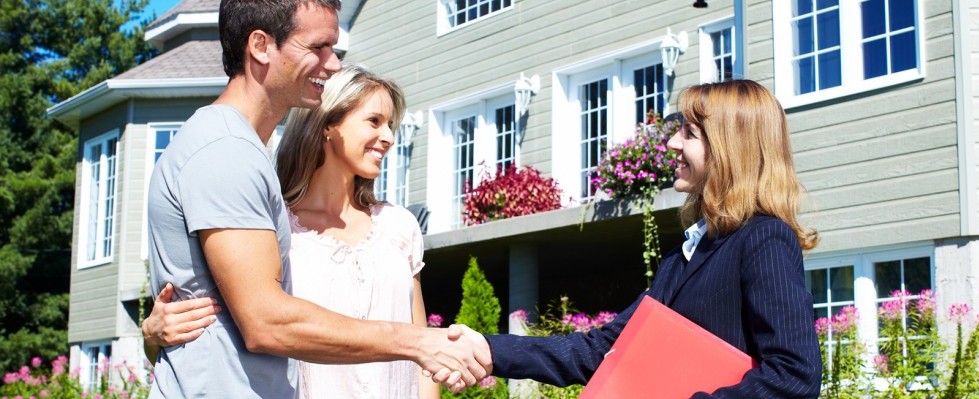 Skyfor's Buyer Agent Search recently launched a national Top Agent Interviews video series. Potential buyers and sellers with different real estate markets throughout the United States can take a look at these interviews to familiarize themselves and see what an excellent agent looks and sounds like. 

To find out go to the Youtube channel here: Skyfor Buyer Agent Search Service
What are the Buyer Agent's Responsibilities?
Ultimately, the role of a buyer agent is to assist and guide buyers from the start until the end of the homebuying process. They will be the buyer's negotiator and advocate. This means that they will represent the buyers throughout the transaction and will work for the buyers' best interests. With a fiduciary duty, they will prioritize the buyers' interests and will keep them protected.  They possess many years of analytical and negotiation skills to work on behalf of their buyers.  There is typically no upfront fee because they work for a commission that is built into the sales price of the property.  They typically paid at closing.
Top agents are skilled at performing a Comparative Market Analysis (CMA) for both buyers and sellers.  A CMA is a review of recently sold and under-contract properties in the immediate neighborhood for price point evaluations.
Can buyers contact the listing agent and proceed with buying the property with them?  They can, but their interests won't be served because the listing agent already has a written agreement with the seller to get their client the highest price and best terms.  An alternative might be to just represent oneself, but for most of us, that strategy is a challenging one. It is like choosing to run a marathon when we have only been practicing 2-mile jogs to get prepared for the race.
So…Are there Good and Bad Buyer's Agents?
Like any profession, there is a continuum from poor to excellent buyer's agents who are eager to represent real estate buyers, and there are over 1.4 million of them in the United States. It is tough to distinguish the exceptional ones. Sadly, many people get accidentally connected up with an agent by friends, family, or a quick internet search based on good reviews.  This is not the best approach for a financial transaction that will typically be the largest purchase any person will make in a lifetime.  So, how does one find the best buyer's agents?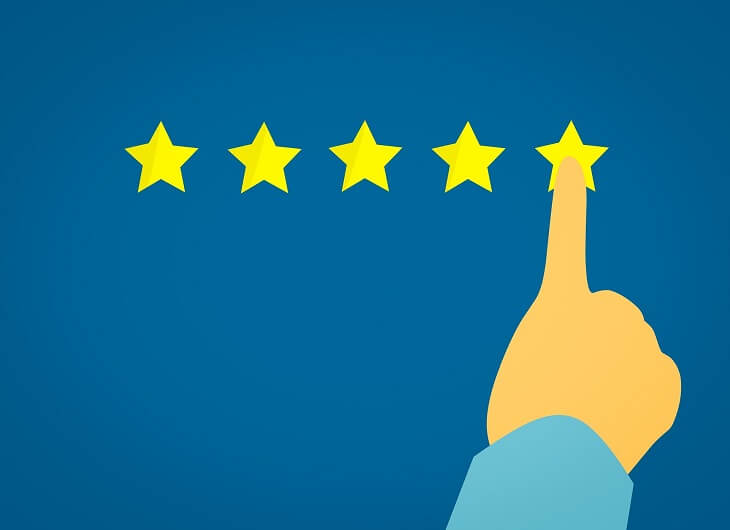 Based on the data presented by the National Association of Realtors, 87% of buyers purchased their home through a real estate agent or broker—a share that has steadily increased from 69% in 2001. Seven percent of the buyers bought their home from the agent they saw on the yard or open house sign. Six percent purchased from agents recommended by family and friends, and the rest found their agent through an internet search.
Qualities of Good Buyer Agents
What sets one buyer's agent apart from another? Since buyer agents will be the buyers' advocate, it is important that they possess the following characteristics.:
Knowledgeable.
This is the most crucial attribute to look for in a buyer agent. Good buyer agents can properly assist and educate buyers with their decisions because they are experienced, have a track record of doing a superior job, and they know the local area extremely well. Knowledgeable agents are willing to consider for sale by owner (FSBO) properties as well as listed properties.  This is very important because, in strong seller's markets, FSBO properties may be a significant percentage of available properties.  
Dedicated and detail-oriented.
Good buyer agents are dedicated and attentive to the unique needs of their clients. Agents must listen closely to their clients, so they can inform them of the properties that match their wants and requirements. They must be sensitive to when those requirements change. They must be able to come up with creative solutions when the perfect property is difficult to find.
Full-time Professionals with high integrity.
There are free online services available that will check the agent's backgrounds, credentials, and proven track records. According to the National Association of Realtors®, 68% percent of REALTORS® are licensed as sales agents, 20% hold broker licenses, and 14% hold broker associate licenses. Some examples of real estate designations are ABR (Accredited Buyer's Representative); GRI (Graduate Realtor® Institute); and CRS (Certified Residential Specialist).  Some take a few hours to complete and others take months and require many completed transactions. According to the National Association of Realtors®, 68% percent of REALTORS® are licensed as sales agents, 20% hold broker licenses, and 14% hold broker associate licenses.
Responsive.
People get the best results with agents who respond promptly.  Availability should be 7 days a week in the time-sensitive field of real estate, and many companies currently offer than via teams of professionals.  Part of the initial screening process for buyers should be to not only know the best ways to reach their chosen agent but also know the agent's team or associates who will back them up if they are unavailable. Therefore, an evaluation of the agent's communications promises is vitally important. A good buyer agent helps the client relax during the home buying journey. The agent and the agent's team make this possible by competently handling hundreds of deadlines for a successful negotiation.
Where to Find Good Buyer Agents
The work needed to find just the right agent can be challenging. There are many available online resources. Some of them are sites that will pop up recommendations depending on how much the agent is willing to pay the advertiser. Most big portal real estate sites also have sophisticated tracking software in place to follow every move of the person who is browsing properties. These computer programs will send targeted ads to unsuspecting consumers, and many do not prioritize agents who will work in the best interests of the buyer.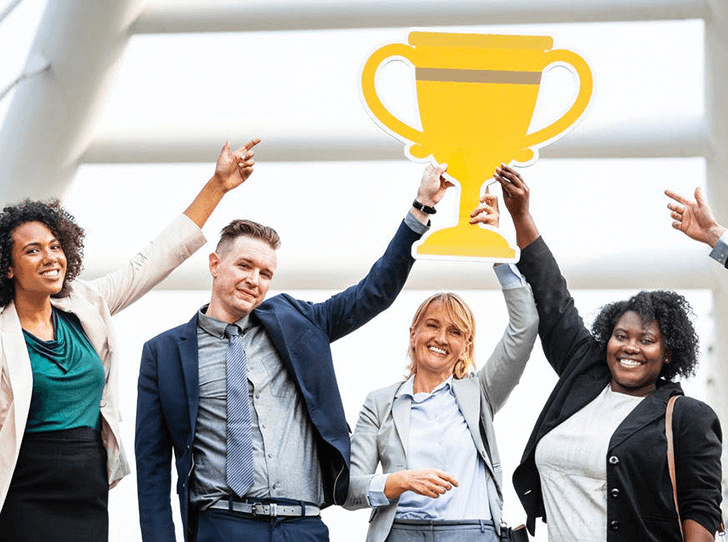 There is one option that truly respects the privacy and provides an outstanding match service. The service evaluates and pre-vets agents that provide to real estate consumers. 

The Buyer Agent Search Service of Skyfor founded by Kathleen Chiras has been helping consumers nationwide for over 20 years. An agent who does not meet the strict standards are removed from their national association network. This free service provides buyers and sellers with a trusted and reliable source of top-notch agents. The staff also conduct regular follow-ups with the recommended agents to ensure they meet client expectations. Check out the page at /find-a-buyers-agent. For buyers looking for real estate in any town in Colorado, check out the not-for-profit Colorado Exclusive Buyer Agents Association at https:homebuyerscolorado.org.