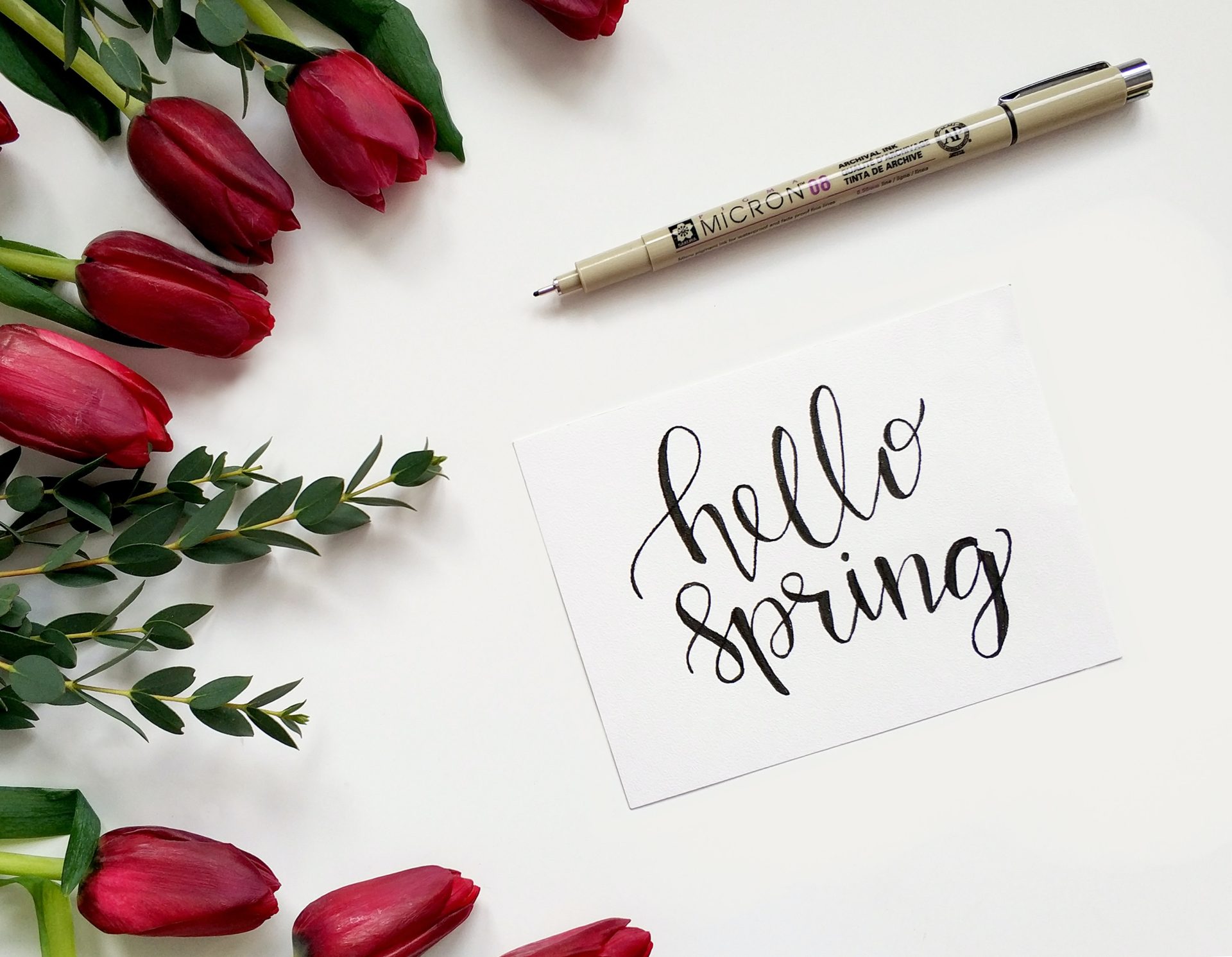 The Spring season is officially here! And it's usually the home-buying season for many aspiring homeowners. However, the market still screams "housing crisis!" and it only gets louder as experts uncover more factors that make purchasing a home harder to achieve.  Let's find out how buyers, sellers, and agents are holding up and getting ready for Spring home buying.
The current home appreciation and low mortgage interest rates continue to drive more buyers into the market.  In fact, as of today, the number of inquiries received by the National Buyers Agent Association for 2021 increased by over 50% from January to March compared to the same months in 2020. And although this might be the case, the current market won't be seen as a buyers' market anytime soon.
"I don't think the market will become a buyers market this year, but we have to watch mortgage interest rates. Keep in mind that we saw a 10% year over year gain of home prices, home constructions cost including lumber about 190% since mid-April (2020). Those factors are going to add to cost, combined with those rising interest rates and we'll see a slight cooling but still growing this year."
-Robert Dietz, Chief Economist, National Association of Home Builders
Robert Dietz, Chief Economist at the National Association of Home Builders, during his interview, admitted that one of his biggest concerns is eroding housing affordability. Listen in to Real  Estate Today's full podcast headed by Steven Gasque, Director of Broadcasting and Multimedia Communications, National Association of REALTORS ®, and learn from national real estate experts as they continue to discuss the continuing challenges and best strategies for buyers this Spring home-buying season:
The Reality About Home Sellers and Home Valuation
Danielle Hale, Chief Economist at the National Association of Realtors explains that the current home price appreciation makes it a great time for current homeowners to build equity and wealth. It would also be a good time to become a homeowner because of the rising trend of home valuation. However, Hale also says that the increase in the home valuation will hurt first-time homebuyers.
The basic concept of valuation is to determine the

present worth of future benefits arising from the ownership of the property. As we know now, the value of real estate investments is generally realized over a long period of time. To estimate a property's value, it takes into consideration factors such as economic and social trends, governmental controls or regulations, and environmental conditions that may influence the four elements of value: demand, utility, scarcity, and transferability.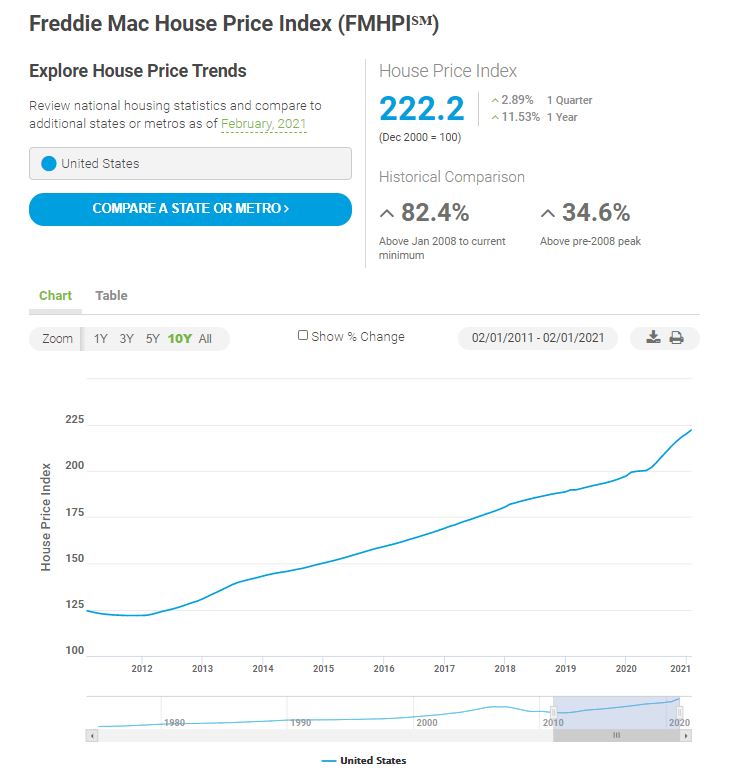 Although home sellers are at a great advantage these days getting the most benefits when it comes to contract negotiations against the buyers, there's a drawback. Sherry Cinnamon, a top agent based out of Colorado, shared that the reality is that many of these sellers eventually become buyers themselves who are worried they can't find a new home to settle into. And we can see from that point why many are holding off in putting their properties up on the market.
3 Tips on Getting Ready for Spring Home Buying 2021:
Yes, the market does not have enough homes for sale or new construction homes to offer, but it does not hurt to get ready for Spring home buying. Technical know-how is a given and there's really no set formula to perfect a person's home buying experience. But many local and national real estate experts say that it would take a combination of the following to make your dream home a reality. Among the experts is Charlie Oppler, President at the National Association of Realtor who openly discussed the following with Real Estate Today's host, Steven Gasque:
1. Education 
Knowledge is power. How much you know dictates the power you have over your home-buying decisions. You can start asking those who had a recent experience buying a home who can share what worked and didn't work for them. But more preferable would be to reach out to those who can provide professional help and guidance like a financial advisor, a local buyer's agent, an inspections officer. Find someone who can provide access to reliable resources that matter to the home buying process.
At the moment you can maximize some online tools and resources and get some basic knowledge about:
how to apply for a mortgage loan
what constitutes a good home
how to create a home offer
2. Preparation
Keep in mind that preparation actually starts with the body, mind, and then the money. Buying a home isn't just about having the money or working on your credit score. It is also about how healthy you are physically and mentally to pursue your dream home. Some even stop in the middle of the process. When things like this happen, you can potentially lose valuable time and money. See our guide to real estate closing.
It's highly recommended to prepare the following:
current credit score with the major credit bureau agencies
source and proof of funds such as a pre-approval/ pre-qualification letter
a list of your needs and wants for a home
market information about the neighborhood and properties you're looking for
a list of local buyer agents to interview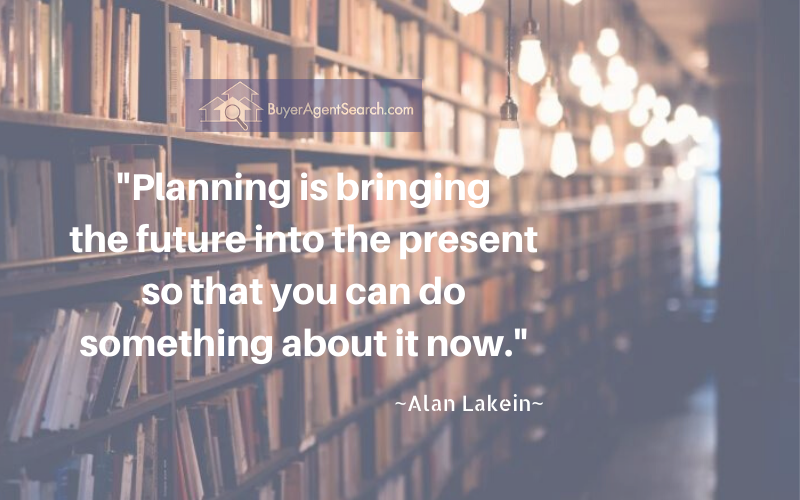 In a sellers' market, everything moves fast because a good home can get as many as 20 offers in a couple of hours after it goes on the market. Therefore, if you can get the majority of the basics done, then your chances are higher to get your hands on the property of interest to you.
3. Determination
Needless to say, buyers need to have the fight in them as soon as they decide they want to become a homeowner. Having that positive emotional feeling while going through series of obstacles can certainly make a big difference.
Charlie Oppler, President at the National Association of Realtors, gave the following advice:
Prepare to lose a few times before winning a home.
 Make an aggressive offer within 24 hours.
Expect that there will always be someone who will try to outbid you.
One thing to keep in mind with the mortgage interest rates showing a bit of bump in the last week or so. It's even brought out more buyers knowing that if their buying power gets compromised, they may not get a second chance at buying the same property."
–Charlie Oppler, President at NAR and a Reator based out of New Jersey
Want an agent to help you can get you ready for Spring home buying?
Get access to the best tools and top buyer agents anywhere in the US, Costa Rica, and Canada. The National Buyers Agent Association has a network of top-rate fiduciary buyers agents and brokers. These experts can provide free consultation services anywhere you are in the United States. Simply communicate your needs by filling out the online form where you can get immediate results.  Also, the association manager, Kathleen Chiras, and her staff will contact you back as soon as possible. For faster access to top buyer agents, fill out the form or call 800-383-7188, Mondays through Sundays. The service is continually adding new home-buying videos, so check out our YouTube channel today! See you there!
Check out the A+ rating the service has with the Better Business Bureau here: https://www.bbb.org/us/co/evergreen/profile/association-management/skyfor-inc-1296-90275771