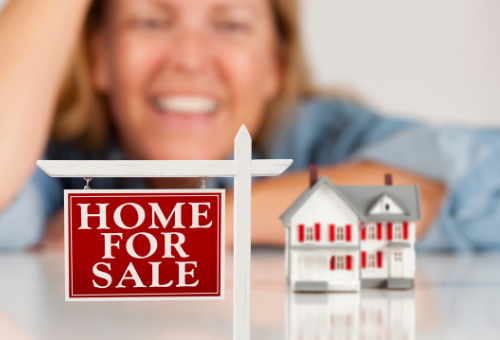 The Barry and Larry Vestera Real Estate Program Radio show
8:00-9:00 AM | January 22, 2022

On the show:
Barry Miller (Host, and Real Estate Agent with Remax Masters Millenium, Denver, CO)
Larry Stanley (Consumer Guy, Co-host, Barry and Larry Consumer's Real Estate)
Mike Rabon (Loan officer with Remax Masters Millenium who specializes in Reverse Mortgages & Home Equity Conversion Mortgages)
BIG HOME SELLING TIPS FOR 2022
"Whenever possible, you as a home seller should still select your top agent and he/she should be a top seller agents specialist. If possible you should do that 4 to 8 weeks in advance of putting your home actively in the MLS internet marketplace – Barry Miller (Host, and Real Estate Agent with Remax Masters Millenium, Denver, CO)
Why is choosing the top real estate agent important when selling your home?
It is very important that you have the right price. It's more important than ever before that you have the right price and have the right marketing plan at the same time.

For you as a seller to not only have the highest price but the smoothest and best-selling process

When you have the right price to gain the most money with the right marketing plan. You will have the best and smoothest selling process for you and the highest price

You need to speak to a top seller agent who has mastered the highest price marketing plan. There are 1 or 2 only highest best-priced marketing plans available

One of the examples is the auction bidding war program

Go with your best timing calendar options. Figure out what is the best timing calendar for you as the seller and what is best for you. As the agent is legally obligated to work for you

Find out from your agent you're interviewing, what the price ramifications are from your various proposed and desired timelines

Be careful if you are a home seller when choosing the top real estate agent when selling your home. You will get a smooth transaction, the highest price, and a marvelous plan and it will fit into your calendar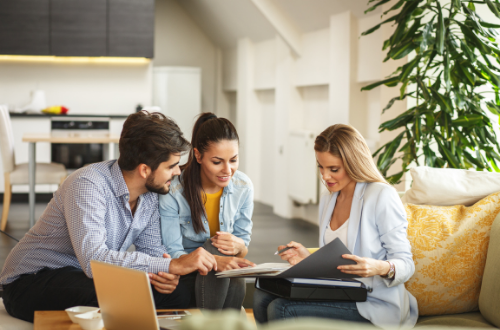 Benefits of buying and selling a house with the reverse mortgage
It is good for people who are over 62 who have a reverse mortgage or probably thinking about it. T

here is more advantage right now to take advantage of more equity in your home

The process of selling and buying a new home is a serious concept for seniors to think about.

Especially if you have a home that is too big for you and not anymore a senior-friendly home for you

In addition, the mortgage payment is optional. People don't ever have to pay for a mortgage.

Also, the only contract you would have with a reverse mortgage is to make it your primary home and pay your taxes and insurance

The fear of the value going down DOES NOT exist with the reverse mortgage and you are totally protected for the rest of your life

Lastly, if you have a lot of equity after you refinance, do not take the money out and let it sits on the loan to increase its interest
Is a reverse mortgage's closing cost substantially higher than a standard mortgage?
They are different and there is an upfront fee paid to FHA for the mortgage insurance making this program possible

It might be a little higher than a non-reversed mortgage. However, all the money can always be rolled into a loan so they are NOT a cash payment

Most of the time, the cost to get into the loan is covered by the equity growth in almost less than a year, so no cash out of pocket

The insurance policy guarantees that the lenders get paid at the end and your relatives don't have to absorb the property without paying it off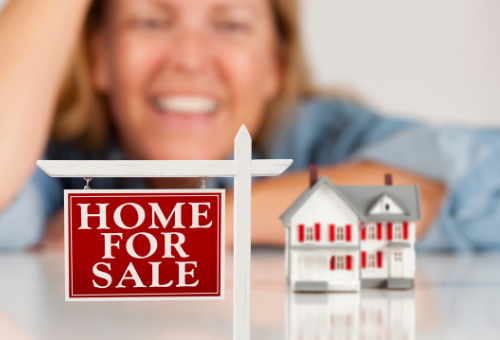 Choosing the top real estate agent can be tough whether you are buying or selling a home. We are here to help you connect with and get free access to the best buyer and seller agents.
The National Buyers Agents Association has a network of top-rate fiduciary buyers agents, as well as a resource of good listing agents. Good listing agents will be skilled in getting you top dollar for your home. Buyer agents mostly have well-established connections to other business professionals who can help make your move less stressful. Simply communicate your needs by filling out the online form where you can get immediate results.  Also, the association manager, Kathleen Chiras, and her staff will contact you back as soon as possible. For faster access to top buyer agents, fill out the form or call 800-383-7188, Mondays through Sundays. The service is continually adding new home-buying videos, so check out our YouTube channel today! See you there!