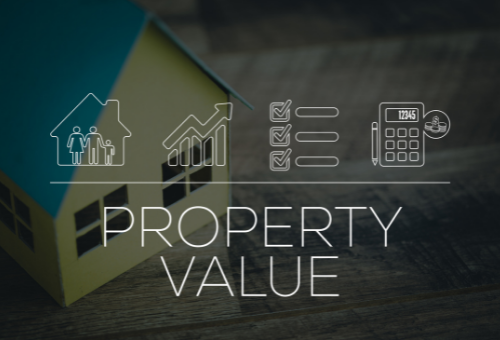 The Barry and Larry Vestera Real Estate Program Radio show
8:00-9:00 AM | February 12, 2022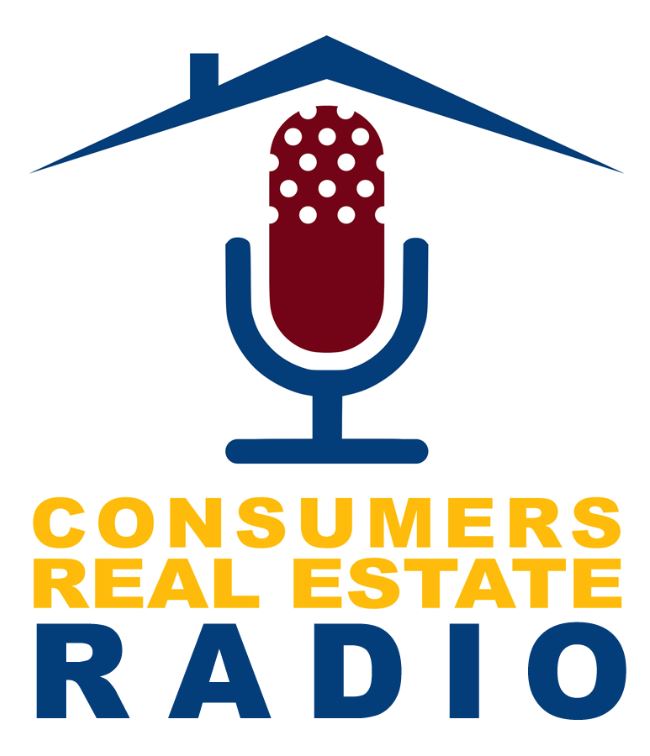 On the show:
Barry Miller (Host, and Real Estate Agent with Remax Masters Millenium, Denver, CO)
Larry Stanley (Consumer Guy, Co-host, Barry and Larry Consumer's Real Estate)
Eugene O'Brien (RE/MAX Master's Property Management PAR/ Vestera Investments)
What is CMA and accurate market valuation in residential real estate?
Historically, a comparable market analysis. Sometimes, called competitive market analysis.
It is important to know what the market price is on a home if you are either selling or buying so you can decide when to sell
When as a seller, it's your home. When as a buyer, it's a home that you're interested in.
It is important to get the real value and a proper evaluation of offers and bid
Ideally, sellers should get CMA 4 weeks before putting the home actively in the market or in MLS
Know the value when you put it in as a coming soon. Sellers must check it in 7 days when it actively goes for sale
Remember that a CMA is vital for you in today's marketplace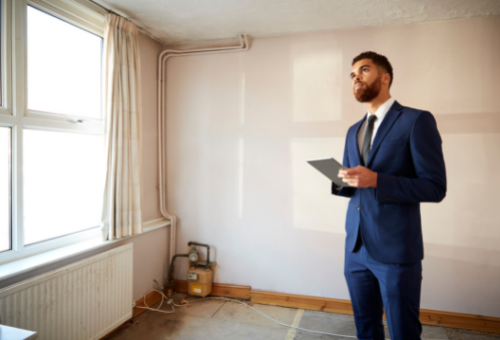 Barry and Larry's tip:
Accurate CMAs are hard to come by but active, accurate, and timely CMAs are vitally important in this marketplace whether you are a seller, or a buyer or a curious consumer wanting to know what real values are

–  Barry Miller (Host, and Real Estate Agent with Remax Masters Millenium, Denver, CO)
Until now, many people are going to Zillow for their Zestimates. But Zestimates do not use sufficient public records and accurate raw data
Zestimates are generally mistaken and incorrect by 10 to 25 percent
Some websites do not usually include or consider the whole square footage
Basic 4 elements for accurate market valuation
Total square footage – It includes anything in the basement, finished or unfinished. Excluding garage and any other outbuildings but the main home structure for residential homes
Number of Bedrooms and bathrooms – Agents would want to know if there were any bedrooms or baths added that might not show on the county records
The lot size – The size of the lot that your home sits on
The amount of the square footage that is finished is also relevant to the value
These details are mostly being gathered by the agents from the county records
The county information is the same raw data used for determining property taxes on homes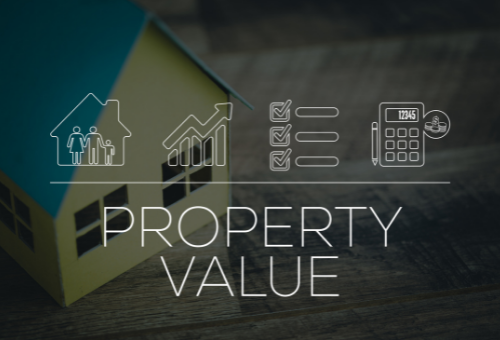 Property Management Insights from Experts
You will also look at the comps
The condition of the property
The marketable futures of the house
Factor the season if it's winter, spring, etc.
Inventory is also one of the most important factors to look at and the goals of the homeowner
Rental markets in Colorado
The rents in Colorado are still trending upwards
A lot of people cannot buy or are unable to succeed in the competition in today's market
People are trying to buy but most are unsuccessful and being forced to wait
As a result, there is an oversupply of tenants looking for rentals and undersupply of actual rental properties
A lot of competition is happening and a lot of people had gone desperate which is kind of mirroring the sales market
There are a lot of people who are frustrated and a lot of people who are motivated
Need assistance with an accurate market valuation for your home?
The National Buyers Agents Association has a network of top-rate fiduciary buyers agents, as well as a resource of good listing agents. Good listing agents will be skilled in getting you top dollar for your home. Buyer agents mostly have well-established connections to other business professionals who can help make your move less stressful. Simply communicate your needs by filling out the online form where you can get immediate results.  Also, the association manager, Kathleen Chiras, and her staff will contact you back as soon as possible. For faster access to top buyer agents, fill out the form or call 800-383-7188, Mondays through Sundays. The service is continually adding new videos on the home buying and home selling process, so check out our YouTube channel today! See you there!