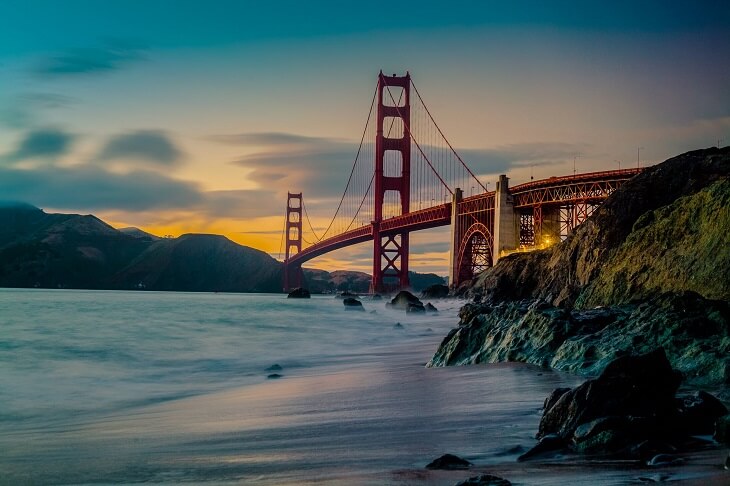 When someone mentions tourist spots like Hollywood, Disneyland, Yosemite National Park, Alcatraz, Angel Island, and Golden Gate Bridge, only one place comes to everybody's mind: California. With its $3.0 trillion economy, it is now considered as the world's 5th largest economy. California is home to 39.6 million residents, making it the most populous state in the United States. It is also home to three of the world's ten largest companies by market capitalization. Read through this article to learn about updates on the 2019 California housing market and homes for sale.
California is an ideal place to live or rent but provides challenges for buying and selling a home. The high home prices and competitiveness of this market astonish homebuyers and sellers in the state. It also makes it a risky market to invest in–that's why hiring the best agent that will protect and listen to the consumer is important.
California's Housing Market Update 2019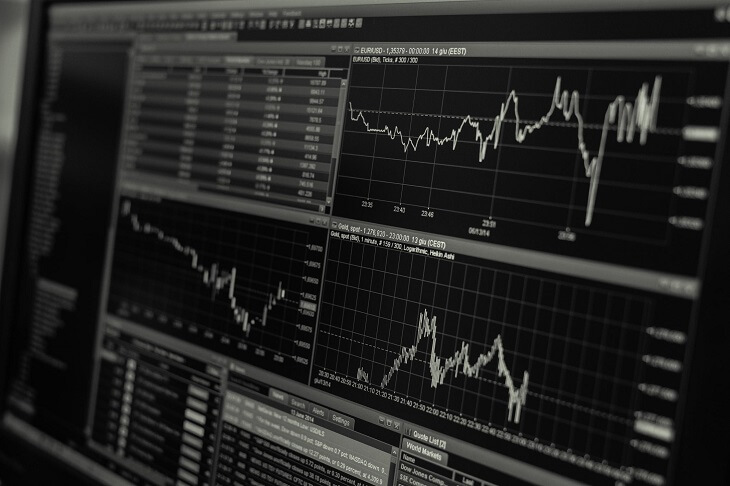 The median home value in California is $548,800. California home values have gone up 3.2% over the past year and they will rise 3.1% within the next year based on predictions. Condo/townhome sales were up 15% last months to an average price of $450,000. (Source: Zillow)
Here are the latest market predictions of some of the big cities/areas in California:
Greater Los Angeles – Falling housing prices in this area seem to be an exception to the general CA trend. Housing prices fell 4.3% in February 2019 to $541,39.  This is down about $15k or$14,000 from February 2018. Single-family home prices in Los Angeles dropped 4.3% to $541,390. Sales dropped by 2.5%.
Bay Area -Home prices rose 3.7% to $867,000 month-to-month, but are down about 1% from 12 months ago.
Sacramento – Home sales are up 1.4% and an average price up to $7500 to $360,000. Sales rose 12.4% from January.
San Diego – Single detached home prices rose to $625,000 in which is up 2.5% from last month up 3.3%.
San Francisco – Home prices rose $29,500 to a new average of $1,505,000. That's 9.3% higher than last month even if it's 13% lower than last February.
Contra Costa- Housing prices rose 9.2% to $649,475 and sales grew 6.2% last month.
Santa Clara – House prices dropped 1.3% to $1,170,000. (Source: ManageCasa)
Keep these Strategies and Factors in Mind to Acquire a Dream Home in California
California's housing market is not a typical market. It is dynamic. Closing a deal is sometimes touch in hot seller markets due to the competition. Bear in mind the following strategies and factors to consider:
Competition with All-cash Buyers
The growth of all-cash buyers in California made it harder to close on homes, especially with consumers who need financing. Many first time buyers have been outbid by hundreds of thousands of dollars in all-cash deals offered by investors or people with cash.  Before making an offer, consumers need to disclose all financial information to the bank.  If they need to get a loan they should work with the best lender who can process the transactions briskly.  This will look good to the seller and ensure a quick closing on the house in the time frame expected.
Cheryl, one of Skyfor's 10+rated licensed agents is extremely knowledgeable and experienced in the Bay area.  She shared one of her strategies in competing with all-cash buyers. She says, "About 20-30% of offers on a property may be all cash. It depends on the location, and many of them are purchasing the property for investment purposes."  She beats them out by providing the seller an intro letter of the buyer that includes their photo, a pre-approved loan letter from a reputable lender, and their purpose for purchasing the house. In this way, sellers will have background knowledge about the buyer and their full interests and commitments to the purchase.
Financial Stability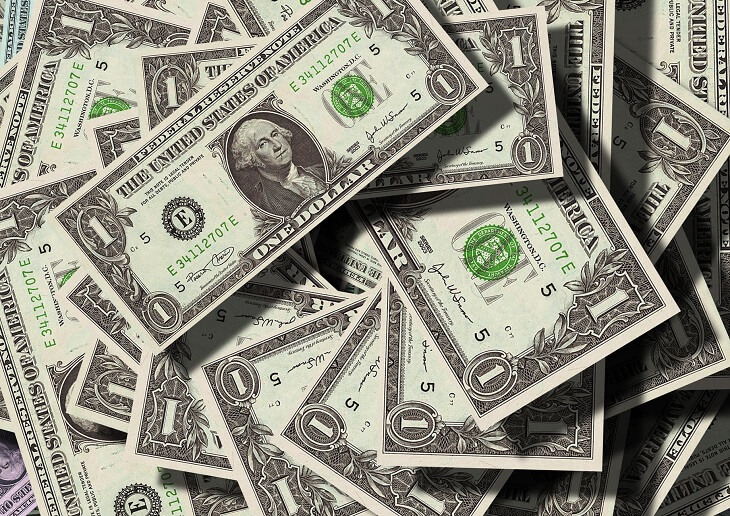 The housing prices in most areas in California continue to rise, making the house prices expensive. On top of that, consumers will also need to pay property taxes, homeowner's insurance, and fees, etc.
A pre-approval letter from the lender is a strong proof of the consumer's financial capabilities. This will show the consumer's seriousness in the pursuit of the property. To make the offer more assertive and stronger, agents in strong seller markets may suggest removal of an inspection contingency.  This shows the seller that the buyer is comfortable and satisfied with the condition of the home.  This is risky however and assumes the seller has provided pre-sale inspection reports, or that inspections have been done prior to the offer by the buyer.
Another strategy is to offer a free-rent back to the seller at no charge. This allows the seller to stay in their home to a specific date after closing. This may help the seller look more favorably upon the offer, and buy some time for the transition process.
Assistance from the best agent
Selecting the best agent will be the consumer's key to success in closing their dream home. In an aggressive housing market like California, it is crucial to choose local agents who have their finger on the pulse of the housing market. A lot of things can happen within a month or two.
CEO of Skyfor, Kathleen Chiras, says it is important to interview full-time agents to know about their experiences in the industry. Real estate designations are one of the things consumers need to look for to know the agent's expertise in the field.  An excellent track record and good relationships with clients are important considerations in the selection of an agent.  Good agents make every effort to make sure the transaction will go smoothly.
Finding the Best Agent
See a list of top California Buyer Agent Search members here. For over 20 years, the Buyer Agent Search service has been helping consumers find highly-qualified and highly-experienced agents that serve the client's best interest. Thus, the service provides a trusted and reliable source of top-notch agents.
Kathleen Chiras, the CEO of Skyfor's Buyer Agent Search service said, "We have highly qualified agents all over the country, and that is one of the advantages of my service to the consumers. It is a sort of a one-stop shop where you can get recommendations locally and out of states. We have an extensive inventory of vetted agents. For the best match, we spend time with consumers listening to their needs and preferences carefully."
The consultation is provided at no cost.  Buyer Agent Search has suggestions for agents not only in the United States but also in Costa Rica.  Visit Buyer Agent Search site to start shopping for top agents. Their headquarters office is staffed 7 days a week and available to call anytime to discuss the best strategies for the selection of top realtors.