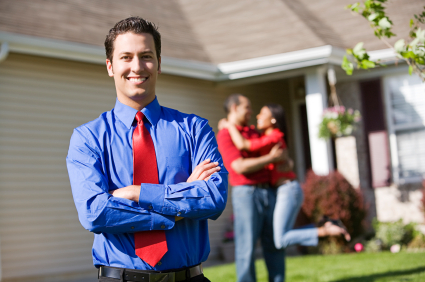 Every consumer wants to have a smooth and worry-free home buying or selling transaction The way to guarantee that is to carefully screen agents who have the best skills. Best agents hold the client's values and needs above their own. They listen and serve the consumer's interest. So, to ensure protection from bad agents, a careful selection is important. Consumers need to carefully interview agents and ask them about their fiduciary responsibilities. In this way, they will know who can represent them the best.
On December 15, 2018, Cheryl Bower shared the ways she takes care of her clients.  She appeared as a special guest in the 8 AM Barry and Larry Radio show. Bower is one of the top agents in the SmartHomeSearch network who services San Francisco and the Bay Area of California.
Kathleen Chiras, the manager of the SmartHomeSearch program said they've been receiving consistent feedback on how Bower does all the right things that a full trustee should do. She spends an hour in an initial consultation to learn more about the client's goals. She listens to the consumer's wants and needs, which is a vital part of achieving the client's objectives. She also talks with them about the market conditions in detail and the purchase process. All of this helps buyers make smart choices.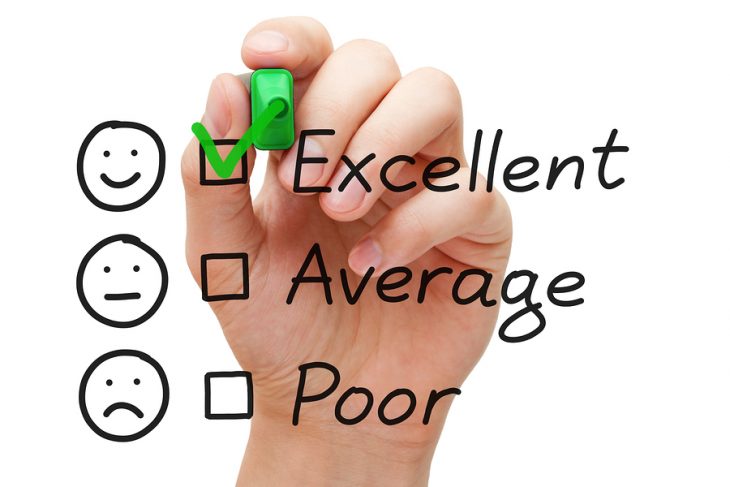 Chiras says, "One of the consumer feedbacks we got said, 'One word summarizes my first-time home buying experience with her: "Amazing!" At our initial meeting, she was easy to talk to and hands-on and I was confident she would look after my best interests. She kept me up to date with listings and showed me homes on tour. I liked touring homes with her because she would take the time to point out areas of homes that could be updated or repaired."
Bower commented, "I go out and look at real estate together with my client. I'm very honest about the properties. I will point out potential re-sell challenges including the location, condition, and floor plan. It is important that the consumer understands the risks, pros, and cons of the properties and it will be in their decision if they will look forward to purchasing. I will rather keep looking and take more time trying to find the right property than rush the consumer into a purchase." Cheryl also determines how long a buyer is going to commit to the property, so she can provide options for them especially in a very competitive market like in San Francisco. Sometimes she recommends they continue to rent.
Cheryl also shared the process of how she receives the inquiry from the SmartHomeSearch. The process starts when Chiras receives the buyer or seller inquiry through their website, talks to the buyer, and then sends it over to her. Then she will make a contact with the buyer or seller right away. She gets the initial detail by email then she sets up a call and initial visit with the client.
Host: Accessibility issue is important with agents. Consumers want someone who is easy to communicate with what they need and think about, and shares about what is going on at that time. It is important that the agent quickly responds by the manner of the preferred contact method. Good agents always put the consumer, first not just what the law requires.
How to find top agents
For over 20 years, the SmartHomeSearch Network has been helping consumers find highly qualified agents that will serve the client's best interest. Thus, a trusted and reliable source of top-notch agents. The consultation is at no cost and they have a wide network anywhere in the United States, Costa Rica, and Canada. Go to this page in the Buyer Agent Search site to start looking for highly experienced and top-notch agents.
Inventory Updates and Upcoming Events
Inventory updates in the Denver Metro Area Market as of this week:
Last week, 625 single-detached homes went under contract. This week, it went down to 570. The sales are down.
Last year, 2,100 homes were listed under the market. This year, 4,100 homes are on the market right now. There is more inventory this year.
On January 9, 2019, Tuesday, a hotspot seminar will be held that will discuss the tips and ways to be a smart residential real estate investor. While on February 9, 2019, a boot camp will be held from 9:30-12:30 for those consumers who want to learn about the 10 savvy steps to take as a buyer and seller. For interested participants, use the contact form at BuyerAgentSearch or may call 303-758-4040 to register.