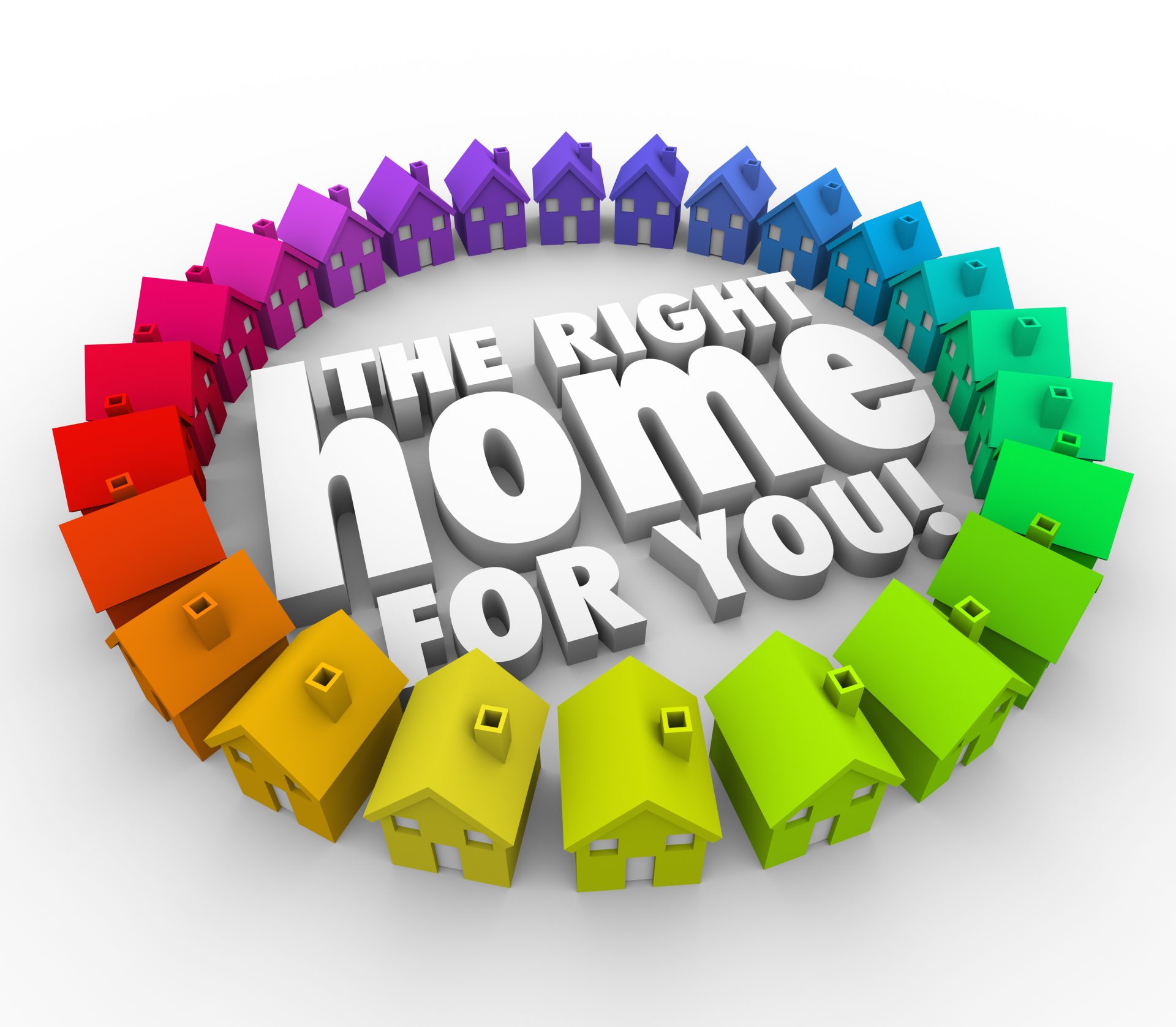 Today we spoke with some of our premier buyer agents in the Boston, Massachusetts and the Los Angeles California areas. They are reporting some frustration with the market because they have buyers wanting to buy but the inventory of available properties is low.
This makes for a frustrating experience for both the buyers and the buyers agents. It is a good idea to ask your agent what kinds of strategies they employ in this kind of market. It is also a good idea to know what are your comfortable price maximums in this sort of market so you do not get caught up in the emotion of what could be a multiple offer situation.
Most brokers have software that will alert you to new listings that meet your profile as soon message hit the market. Be sure to coordinate your technologies. Set up ahead of time, for example, whether it is best to reach you via text message, cell phone, work phone or other method.
It is also a good idea to be aware of comparable properties that have sold recently on the market that are similar to what you are seeking so you know when the property comes out as a new listing whether or not it is fairly priced.
In these kinds of markets many times and offer with contingencies will not get the same sort of attention by the seller as a cash offer or a an offer without contingencies. A good buyers agent however will listen to what you want to offer and will not pressure you to buy a property that is not the right fit for you.
One quote I like is,"There is always another house". Sometimes it is a good idea to repeat this to yourself in these kinds of market situations.