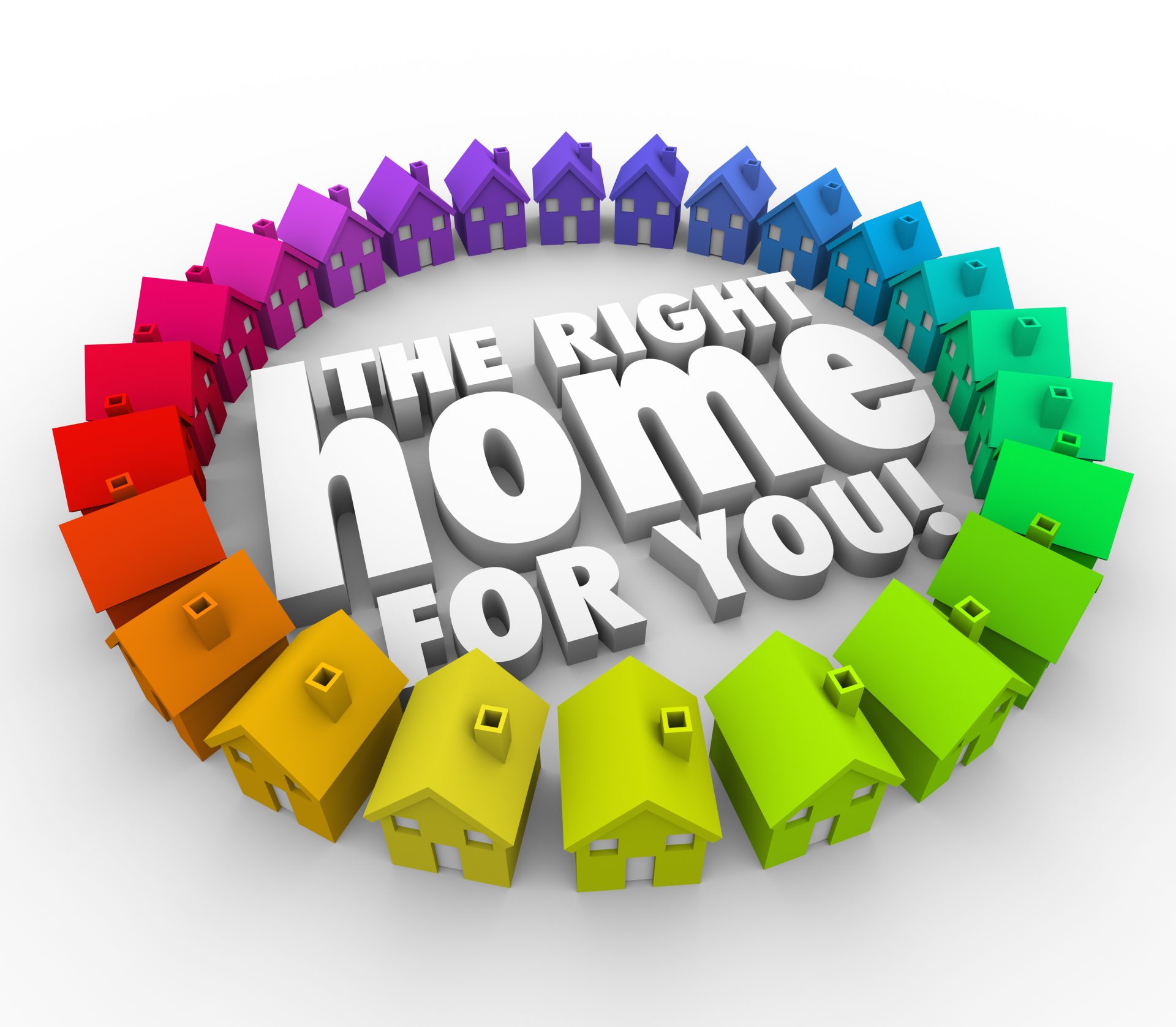 Are you in the hottest seller's market in the last 25 years in places like Denver or Boulder Colorado, South of Los Angeles in California, and parts of Boston, Massachusetts? Or are you looking at a cooler real estate market in the Midwest or more rural areas of your stae?
Our SmartHomeSearch real estate buyers agents in the Colorado Exclusive Buyers Agents Association are reporting as many as 50 offers on available properties under $300,000 in the Denver metropolitan  Colorado real estate market. That state's local real estate radio show ( "iHeart Radio.com KHOW 630″) that airs every Saturday morning recently reported less than 5 properties are currently listed for under $100,000 and only a handful are available under $200,000.  The availability of homes does not start getting better until the buyer begins looking in the $500,000+ range.
Here are some examples of a "hot seller's market" in the Denver and Boulder metro regions of Colorado
The buyer agent put in an offer for his buyer who was looking in NE Denver in order to be in the middle ground between Boulder and Denver.  The property was listed at $325,000.  The agent said, "We put in an all cash offer for $350,000 with no contingencies and the seller's agent said, "We'll think about it".  This is a shocking statement for those of us who have been involved in real estate for the past 25 years!
Buyers who have contingencies such as a home in another state to sell first are oftentimes not even being considered.  Cash offers must show proof of funds.  Those who are pre-approved for a mortgage must have a good down payment and be willing to meet the seller's criteria for closing dates.
Those who wish to buy property in certain areas of the US are starting to get desperate and are seeking the advise of their buyers agents to even get in the game.  The National Public Radio recently included a segment from the Colorado affiliate that stated the Colorado real estate market has had an overall 30% increase in home values in the last 3 years.   Also, more people are moving to Colorado, with the growth rate in this state exceeding most other US states.
Many locations already have a shortage of affordable housing because large real estate investment firms have been buying up multiple properties with cash and no contingencies. In some metro areas it is almost impossible for first time home buyers to compete for these homes. There are some house purchase opportunities where the first time homebuyer gets to be "first in line" before the investors. Ask your buyers agent which properties in your search area might fit this criteria.
A good buyers agent will also assist buyers to find a property that may not be in a high sellers market currently, but may have a high probability of appreciation in the near future.
If you are looking for property that is located an hour to an hour and a half out of major metro areas, or small towns in the Midwest, brokers are reporting that it is still a buyers real estate market. In some of these areas, properties can still be found for under $150,000. In very depressed markets properties can be found for under $100,000.
Find highly competent and honest buyer's agents at by calling our staff at 800-383-7188 or filling out the inquiry form.
See a US map of how quickly things are selling in each state presented by one of our top buyer's agents.