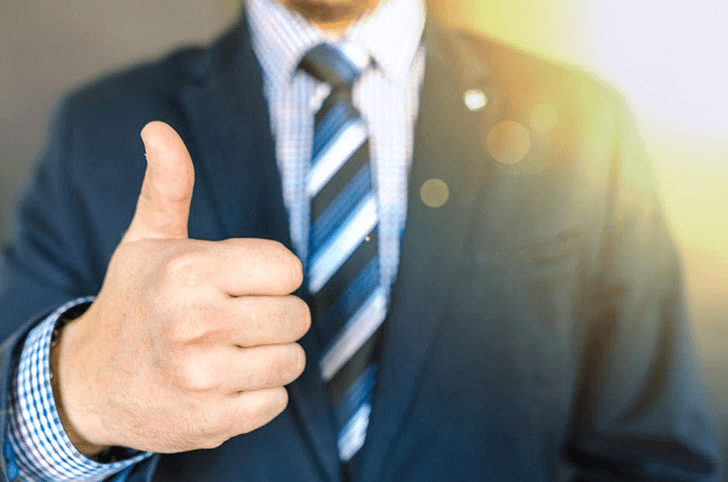 In a recent radio broadcast that airs at 8:00 am and 11:00 am on Saturdays, the hosts look at whether real estate agents have the same (low) reputation as used car salespersons. Is a seller less likely to put their home on the market in Colorado because of this reputation? Apparently not, as the vast majority of home sellers, about 89% according to the National Association of Realtors, sell their homes with an agent.
The host, Barry Miller is a former president of the Aurora Colorado board of Realtors.  He asks Kathleen, the president of Skyfor, Inc., and manager of the BuyerAgentSearch.com website, "How do you take care of consumers when they call you?" The answer was simple: Consumers are always number one., and they are given a free list of top real estate agents who will treat them that way. This is different from the used car salesperson experience, where many people report feeling that the salesperson's need for a commission is the number one priority.
Kathleen will answer any question that consumers might have.  She will go over the real estate process and help consumers understand why some real estate agents might have contributed to the reputation of untrustworthiness while others can be trusted allies.
Check out Kathleen's portion of the broadcast here: Radio Show 071418 8AM-KC
Real estate agents are commission-based, like used-car salespersons. Thus there is an inherent issue of the fact that neither a salesperson nor a real estate agent can make money unless the buyer buys.  And the bigger the purchase, the more the individual makes.
One big difference, however, is that real estate agents not only belong to groups like National Association of Realtors, which has codes of ethics and standards of practice, but they also have brokers who supervise and are responsible for their agent's activities. How much supervision?  The hosts of the radio show claim, not much. The problem is that many agents don't have someone watching very closely to make sure the real estate buyer is being well taken care of.
However, Skyfor's buyer agent search service provides just that.   The company provides education so that consumers know the right questions to ask and the right things to look for in their relationship with an agent. She discusses what qualities top buyer or seller agents might have that will meet their particular needs.
Over 20  years ago Kathleen formed Skyfor, Inc. and its buyer agent search service. This service helps real estate buyers and sellers find the best agents. She matches consumers with 1, 2 or 3 agents. Consumers make the final interview and final selection. The service is able to provide real estate agents anywhere in the United States.

The service helps create informed consumers who can differentiate between low and top quality agents. Recommended actions include a face to face interview or a phone appointment and review of written agreements The important thing is that consumers are proactively choosing their agent.
More and more people are using modern technology to interview agents and sometimes even buy or sell remotely. Consumers can set up the interview thru Skype, different video services, or even just a phone conference that is set up ahead of time.  They must feel comfortable with the answers provided by the agents they interview.  Good answers to the suggested interview questions are provided on the site mentioned above
The radio show host, Barry Miller, notes that many listeners have called Kathleen. One home buyer purchased a great home recently and had a very favorable and smooth transaction with his buyer's agent. Kathleen is happy to help consumers find the best agents anywhere in any city or rural area in the United States, Costa Rica or Canada.