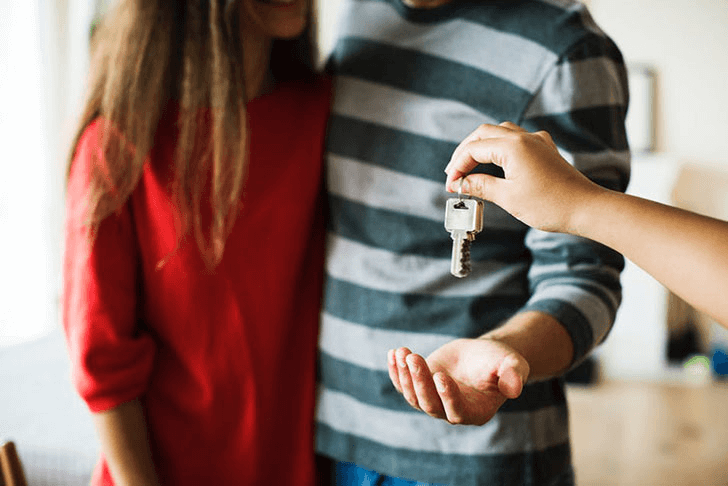 The Barry and Larry Vestera Real Estate Program Radio show
Let's take a look at 2021 perspectives verses today.  While there is not nearly the buying frenzy at the end of 2023, there are many principals that remain the same.
8:00-9:00 AM | October 02, 2021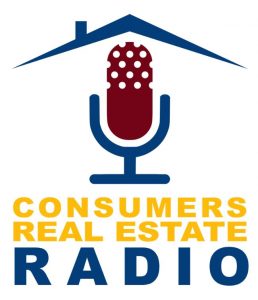 On the show:
Barry Miller (Host, and real estate agent with Remax Masters Millennium, Denver, CO)
Kathleen Chiras (Broker/Owner of Skyfor and Association Manager of the National Buyers Agents Association)
Chris Coil (Data analyst with Remax Masters Millennium)
When is a good time to buy a home?
Evaluate yourself and circumstances and decide if it's a good time to buy a home

Buyers should build buyer parameters with a strong foundation – make sure you have many of your buyer parameters set into your kind of stone

Have a savvy buyers agent

Hire an agent who knows the real estate data

Always have an inspection done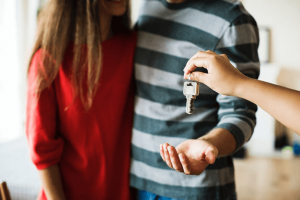 "Do not buy your next home until and unless the benefits of you buying exceeds the benefits of you not buying, or do not buy" – Barry Miller (Host, and real estate agent with Remax Masters Millennium, Denver, CO)
Stay on your comfort level on each of these ff- items:
Price – Know what your comfort price is and do not go a dollar above your price limit

The monthly cost for a mortgage, tax, insurance, and HOA if there is any

Due diligence or hard money dollars – Determine how high you are willing to go and know what the risk is against yourself

Have a comfort area and stay within it on a dollar above the likely appraisal price

Date of occupancy 

Contingency, minimizations, and/or waivers – It is smarter sometimes in certain areas like inspections

You should have a list of items you absolutely must and must not have in the home and on the property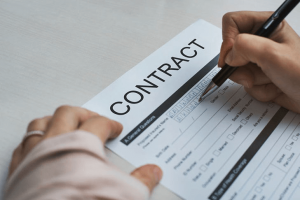 Is it possible to lose a bidding ware if you keep an inspection contingency?
In some cases, it is true that you may lose a bidding war if you keep an inspection contingency

You can give up your inspection contingency but NEVER give up having an inspection 

To keep yourself as a string buyer, make sure you have a good buyer agent. This agent is going to look as experience to know what issues are in the house

Buyer agents can ask questions to the seller's agent and find out how it is

Ask for the seller's property disclosure upfront before you see the home  (a lot of agents provide it on the MLS)

When the agent sees the property and it is all clean. Take a home inspector when you take  look at the home THEN WAIVE THE INSPECTION CONTINGENCY

Continue to have an inspection to avoid waiving a good buy to nothing and to not create a problem for yourself

When you have a good buyers agent, they know how to handle and navigate the ways every buyer can get out of the contract

If you wait, it is a guarantee that the prices will be approximately 5 to 8% more if you wait till the springtime of next year

Don't fall into the trap of waiting as if prices are going to come down soon.
Hire a top buyers agent for your home search
The National Buyers Agent Association has a network of top-rate fiduciary buyers agents and brokers. Buyer agents mostly have well-established connections to other business professionals who can help make your home search less stressful in today's real estate marketplace. Simply communicate your needs by filling out the online form where you can get immediate results. The association manager, Kathleen Chiras, and her staff will contact you back as soon as possible. For faster access to top buyer agents, fill out the form or call 800-383-7188, Mondays through Sundays. The service is continually adding new home-buying videos, so check out our YouTube channel today! See you there!