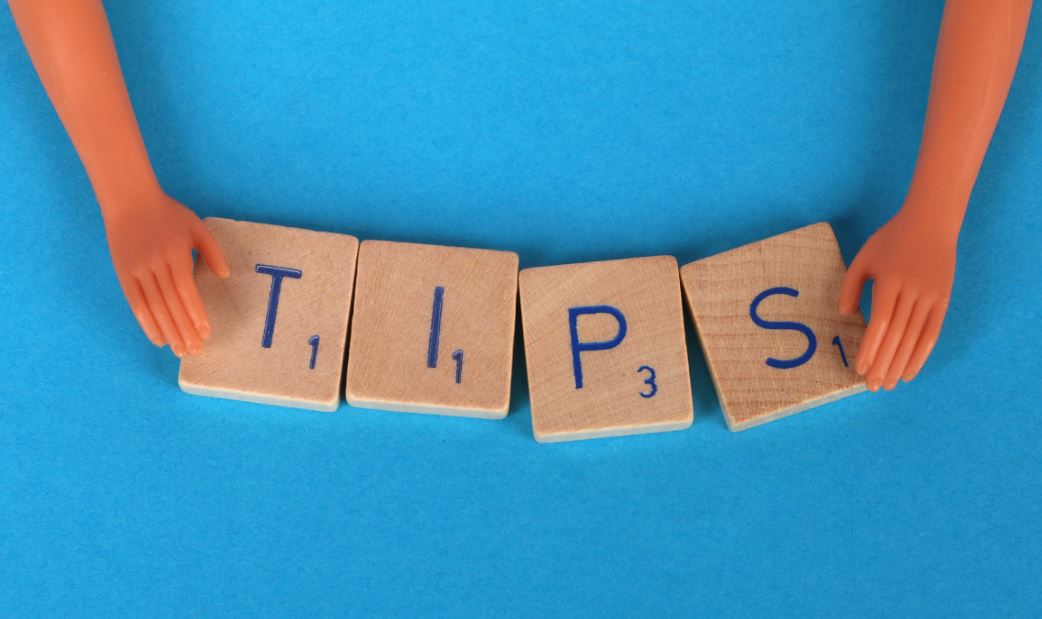 Buying a home, especially for first-time buyers, is stressful no matter where you're coming from. Whether you're buying from out of state, getting into Seattle's tough real estate is more stressful than any other area. Although you don't really have to go through the steps alone, hiring a buyer's agent to help you throughout the process is a relief. Due to its diversity, many people are relocating and looking to buy in the Seattle area.  It is a great place to live if you love good food and coffee and if you're a fan of literature  Here are a few guides to prepare yourself and some tips for first-time homebuyers in Seattle, WA.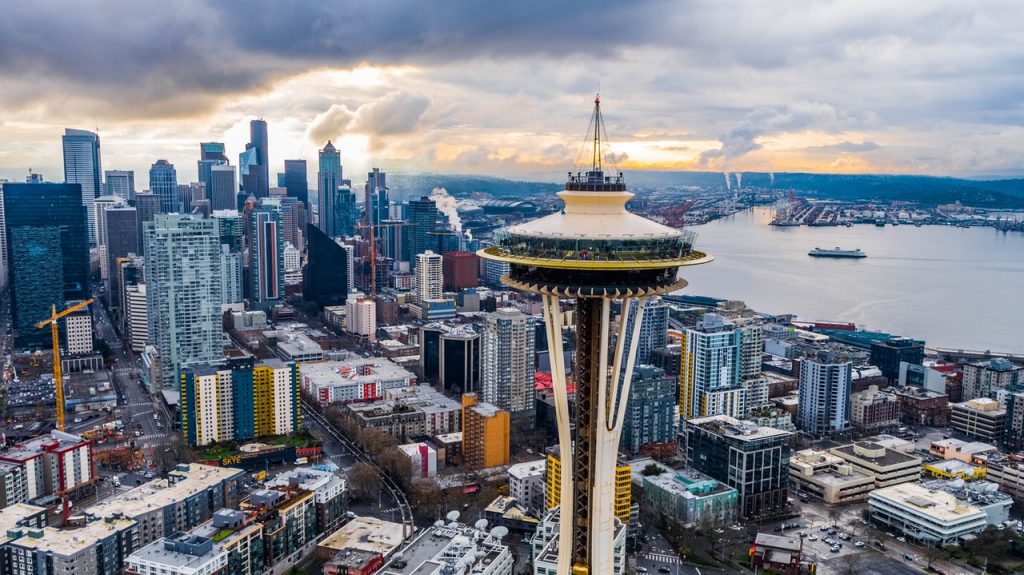 Seattle's housing inventory continues to decrease which makes homebuyers pay a lot more than the usual home prices. A few reports show that the average number of days of a median-price home here is 4 days. As a result, it makes the Seattle market a seller's market, but still, a lot of people are trying to make their way in. There are a few things you need to know before buying a property in Seattle. Since it made its way to the national spotlight, buying and investing in a property in this area is not so easy after all.
Save UP!
Buying a house is one of the biggest achievements every person wants to accomplish. The most difficult part when purchasing a home is putting up the downpayment, and not everyone is eligible for it. You have to make sure, first thing, that your finances are properly aligned. Being in a competitive market, sellers will usually look for buyers who can put up a bigger downpayment. Although there are a few programs where you can put as low as 3% down, your choices may be more limited.   Be prepared to not get exactly what you imagine if you go that low. Due to the shortage of supply sellers are creating bidding wars, and will not even consider buyers who do not put a huge downpayment. Not everyone relies on the mortgage, in fact, most residents are purchasing in cash.  Home sellers find this more compelling rather than loans that involve 80% of financing.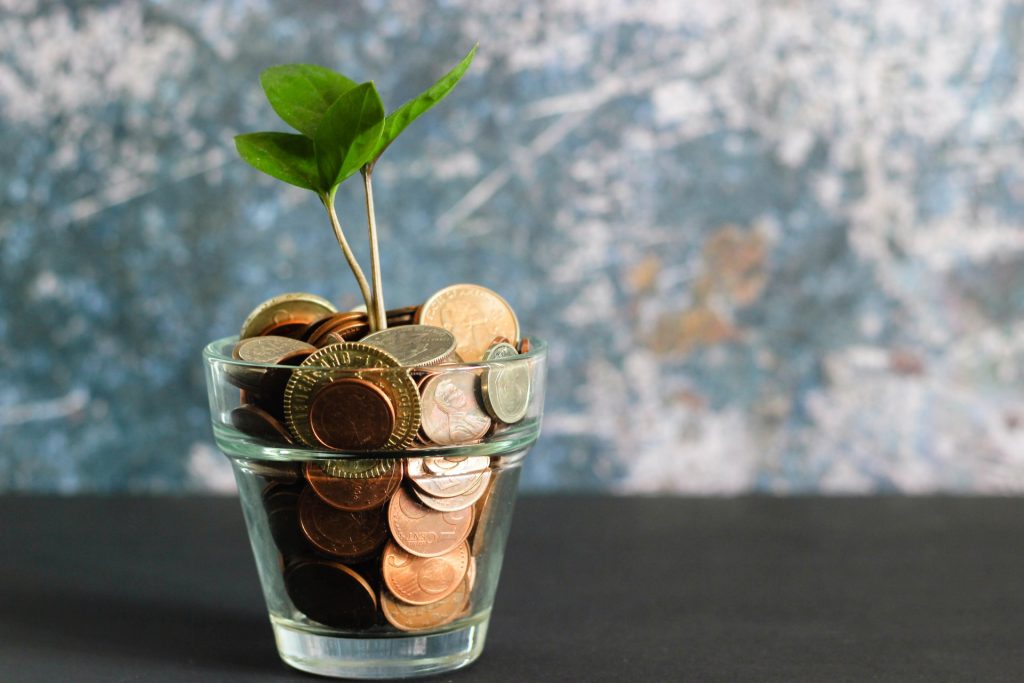 Step into the market ASAP!
According to Zillow, the prices of homes for sale in Seattle alone had increased by 10.9% last year. And this continuously ascends year after year which makes the market tougher for first time homebuyers in Seattle and it's not stopping. The reality is, prices of homes have no other way to go but up. The more you take your time by saving little by little, the more amount it may require for you to actually get something.  So the first thing you need to assess is how much you're capable of and what property you desire to acquire. After you figure these out, save as much as you can as quickly as you can.  As time goes on, the trends show that a bigger amount may be needed for homes in the future.
The National Buyers Agent Association has a network of top-rate fiduciary buyers agents and brokers. Buyer agents mostly have well-established connections to other business professionals who can help make your move less stressful. Simply communicate your needs by filling out the online form where you can get immediate results.
The association manager or a staff member will contact you as soon as possible. For faster access to top buyer agents, fill out the form or call 800-383-7188, Mondays through Sundays.
Check out the A+ rating the service has with the Better Business Bureau here: https://www.bbb.org/us/co/evergreen/profile/association-management/skyfor-inc-1296-90275771