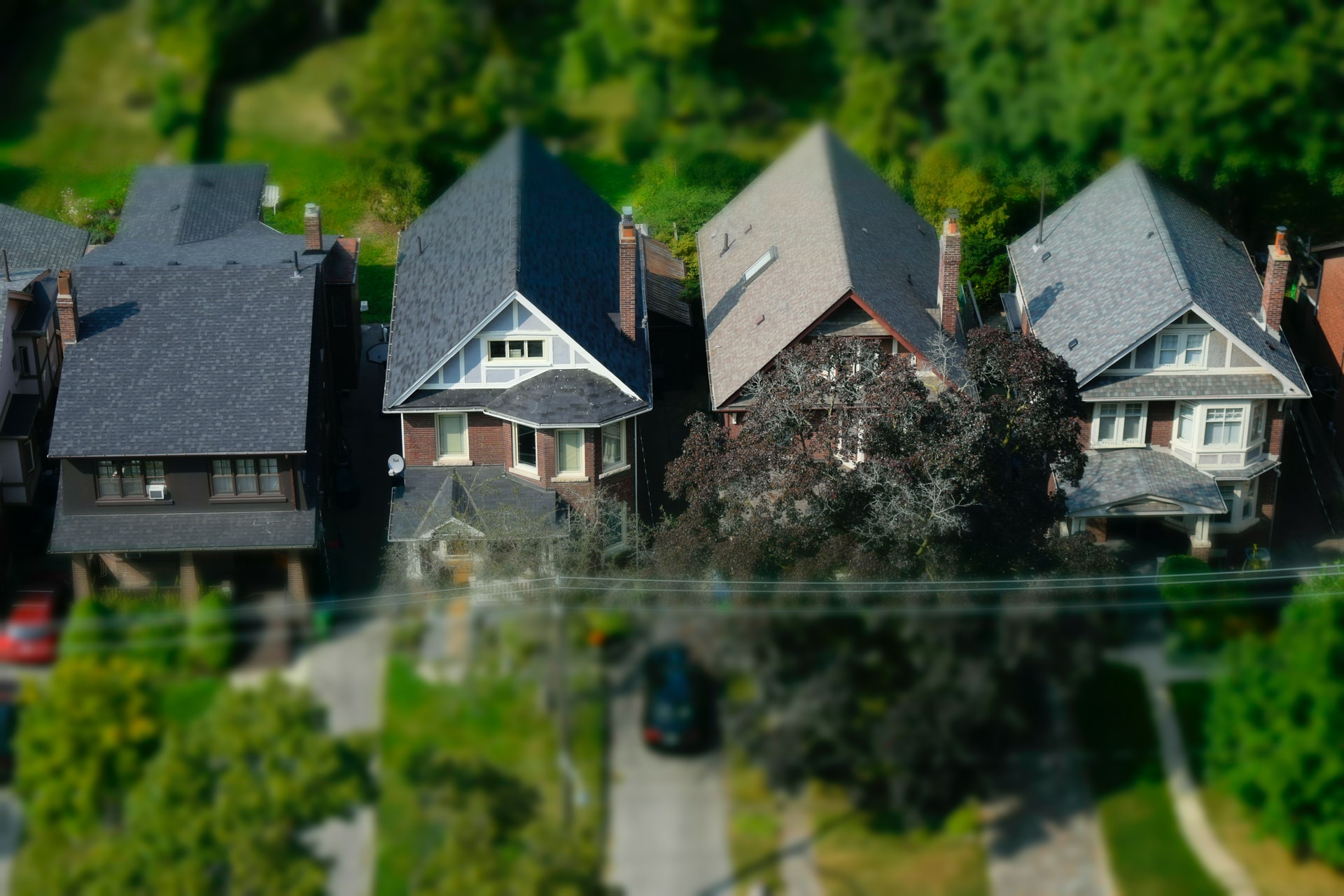 The Barry and Larry Vestera Real Estate Program Radio show
Colorado Agents provide real estate analysis
8:00-9:00 AM | September 04, 2021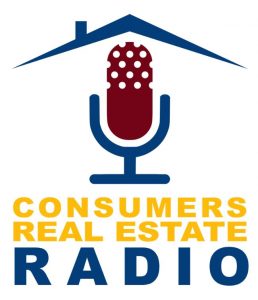 On the show:
Barry Miller (Host, and real estate agent with Remax Masters Millennium, Denver, CO)
Larry Stanley (Co-host, Barry and Larry Consumer's Real Estate)
Kathleen Chiras (Broker/Owner of Skyfor and Association Manager of the National Buyers Agents Association)
What's happening in today's real estate marketplace?
More people are interested in investing as well as first time home buyers
Reports show there are about 4 Million housing shortages in the United States which is equivalent to an average of 5 years backlog in the housing supplies
Because of high building costs and high prices of land and it keeps escalating that is making the market tough
One of the problems in housing right now is the high demand for housing and builders are building as fast as they can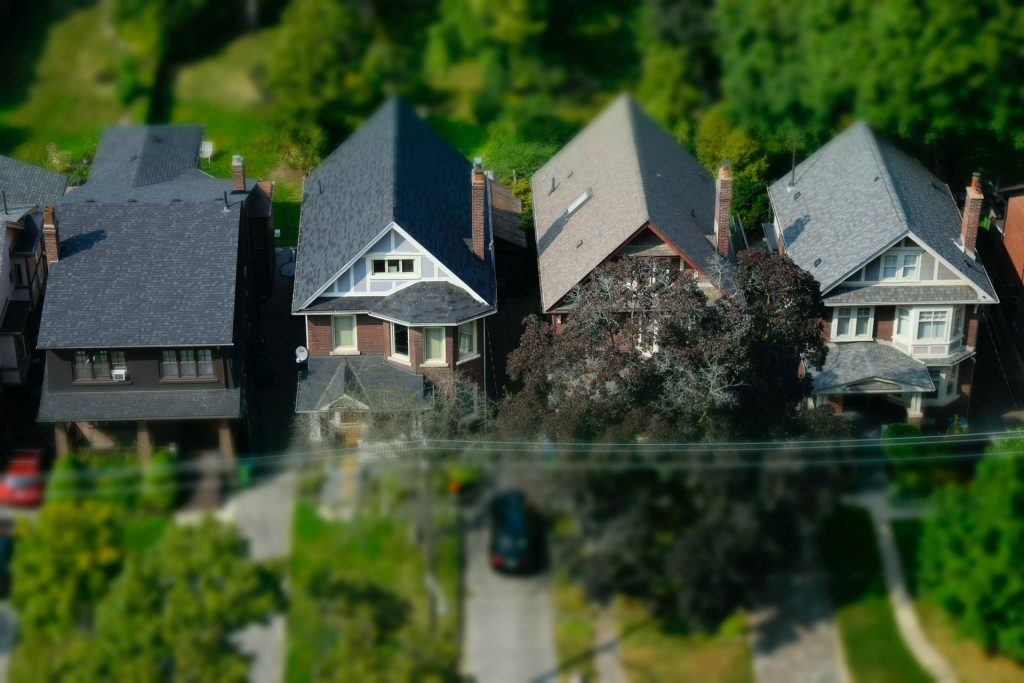 We are happy to help any home buyer or home seller anywhere in the county find a top agent. We have access to Realtors and people who are experts at home buying and selling." – Kathleen Chiras (Broker/Owner of Skyfor and Association Manager of the National Buyers Agents Association)
Tip: "The real estate marketplace is still Humming along"
Consider who is saying these words and what is that person's motives and desires
What is that organization?
Always consider the source of any marketing words especially the recent ones
What matters is what your desire and mantras are
The proper uses are if it's in the context of a specific market and usually in the context of the consumer's specific price range and that is pertinent to what is really going on
It is most improper when it is not pointed and not specific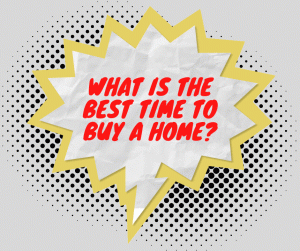 What is the best time for buyers to buy?
The best time for buyers and sellers are determined by the buyer and seller themselves
It is the best time when it is most appropriate and most beneficial to the buyer or the seller
It is based on the buyer's wants, needs, and the analysis with a professional assistant
May and June are statistically the 2 big months year after year that most buyers are putting homes under contract
Need help in finding a top buyer's agent for your home?
The National Buyers Agent Association has a network of top-rate fiduciary buyers agents and brokers. Buyer agents mostly have well-established connections to other business professionals who can help make your home search less stressful in today's real estate marketplace. Simply communicate your needs by filling out the online form where you can get immediate results. The association manager, Kathleen Chiras, and her staff will contact you back as soon as possible. For faster access to top buyer agents, fill out the form or call 800-383-7188, Mondays through Sundays. The service is continually adding new home-buying videos, so check out our YouTube channel today! See you there!