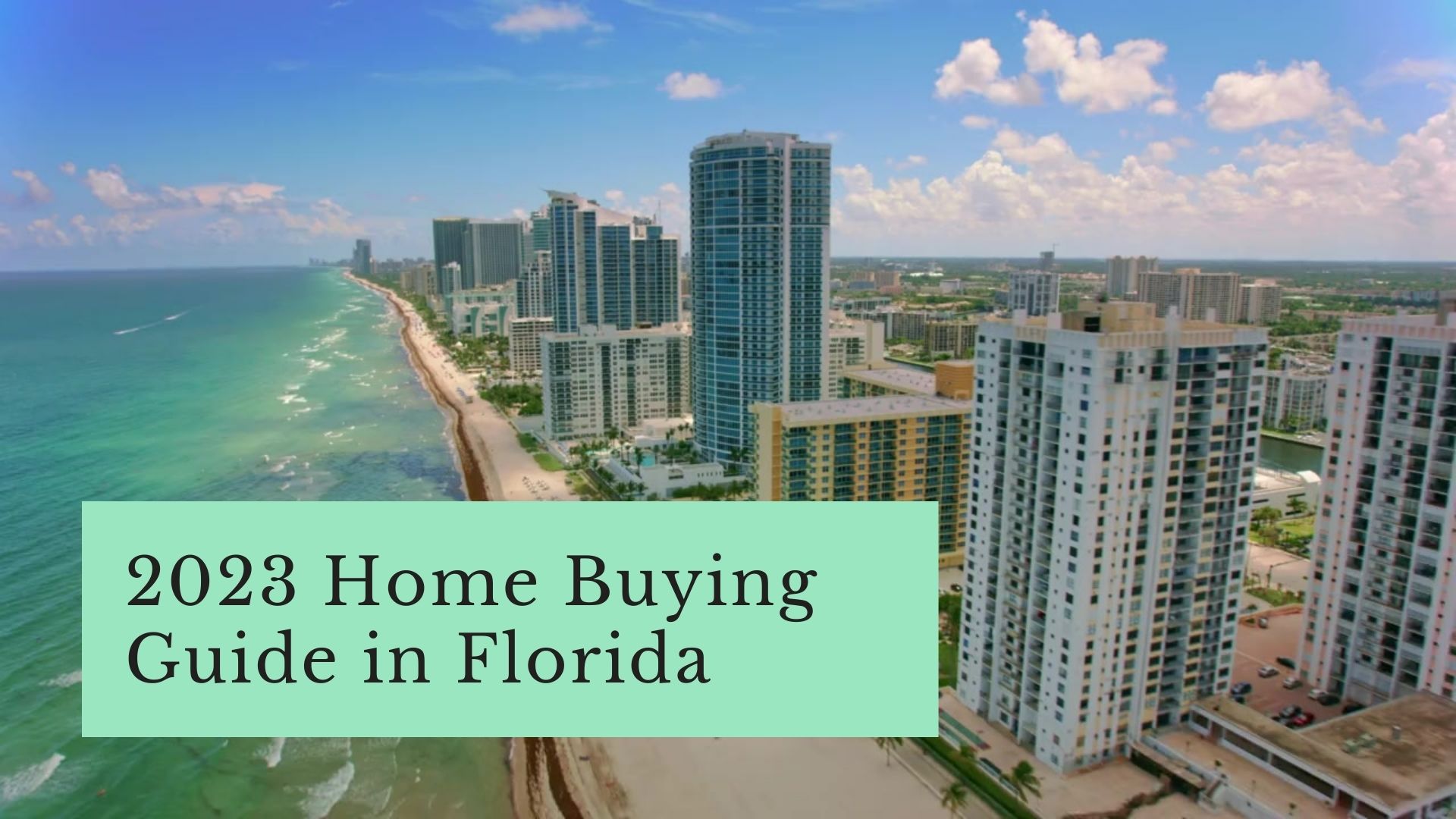 Florida Real Estate Insights with National Buyers Agents
If you're considering making Florida your new home, you're in for a treat! Florida boasts pristine beaches, captivating water views, state parks, live entertainment, and a vibrant performing arts scene. However, before venturing into the real estate market, it's crucial to have a knowledgeable broker. This broker needs to have strong connections and stay updated with the latest property trends. The National Buyers Agents Association is here to provide you with essential insights by providing a 3rd quarter 2023 Florida real estate market video.
The National Buyers Agents Association's online guide delves into house prices in Florida, comparing them with other cities across the state and throughout the nation. The video also includes market forecasts and the latest statistics on property sales in the area. All of this information will help you understand the current market conditions and choose the optimal timing for your investment.
Florida continues to face historically low inventory levels.  This, along with historically higher interest rates makes buying a home in Florida challenging. Agent members of the National Buyers Agents Associaion help ensure you are selecting a qualified buyer's agent.  They will help you  find a residential property that suits your criteria.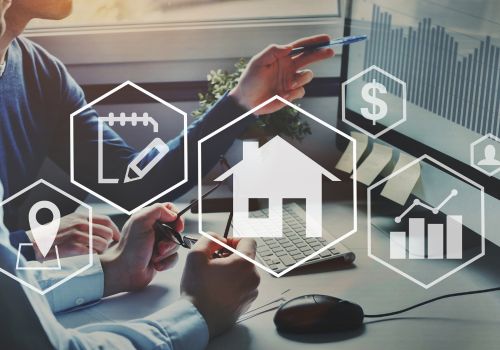 Debbie D., a National Buyers Agents Association member servicing Florida for real estate purchases, notes, "Prices have stabilized compared to 2022, but home prices remain high due to low inventory and high demand." Agents are tasked with  representing your best interests in this difficult market.  Furthermore, they will help you consider all available options.
Florida's real estate allure lies in its robust economy, pleasant weather, and scenic waterfront parks. Consequently, it becomes an attractive choice for both first-time buyers and relocating seniors. The National Buyers Agents Association dedicates itself to streamline the property acquisition process by providing concise guides packed with insights. These guides not only assist in selecting the right property but also outline crucial factors for a significant real estate investment in Florida. Furthermore, whether you're a new homebuyer or a senior aspiring for the coastal lifestyle, our resources offer valuable advice. Moreover, they aim to make your property buying experience smoother.  Our members are dedicated to working with buyers and offer buyer agency agreements.
If you're looking for a top-rated buyer's agent in Florida, you can find initial housing advice for free.
Make your move to Florida with confidence. Let the National Buyers Agents Association be your trusted guide to the real estate market.