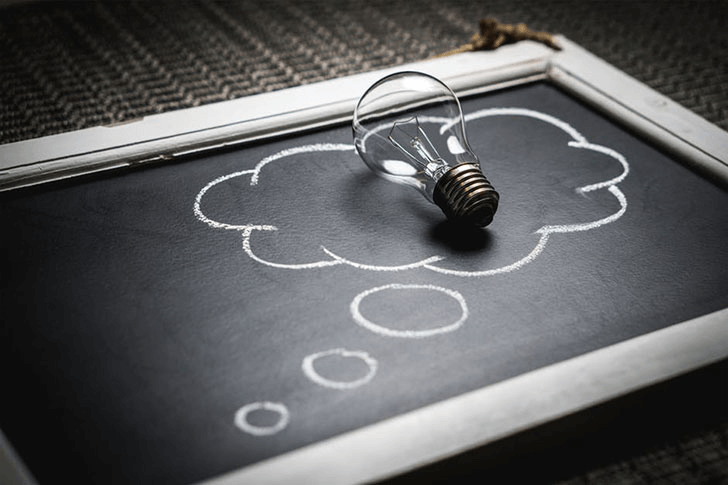 The following is an interpretation of the comments the author heard on material discussed on the Barry and Larry Radio show on Sept. 15, 2018 from the 8:00 am show on KHOW630
3 places consumers could go to find top agents:
Kathleen Chiras of Skyfor's Best Agents Network
Barry Miller / Miller – Stanley Real Estate, who services the Denver Metro area
Google the local real estate trade association.
Referral from friends and relatives are not a good place to go.
Marketing Your Property
Watch out for this:
Deceptive marketing practices – When agents under or overprice the house, consumers are being cheated.  Some agents will convince consumers that they can sell the house faster and at a higher price. Consider those who know how to properly price properties and know the local market very well.
It is a good idea to get a 2nd or 3rd opinion to make sure the property is not under or overpriced.
Author comment: Ask the agent to do a Comparative Market Analysis.
Listen to the full radio show here:
How to detect a fiduciary agent
Interview agents who have made their fiduciary declarations and promises in writing.  This should be in the real estate company's policies procedure manuals. Review the fiduciary duty and fiduciary level of service section.
Those who hire a true fiduciary only are smart consumers. Find ones who will be 100% loyal to you all the time.
In Colorado, the state law requires a written policy manual.
Kathleen Chiras supplied the following commentary:
How the Best Agents Network sorts out fiduciary agents:
Gathers consumer feedback from over 20 years of finding top agents. This allows the service to see how loyal agents are being to consumers.
Provides Accountability. The service keeps an eye on agents to make sure they're doing a good job.
Performs agent interviews. The service takes a proactive approach to interview agents and makes sure there are at least 2 top agents in each area.
Interview questions. Consumers are encouraged to interview at least 2 or 3 agents. These interview questions will help consumers know who will be loyal to them. A true fiduciary agent will care more about consumers than themselves.
Median price for the detached home in Denver Metro Market and 6 cities in Colorado in August 2018:
Denver Metro Market – $435,000
Aurora – $385,000
Boulder – $300,000
Colorado Springs – $320,000
Denver – $460,000
Fort Collins – $400,000
Longmont – $405,000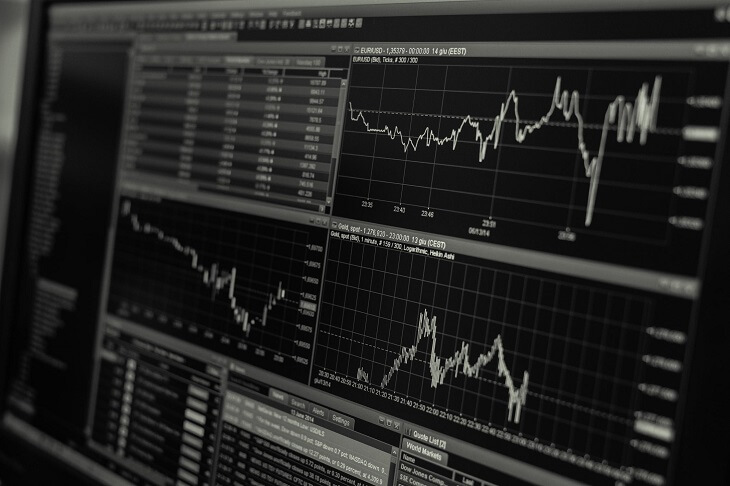 Radio show host comment: There's a slow down in housing sales.  However, houses are still continuing to sell quite briskly. There's a seasonal downturn. Based on the data, it appears there are not as many sales in the fall of 2018 as there was this summer.