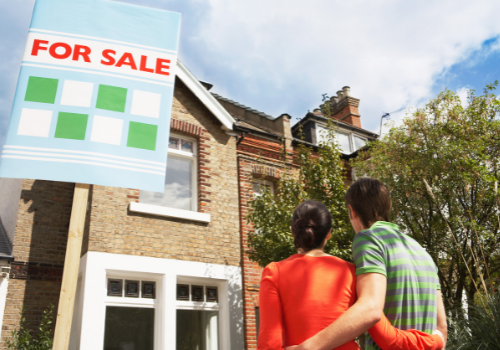 Below are one-minute videos on real estate market trends 2022 in the US.  These videos make it very easy to compare home prices and values between cities and states. You will understand current market trends for your areas of interest.
The 5-critical decisions video makes it easy to get started on the journey of a successful real estate purchase!
Association members help their clients get even more specific market trends in neighborhoods.  In today's seller's market, having an expert real estate property finder and negotiator by your side is critical.