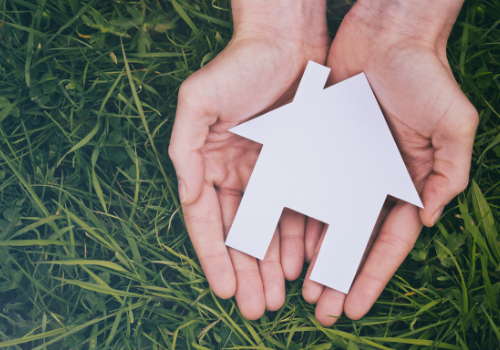 The Barry and Larry Vestera Real Estate Program Radio show
8:00-9:00 AM | February 19, 2022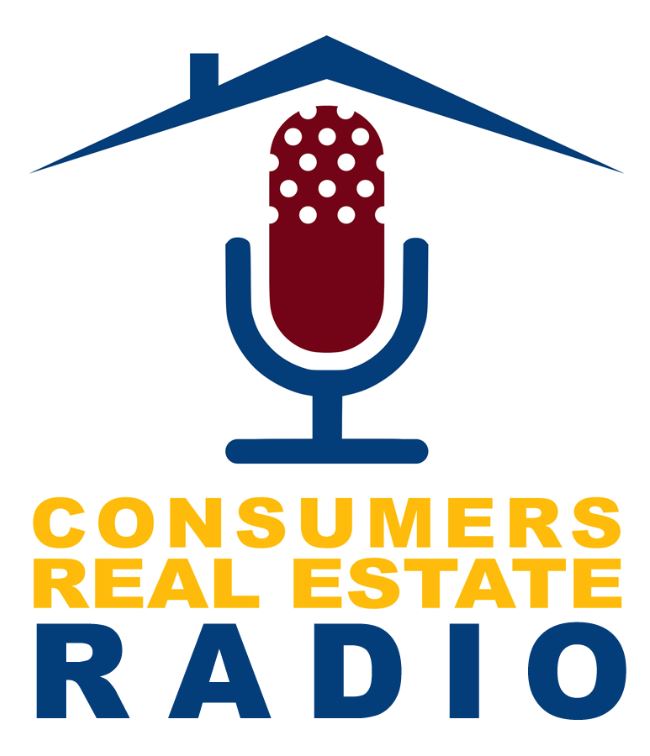 On the show:
Barry Miller (Host, and Real Estate Agent with Remax Masters Millenium, Denver, CO)
Larry Stanley (Consumer Guy, Co-host, Barry and Larry Consumer's Real Estate)
Kathleen Chiras (Broker/Owner of Skyfor, Inc. and Association Manager of National Buyers Agents Association)
Savvy Steps in Buying and Selling a Home
Ask yourself: "How much cash are you going to have out of the property to move on and do whatever you're going to do with your life"  Barry Miller (Host, and Real Estate Agent with Remax Masters Millenium, Denver, CO)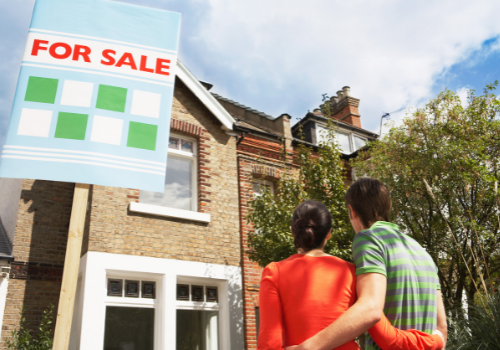 With the current appreciation, will it be safer nowadays to bid over the asking price?
If buyers are not thinking about offering over the asking price, they might as well not get even interested in the house

You do not need just the value of your home is from an appraising market point of view. But what should the seller ask for a home with the objective of getting the highest dollar

You are a fool if you take the first offer because you must expect to get offers after offers

You must be prepared and you would want a TOP agent who knows how to work the process or the 10 steps and take you to the process in advance

Get a top agent who can provide a really good comparative market analysis (CMA)

Good agents would take bids from buyers

Know what your playing field is and so you want a good market valuation upfront

CMAs are important, but TOP AGENTS are crucial

The prices are high all across the country and inventory is low, and boeing able to get an accurate CMA is very important from a top agent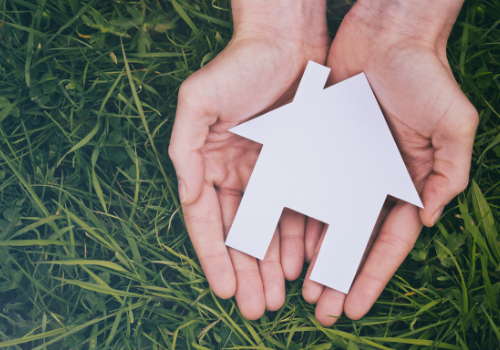 Connect with a top real estate agent when buying and selling a home!
The National Buyers Agents Association has a network of top-rate fiduciary buyers agents, as well as a resource of good listing agents. Good listing agents will be skilled in getting you top dollar for your home. Buyer agents mostly have well-established connections to other business professionals who can help make your move less stressful. Simply communicate your needs by filling out the online form where you can get immediate results.  Also, the association manager, Kathleen Chiras, and her staff will contact you back as soon as possible. For faster access to top buyer agents, fill out the form or call 800-383-7188, Mondays through Sundays. The service is continually adding new videos on the home buying and home selling process, so check out our YouTube channel today! See you there!